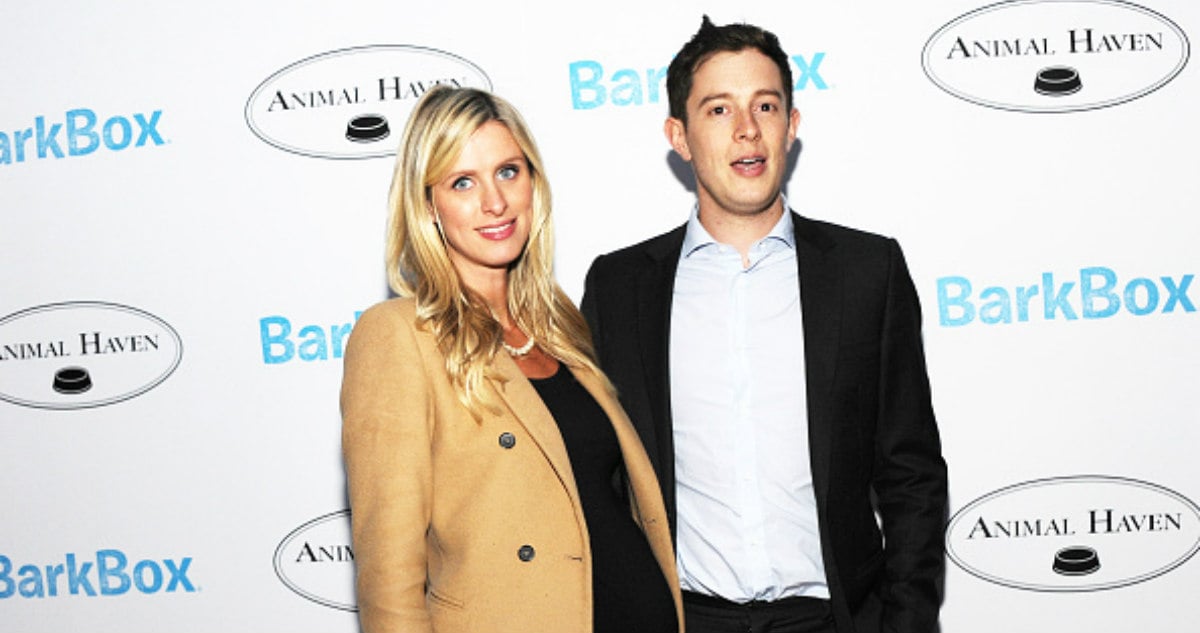 ET are reporting that Nicky Hilton Rothschild has welcomed her first child into the world, early on Friday morning.
With her husband, James Rothschild, the couple gave their baby girl a completely adorable (and very simple name), Lily Grace Victoria Rothschild. She weighed about seven pounds.
Lily's arrival has been highly anticipated by Nicky who has been keenly posting photos on Instagram about her pregnancy.
Just a few weeks ago the fashion designer and socialite shared this image with her followers, preparing for her "little one":
It was only in May that people found out Nicky was pregnant, when here sister, Paris, exclusively told Us Magazine.
"I'm so excited for the baby," Paris said. "She's going to be such a beautiful little girl, and I can't wait to meet her."
She also admitted that she was already stocking up on baby clothes for her future niece. "Now that I know it's a girl, it's getting easier to buy things for her."
Check out more photos from Nicky's Instagram about her pregnancy. (Post continues after gallery.)