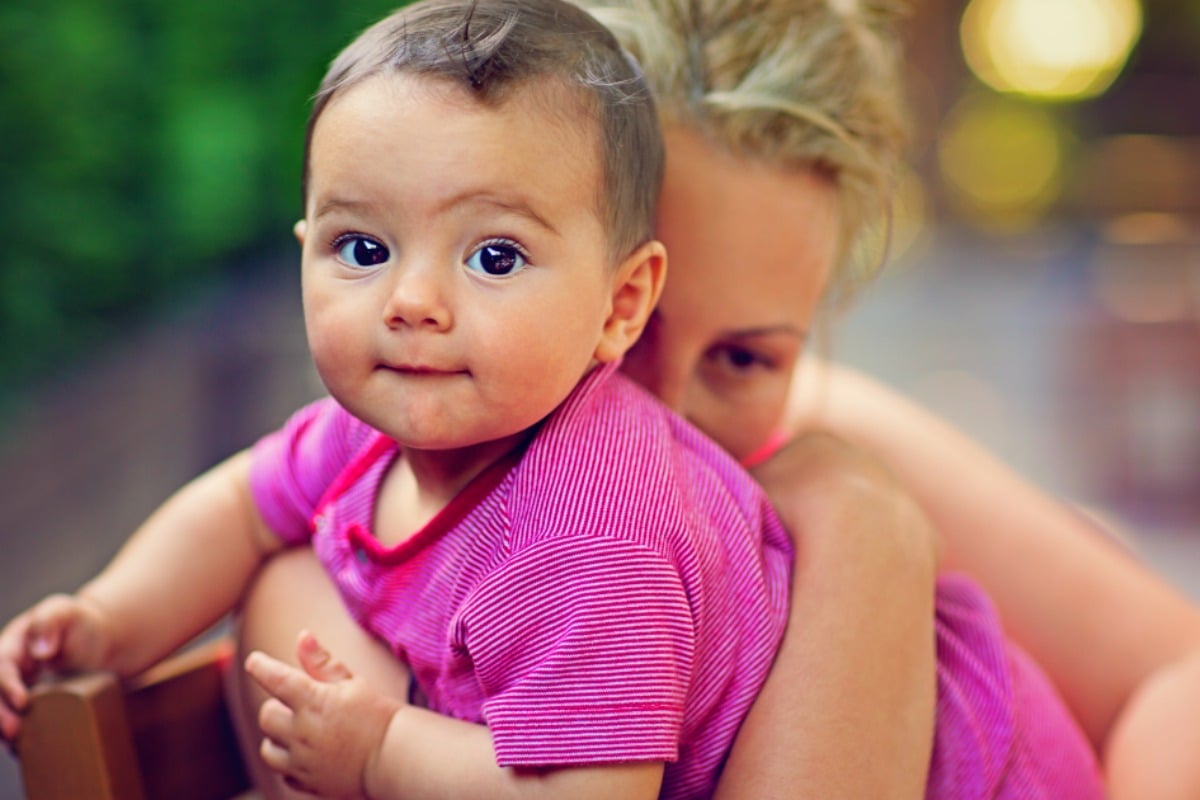 A mother has complained about the nicknames other people have given her child in a Mumsnet thread called "Am I being unreasonable to be irritated by people adjusting my darling daughter's name?"
Taking to the parenting site, the mum explained her frustration: "My daughter is called Megan. Other people seem to think it's OK to change it to other versions: Meg, Meggy, Megs."
The annoyed mum then asked if other parents in the group thought she was being unreasonable to expect others to "just call her by the name her parents use, and not make names up?!"
"It really bloody irritates me," she concluded.
LISTEN: Zoe Marshall shares her advice for dealing with strangers on Mamamia's podcast for new parents, The Baby Bubble.
Unfortunately for the mum, she didn't get much sympathy from the group, with many observing that the names were natural abbreviations.
"Meg as a diminutive for Megan is hardly making names up," one person noted. "If you pick a name with an obvious shortening, then I'm afraid you have to expect that people will probably use it. Your [daughter] may also use it when she's older."
Others called on the mum to "chill" with her irritation. One also pointed out that "calling her by a clear diminutive of her actual name, e.g. Meg, is just people being friendly, and could be a term of endearment".
"So yes, chill, for goodness sake," they added.