"I wouldn't call myself racist as much as I would very presumptuous and judgmental; that's what I was. There's an implicit hatred attached to the word racist, and I didn't hate, but I didn't trust," actress Nicki Wendt tells me when we discuss the controversial views she shared during the opening moments of SBS's latest season of First Contact.
Travelling to some of the most remote parts of the country, First Contact takes six Australian personalities into the heart of aboriginal Australia for 28 days in a bid to challenge their views. And when it came to Wendt's original opinions, well, they were less than sympathetic.
"My head goes straight to the cliche," Wendt says in the opening moments of episode one. "The guy in the flannel shirt and the beanie and the thongs going straight down to the bottle shop."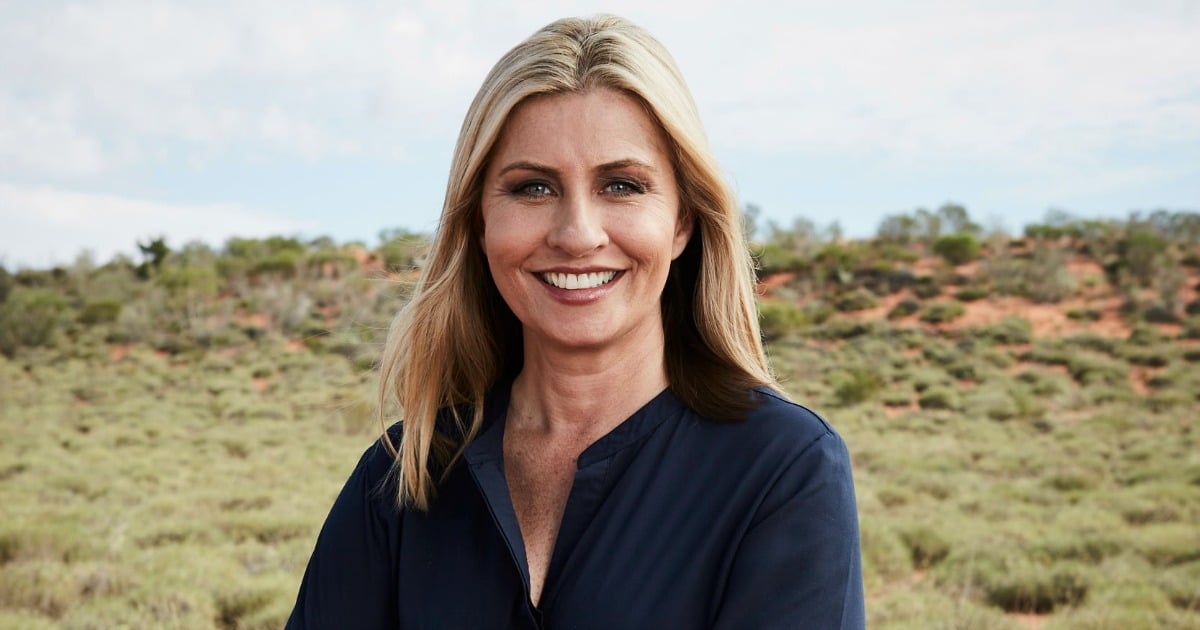 It's a sunny Tuesday morning six months later and, hours before the first of three episodes is set to air, Wendt is quick to admit she's "really nervous" about what the public response to those opening comments will be.
The Ex-PM star says the truth of those first comments was that she actually "never bothered to form an opinion".
"I'd never been interested enough to form an opinion, I just kind of took what had been indoctrinated into lots of white kids growing up in WA, which was steer clear."