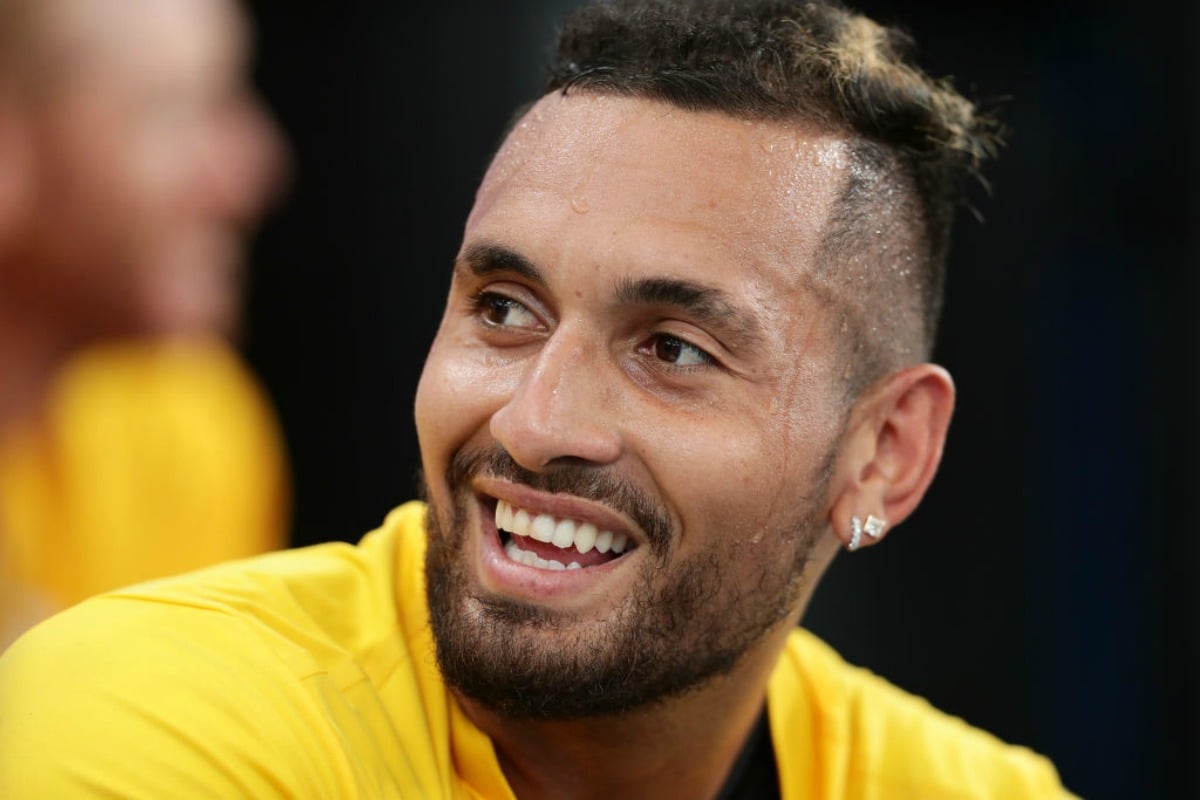 In the wake of the devastating bushfires that have swept our nation, we have seen an incredible outpouring of support throughout Australia.
With the world's greatest tennis players all in Australia for the Australian Open, the amount of awareness and financial support from the tennis community has been astounding.
Wednesday night's Rally for Relief raised nearly $5 million, in addition to the millions donated by individual players, tennis governing bodies and the Aces for Bushfire Relief campaign ($100 will be donated for every ace served during the Australian summer).
However, the man who brought this to the attention of the tennis world will come as a surprise to some: Nick Kyrgios.
Watch: Good Morning Britain blasts Australian government on bushfire response. Post continues after video.
The mercurial Aussie tennis star pledged to personally donate $200 for every ace he hit over the Australian summer.
With one of the biggest serves in world tennis, this guaranteed a significant sum of money. The rest of Australia's ATP Cup team, Alex De Minaur, John Millman and John Peers followed suit, with the governing bodies and other players joining soon after.
I'm kicking off the support for those affected by the fires. I'll be donating $200 per ace that I hit across all the events I play this summer. #MoreToCome #StayTuned

— Nicholas Kyrgios (@NickKyrgios) January 2, 2020