Photographs of tennis superstar Nick Kyrgios leaving a London nightclub just hours after pulling out of the 2017 Wimbledon tennis tournament have left Australians furious, and none more so than Sunrise panellists Sam Armytage and Mark Baretta.
"A blonde and a brunette, no wonder he's got dodgy hips" Armytage quipped on Thursday morning, before asking where Kyrgios's girlfriend of one year, fellow tennis player Ajla Tomljanovic, was.
Baretta agreed, sarcastically commenting, "He wouldn't have been dancing, obviously, because his hips are in a terrible way."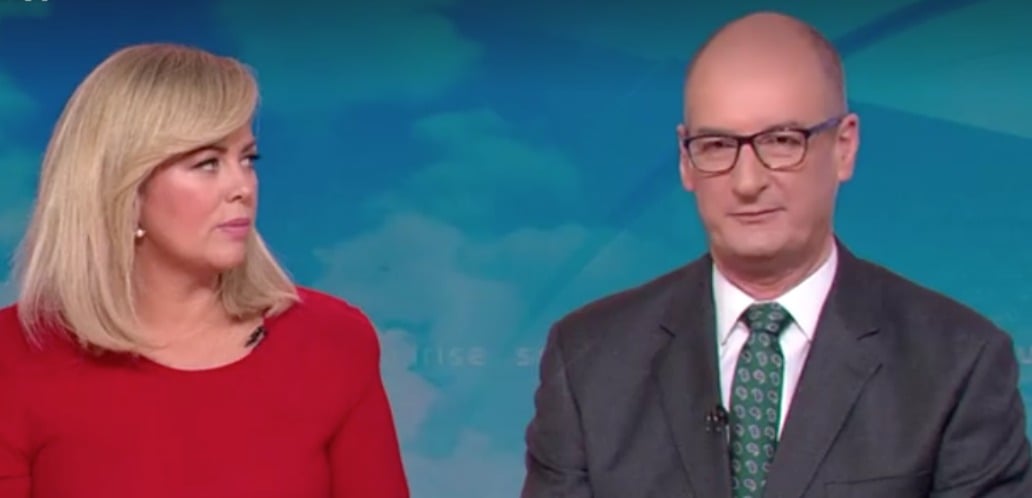 It was then that fellow panellists David Koch and Natalie Barr came to the 22-year-old's defence, with Koch asking if the injury required him to live "like a monk".
Barr agreed, saying, "He's allowed to go out. Just because he's got sore hips doesn't mean he can't go out and have a beer."
Listen: Mamamia Out Loud discusses the bad boys on the tennis court. Post continues... 

Kyrgios's outing came just 24 hours after fellow Australian tennis player Bernard Tomic bombed out of Wimbledon and told reporters he had thrown his first round match against Mischa Zverev by feigning in injury because he is "bored" with the game.
"To me, this is one of the biggest tournaments in the world that I have done really well in my career and, yeah, I just couldn't find anything," Tomic said.
"You know, I wasn't mentally and physically there, with my mental state to perform and I don't know why," the 24-year-old continued.
Returning to the discussion of what is now shaping up to be one of Australia's worst years at the iconic tennis tournament, Armytage said, "I think off the back of Tomic yesterday being such a petulant loser we've just got very, very low threshold for these two blokes."
Baretta argued, "If he [Kyrgios] can put one foot in front of the other he should be on the court. Sorry, but we have invested in him as Australians.
"If you can go to a nightclub you can play Wimbledon, that is a chance of a lifetime," the veteran sports reporter continued.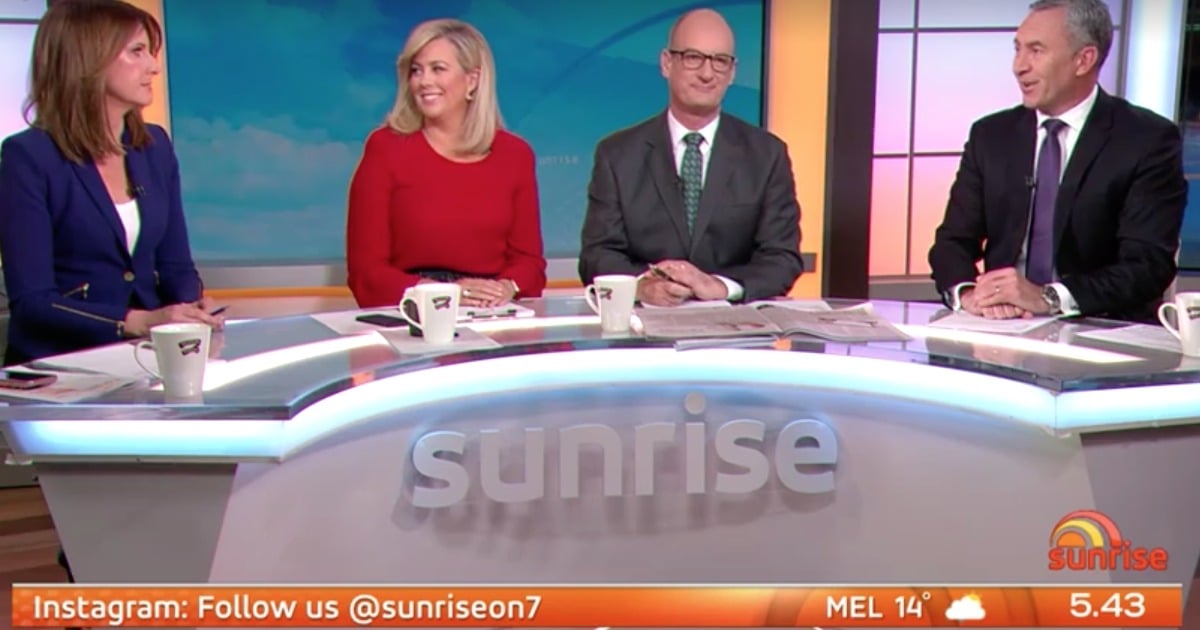 Frustrated, Barr told Baretta and Armytage, "We can't just jump on the bandwagon at everything he does," something Baretta wasn't having.
"Well, you can stay off," he told Barr, "but we're on."
Watch the full debate below.