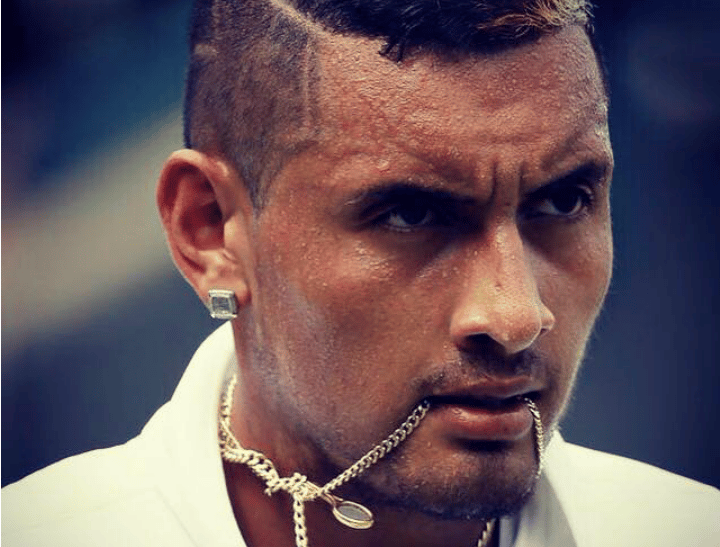 The real casualty here is Donna Vekic.
When Nick Kyrgios sledged his Swiss opponent yesterday, his own personal life was not the only one damaged.
Without much forethought, the bratty tennis star seemingly revealed intimate details of the sex lives of two teenagers (including one of his good mates) to the entire world.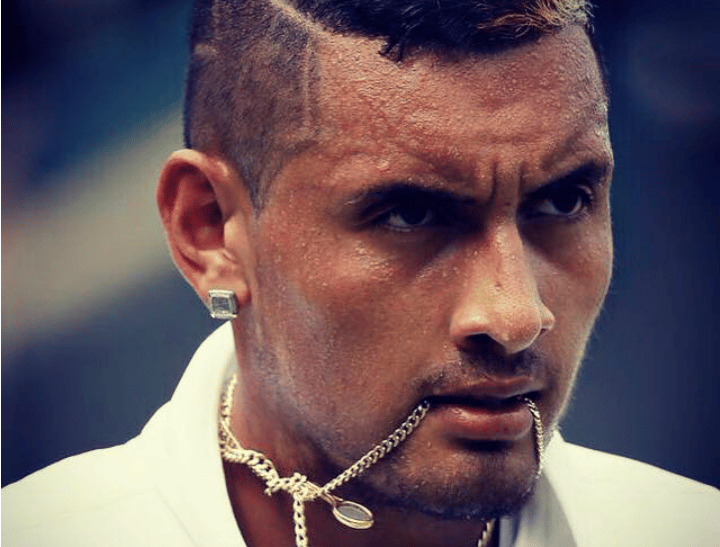 It was 10 words that did it.
"Kokkinakis banged your girlfriend. Sorry to tell you that, mate",  Kyrgios said to his Swiss opponent, Stan Wawrinka.
They were 10 words aimed squarely at the heart and psyche of Wawrinka, and televised live internationally.
Kyrgios essentially announced that fellow Australian player Thanasi Kokkinakis and rising Croatian star Donna Vekic, both 19, had slept together.
And in doing so, he didn't just sledge his opponent. He also involved two other innocent people.

Watch the sledge here:
Whether it's true or not is pretty much irrelevant now.