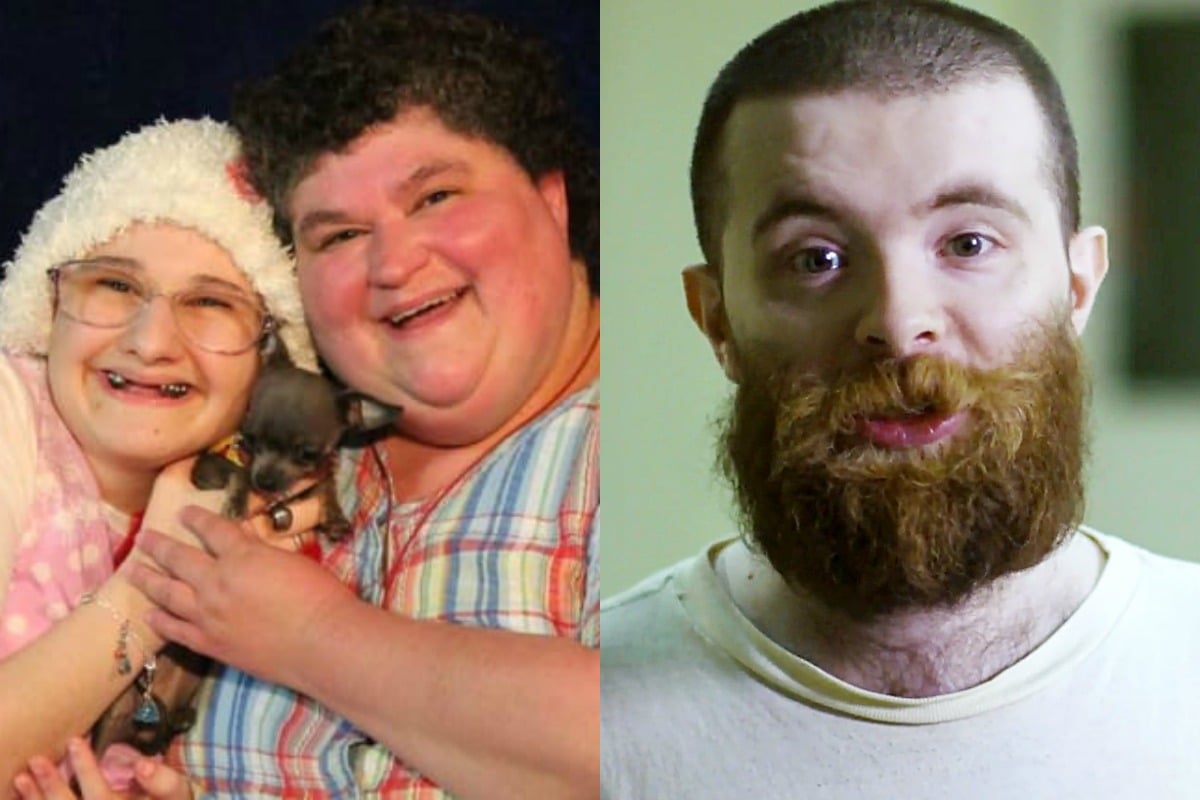 It's a story that seems more like great fiction than real life.
In 2015, Gypsy Rose Blanchard orchestrated the murder of her mother Dee Dee with her online boyfriend Nicholas Godejohn.
In a case that has both captivated – and horrified – the world, Gypsy was brought up believing that she was terminally ill and that she had everything from leukemia to muscular dystrophy, leaving her confined to a wheelchair.
In addition to being told that she had developmental issues, Gypsy never knew her real age.
In the end, however, none of these medical conditions were real.
Watch the official trailer for The Act: Dee Dee and Gypsy Rose below. Post continues after video.
Gypsy's mother, Dee Dee, had invented her daughter's ailments, reaping the benefits of her daughter's fabricated disabilities.
She was suspected to have suffered from Munchausen Syndrome by Proxy – a condition that makes a guardian exaggerate or invent illness in a child for sympathy.
But when Gypsy Rose met Nicholas Godejohn, now 29, online, she saw a way out of her mother's grip.
After meeting on ChristianDatingForFree.com in 2012, the pair became each other's confidants, with Gypsy sharing details of her mother's abuse with Nick.
Eventually, after a failed plan for Gypsy to run away from home, the couple began to plan Dee Dee's murder.
After sharing a solely online relationship for months on end, Gypsy and Nick met in person for the first time to enact their murderous plan.
As Gypsy hid in the bathroom, Nick stabbed Dee Dee to death in her sleep with a knife and gloves that Gypsy had stolen from a local Walmart.