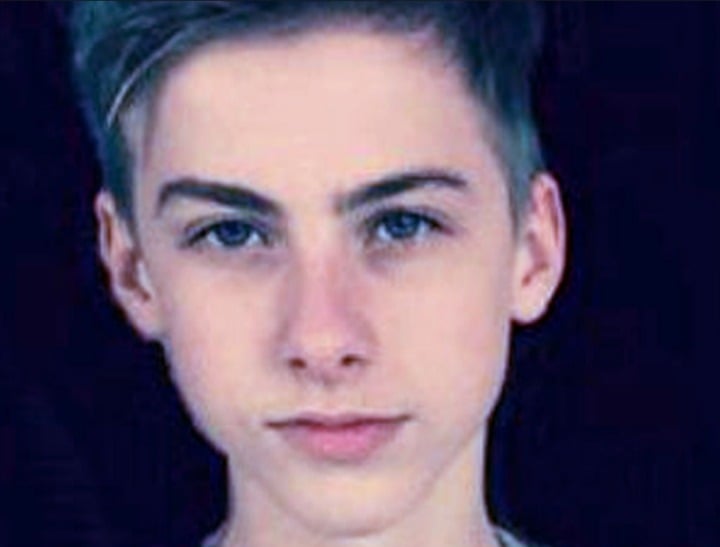 Where am I? Where am I?" the final message from Nick Cave's teenage son.
The two teenage boys decided to try the LSD for the first time together.
One of them was nervous, so nervous he researched the effects of the drug online before he took it but they decided to do it anyway the police statement said.
"Arthur was hesitant, but said if they were worrying about things it would have an effect on the trip and make it a more negative experience.
"They decided to take one together at the same time. They took a tablet each, placed it on their tongue and waited for the effects to start."
Hours later Arthur would be dead.