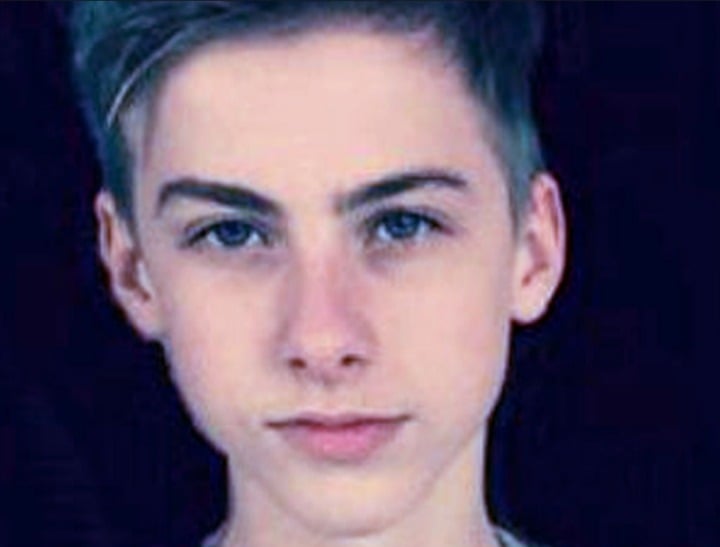 Where am I? Where am I?" the final message from Nick Cave's teenage son.
The two teenage boys decided to try the LSD for the first time together.
One of them was nervous, so nervous he researched the effects of the drug online before he took it but they decided to do it anyway the police statement said.
"Arthur was hesitant, but said if they were worrying about things it would have an effect on the trip and make it a more negative experience.
"They decided to take one together at the same time. They took a tablet each, placed it on their tongue and waited for the effects to start."
Hours later Arthur would be dead.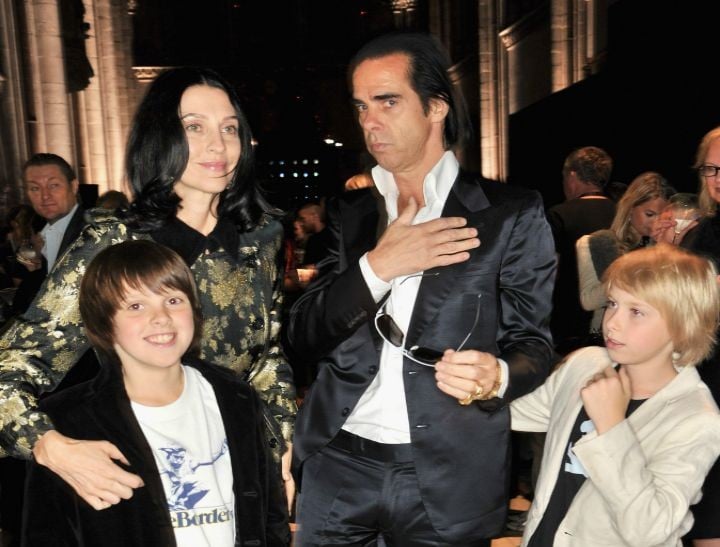 An inquest into the death of Arthur Cave, the teenage son of musician Nick Cave has heard that the 15-year old fell to his death from a cliff after taking the hallucinogenic drug LSD with a friend.
The friend, who cannot be named, said he and Arthur took three tablets between them and they were initially in "good spirits and happy".
They had met at a playground in Brighton in the UK – thinking the location was safe and open –  and at first enjoyed the experience. The two made a video call to another friend who said they were happy.
But after a while "the trip became darker" said a police statement given by Arthur's friend.
The friend said he then started having "vivid hallucinations", including patches of oil on the grass and shapes and colours in the sky" according to a report in The Telegraph. 
"He had vivid hallucinations and his thoughts became darker. (The boy) became paranoid and felt like people were staring at him in cars. He couldn't feel what was real and what wasn't real any more."