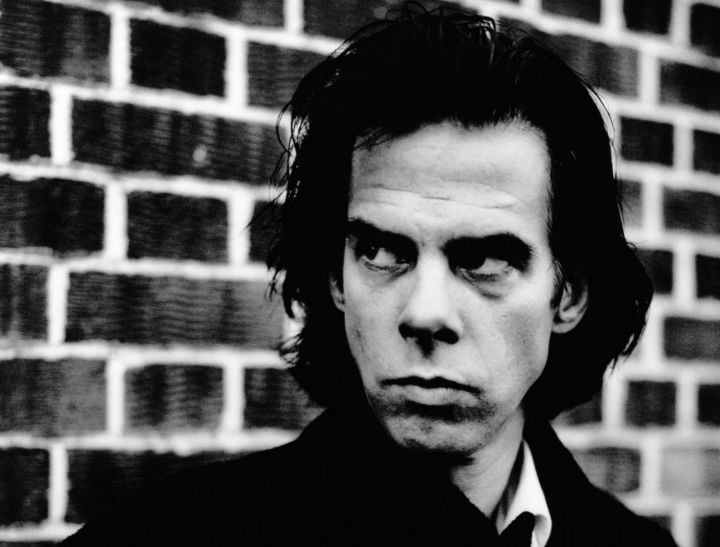 Nick Cave is a bad-arse rock star.
For members of Generation X, he will always be the Coolest Man Alive, a musician whose personal mythology, and improbable survival, is tightly bound to his darkly beautiful music.
It is impossible to imagine Nick Cave doing anything ordinary. Even in our wildest imaginings there is no way that the Prince Of Darkness brushes his teeth, buys milk, or ever, ever, wears anything less than a sharp, black suit.
But Nick Cave is a husband. And he is a father.
He has four sons. Jethro, Luke, Earl and Arthur, who are twins.
And on Tuesday, Arthur died.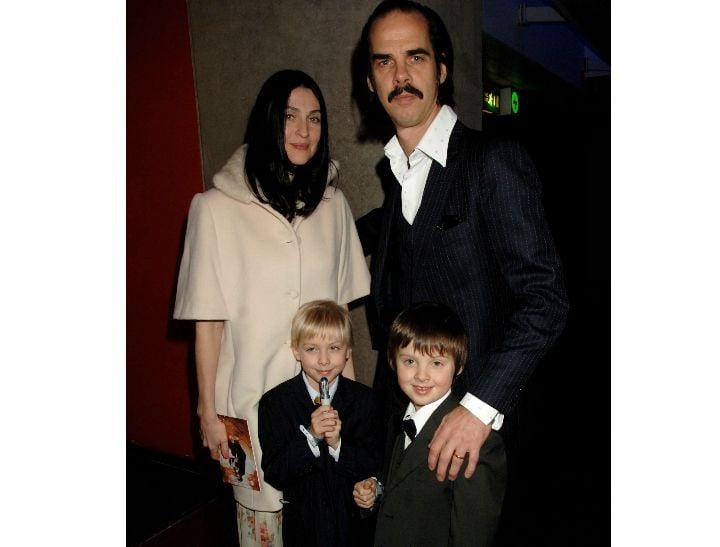 Now Nick Cave is a father grieving in public. A man going through something unthinkable under the eyes of billions.
If there could be anything worse than such grief, it must be living with it under a glare.
Mamamia, like websites around the world, ran the news this morning. Because a child dying is worthy of comment. For the families who have ever lost a child, their death will forever be the most defining, newsworthy moment of their lives. But if you are a high-profile person, a famous person, a bad-arse rock star, the death of your child, the unimaginable, really is News. On the television. On the radio. On Twitter. On every website in the world.
A statement is made. You must craft the words that you are prepared to share with the world. But the world won't stop there, because profound, sudden grief has an irresistible lure.