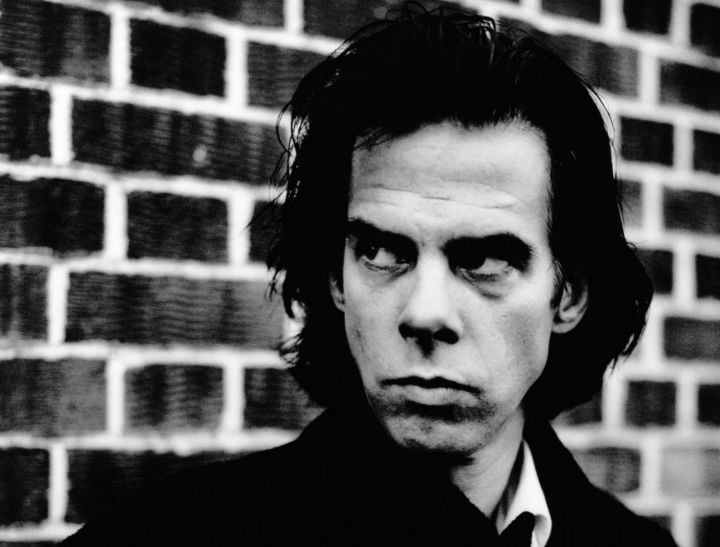 Nick Cave is a bad-arse rock star.
For members of Generation X, he will always be the Coolest Man Alive, a musician whose personal mythology, and improbable survival, is tightly bound to his darkly beautiful music.
It is impossible to imagine Nick Cave doing anything ordinary. Even in our wildest imaginings there is no way that the Prince Of Darkness brushes his teeth, buys milk, or ever, ever, wears anything less than a sharp, black suit.
But Nick Cave is a husband. And he is a father.
He has four sons. Jethro, Luke, Earl and Arthur, who are twins.
And on Tuesday, Arthur died.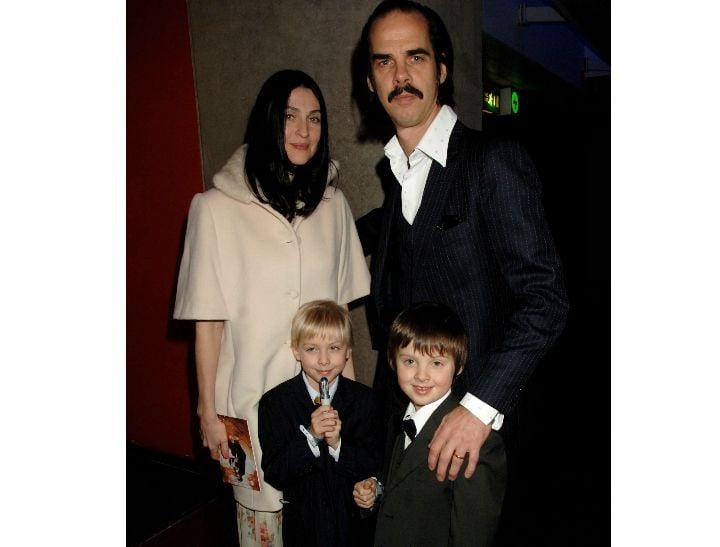 Now Nick Cave is a father grieving in public. A man going through something unthinkable under the eyes of billions.
If there could be anything worse than such grief, it must be living with it under a glare.
Mamamia, like websites around the world, ran the news this morning. Because a child dying is worthy of comment. For the families who have ever lost a child, their death will forever be the most defining, newsworthy moment of their lives. But if you are a high-profile person, a famous person, a bad-arse rock star, the death of your child, the unimaginable, really is News. On the television. On the radio. On Twitter. On every website in the world.
A statement is made. You must craft the words that you are prepared to share with the world. But the world won't stop there, because profound, sudden grief has an irresistible lure.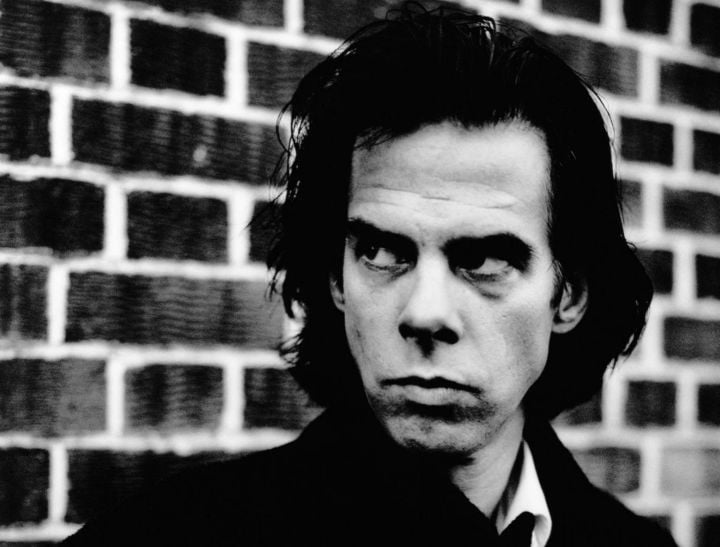 So, then come the cameras. They come and set-up outside your home. Because everyone wants to know what a person whose life has just imploded looks like, right? What they thought to wear in those unimaginable moments, what their facial expression is, who is by their side.
And they will photograph you, public figure you, going to the site where your flesh and blood lost their life. They will follow you there, and train their sights on you.
They will take pictures of the messages that you and your family and friends have written and left in an immediate, searing tribute. And those words will be sent around the world and dissected.
And reporters will talk to the people who knew your son, and the hospital staff who battled to save his life, and they will ask questions about his final, desperate minutes, and those words, those mental images, will be sent around the world, and then, once again, dissected.
Because we are all drawn to tragedy. Nick Cave knows that. He has been writing about tragedy, about our darkest  thoughts, about our fascination with the macabre, his whole career. He is a man who knows the appeal of the unthinkable.
And the death of a teenage son, a twin brother and a friend, is unthinkable.
But when does our interest turn ugly? Is it when we are fishing for details and wondering exactly what that 15-year-old was doing on a cliff edge, alone on a Summer evening?
Is it when reporters trawl a teenager's social media sites for clues to his personality, his mental health, his friendship circles, and we greedily lap up every word?
Is it when we are looking at photographs of Cave and his wife of 16 years, Susie Bick, visiting the place where they lost him?
Is it when we are reading the words a teenage twin brother wrote on a bunch of flowers tied to a wind-blown fence-post?
Nick Cave performing 'Into Your Arms'. Post continues after video.
Is it when, in the coming weeks, months, and years, we clamour for a glimpse of a grief in everything this prominent man does from today forward?
Grief is not a spectator sport. It is not entertainment. Power and privilege, money and beauty, they don't protect anyone from the abject, side-swiping horror of losing someone they loved above all else.
Nick Cave and Susie Bick, and their son Earl have asked for the world to respect their privacy at this terrible time.
The famous people always say that. And we always ignore that request.
But when it comes to the death of a child, there is News – the information that the family are willing to share – and then there is grief pornography, a giving in to our prying, greedy instincts to rub up against a human experience that terrifies us.
Nick Cave is a bad-arse rock star, but he is also a father asking us for something.
We should listen.
For more…
Nick Cave is mourning the death of his son, Arthur.

How to talk to someone who has lost a child. From someone who's been there.