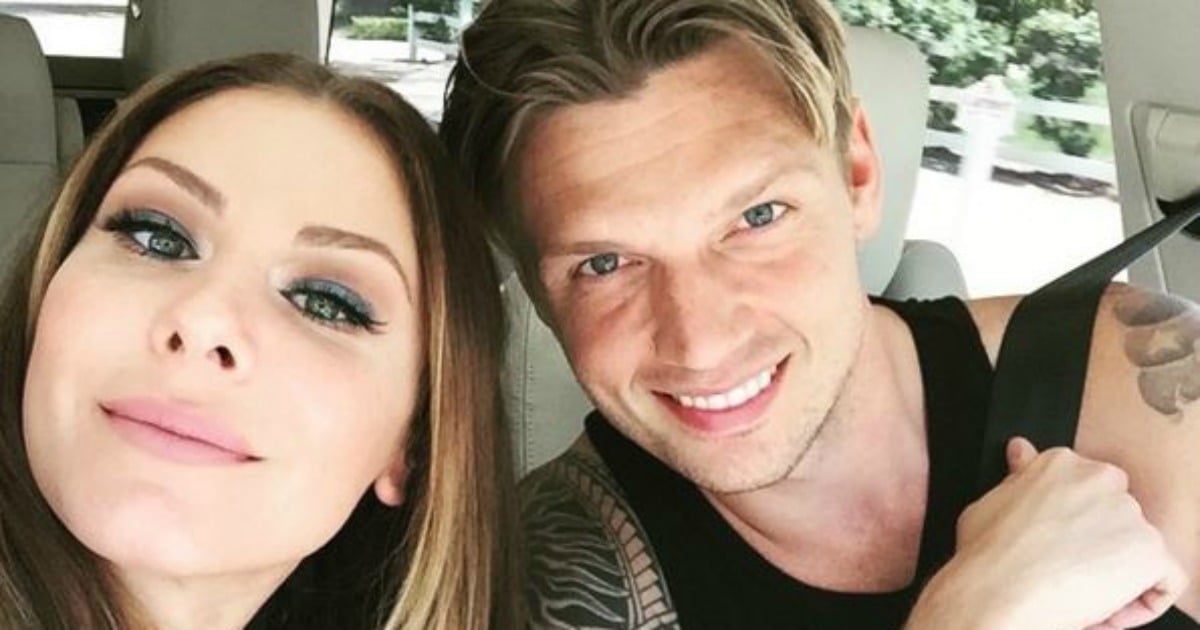 It seems baby mania has taken over Hollywood once again.
Chrissy Teigen and husband John Legend welcomed their baby daughter, Luna last Thursday. Blake Lively and Ryan Reynolds announced they were expecting their second child, as did equally good-looking couple Ryan Gosling and Eva Mendes. It seems all our favourite celebs have jumped on the procreating bang wagon.
Not one to miss out on a trend, our '90s crush and favourite Backstreet boy, Nick Carter, today announced the arrival of his first-born.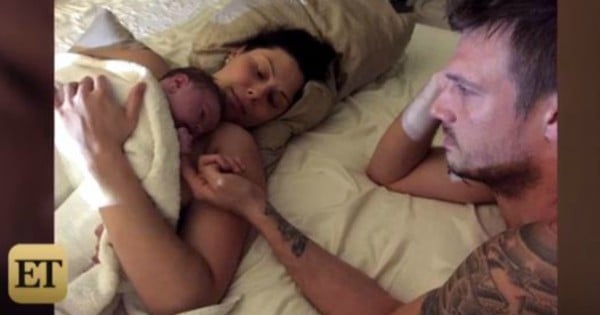 Odin Reign Carter was born on Tuesday after Carter's wife, veterinary technician specialist, Lauren, went through a 30-hour labour. At home. In the bath.
The water birth resulted in little Odin being brought into the world weighing 3.6kg.
Carter, who resumed the title of 'Hottest Carter' after his brother Aaron's untimely split with Hilary Duff in 2003, took to Twitter in the days leading up to the birth, using the hash tag #countdowntobabycarter.
Baby watch continues. Thank you for all your prayers and warm wishes! ????????????????????????❤️❤️❤️????????

— Nick Carter (@nickcarter) April 16, 2016
Still no baby yet. Days away ???????????? #excited#baby #daddy — Nick Carter (@nickcarter) April 13, 2016
The Carters have also been sharing numerous photos of the pair promoting holding baby products on their Instagram accounts. They also appear to have missed out on a mag deal for an exclusive baby shoot, yet have seemingly partnered up with Entertainment Tonight who previously covered their baby shower and broke the news of the child's arrival, along with the first picture of baby Odin.
Carter, who famously battled substance abuse addictions in the late 2000s said in an interview with ET, "Without each other, the two of us would never have gotten to this point, so it feels amazing and it's crazy how much more in love you can become when you start this phase of your life."
The name Odin stems from German mythology and means 'widely revered God'.
Backstreet's certainly back. Alright. (I couldn't help myself).
What was your first thought when you saw your baby? Our team reveal theirs below...