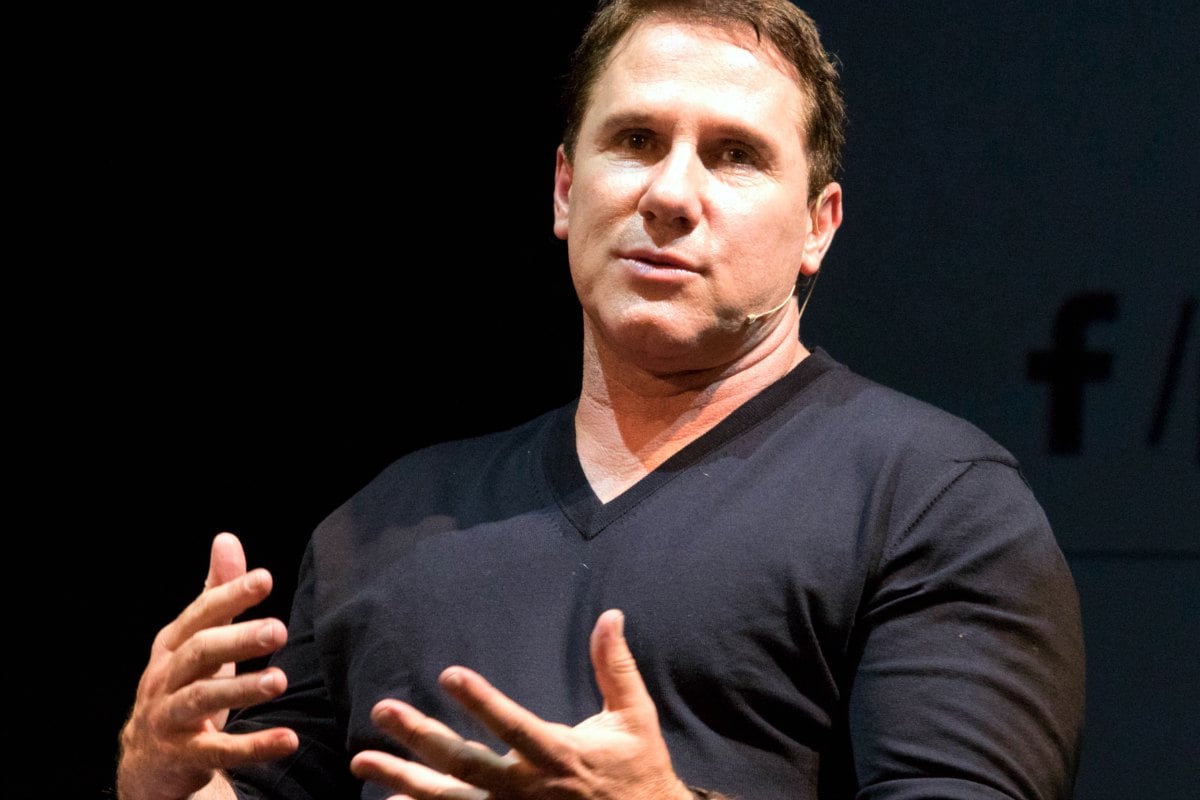 Nicholas Sparks is the millionaire romance writer behind some of Hollywood's most well-known love stories.
The 53-year-old, North Carolina resident has penned a grand total of 22 books, with 11 of those spawning global cinematic adaptations.
A Walk to Remember, Dear John, The Notebook, The Lucky One and Safe Haven are just some of his more well-known films, many of which require no introduction.
It seems his fairy tale allure, however, ends at the closing credits.
Controversial opinion: should you shush people in the movies?
Since 2014, Sparks has found himself the subject of a law suit which accuses him of anti-Semitic, racist and homophobic behaviour by the former headmaster and CEO of the The Epiphany School of Global Studies, Saul Benjamin, which the author and his then-wife Cathy Sparks co-founded in 2006.
According to Entertainment Weekly the couple paid "close to $10 million of their own money" to fund the school, which describes itself as a "Judeo-Christian" based high school, dedicated to teaching students to be "lifelong learners, critical thinker, courageous leaders and committed believers".
Five years ago Benjamin accused the school's Board of Trustees, with particular mention of Sparks, of unapologetically marginalising, bullying and harassing members of the School community if their "religious views and/or identities did not conform to their religiously driven, bigoted preconceptions," reported The Daily Beast.
In a previous article dating back to 2014, Benjamin states the Trustees acted with a "veritable cauldron of bigotry toward individuals who are not traditionally Christian, and especially who are non-white" and said Sparks allegedly told him that "black students are too poor and can't do the academic work."
Although Benjamin was fired from his position in 2013, he claims Sparks and two other Trustee members forced him to resign and reduced him and his wife to tears, before Sparks falsely told the community Benjamin was terminated due to mental illness. In light of this the former headmaster's suit includes claims of defamation, with Benjamin seeking monetary damages for "mental anguish and emotional distress," loss of personal and professional reputation and "loss of past and future income".