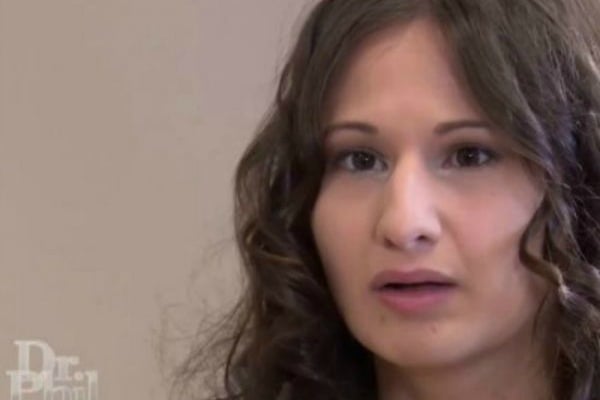 Warning: This post features explicit details of sexual abuse and violence that could be triggering for some readers.
Gypsy Rose Blanchard had her boyfriend kill her own mother in 2015. 
Having endured years of medical child abuse at the hands of her mother Dee Dee, Gypsy sought the help of Nicholas Godejohn, convincing the troubled 22-year old to murder Dee Dee as revenge for the life she had been forced to live in a wheelchair.
Nicholas Godejohn has been sentenced to life imprisonment without parole for his role in the 2015 murder of Clauddine "Dee Dee" Blanchard https://t.co/A7IoKeSiKM pic.twitter.com/L9Hr0ta3tr

— Rolling Stone (@RollingStone) February 25, 2019
Gypsy Rose Blanchard had been brought up believing she was terminally ill, that she had everything from leukaemia to muscular dystrophy to seizures, as well as developmental issues that meant she had the mental capacity of a seven-year-old.
Ailments her mother had completely invented.
Watch the trailer for the Hulu series The Act (not available in Australia) below. Post continues after.