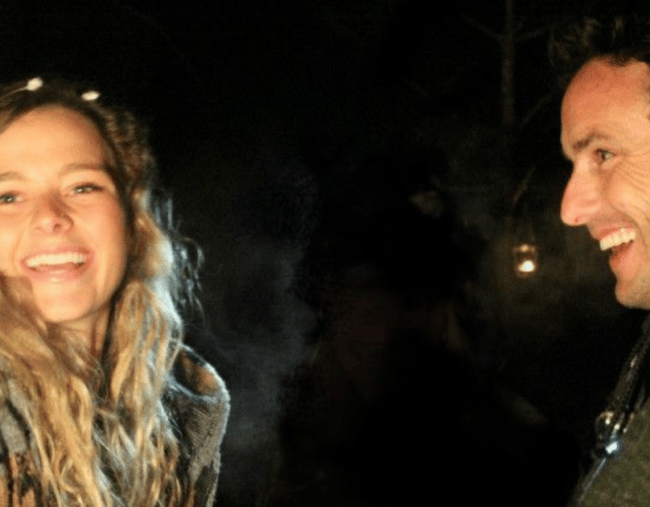 Just three months on from their wedding day, a Tasmanian man has been left devastated after his wife has died in a car accident in Oregon.
James Thorp, 35, and 22-year-old Taylor Nieri were living in the US working as kayak and rafting instructors when a tyre on their 2002 Chevy van blew and threw them into a ditch on July 16.
Nieri, who was wearing a seatbelt at the time of the crash, was declared dead at the scene of the Interstate 5 crash. Thorp, who had been in the back of the van, is now fighting for his life in hospital.
Tragically, Nieri had discussed how happy she was with Thorp and their seemingly perfect life just days before, telling her friend and former flatmate, "If I die tomorrow, it would be fine."
"I truly feel that I am just so lucky to be living the best life that how could I not die young?" her friend recalled Nieri saying in a blog post.
According to The Mercury, Nieri studied outdoor education at La Trobe University in Bendigo.
The couple met on a "chance meeting" in the Whitsundays in July last year and instantly began planning their life together. In April 2017, they were married.
"Their first night together was spent on a tropical island nestled beneath a tree on a full moon night… Since this fairytale beginning, their life together has been what they regard as a dream come true. Their deep connection to one another, their shared adventures and travels have helped to galvanise a loving bond that they hope to share for a lifetime," a reading from their wedding published on Nieri's GoFundMe page read.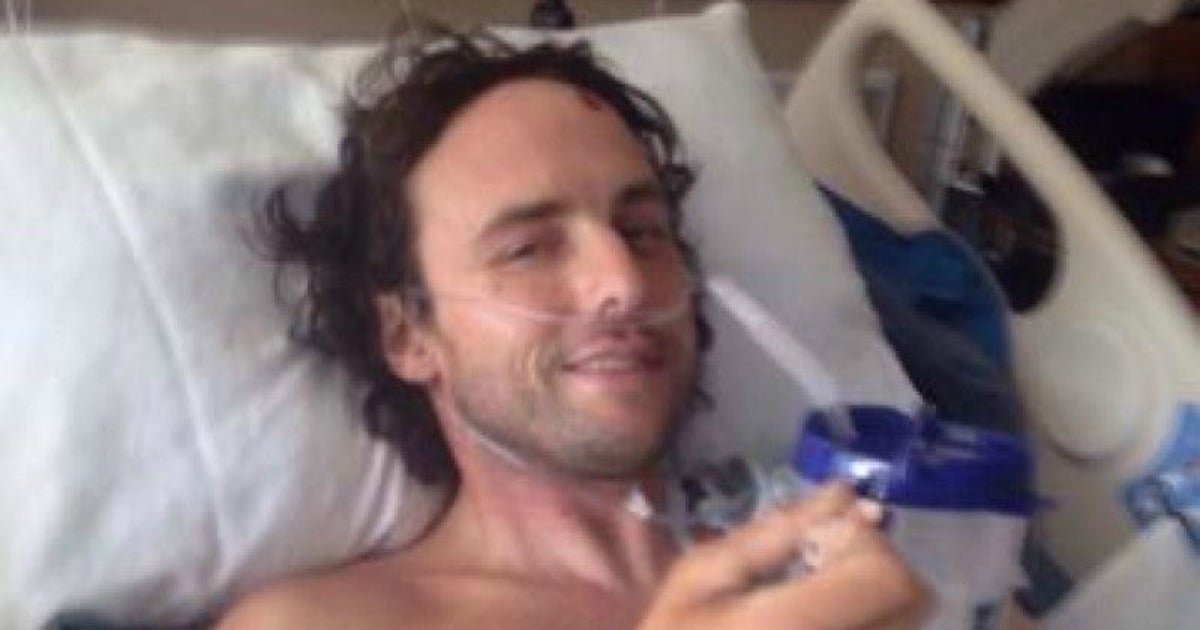 The family and friends of Thorp and Nieri have set up individual GoFundMe pages to help cover medical and repatriation expenses.
"During the accident James was thrown from the car and is in a serious condition in hospital in the USA with multiple fractures, both lungs and his spleen punctured," Thorp's page reads.
"James will be repatriated to Australia and will face a long rehabilitation in a specialised facility. He won't be able to weight bear for 12 weeks or more.  It is unknown when he will be able to work again. He will require extensive ongoing physio, hydro and occupational therapy for greater than 12 months that will only be partially funded by Medicare. He does not have any income protection," it continues.
Just two days on from creating the page, the $20,000 campaign goal has already been exceeded.
Created one day ago, Nieri's page has already raised close to $3000 of its $20,000 goal.