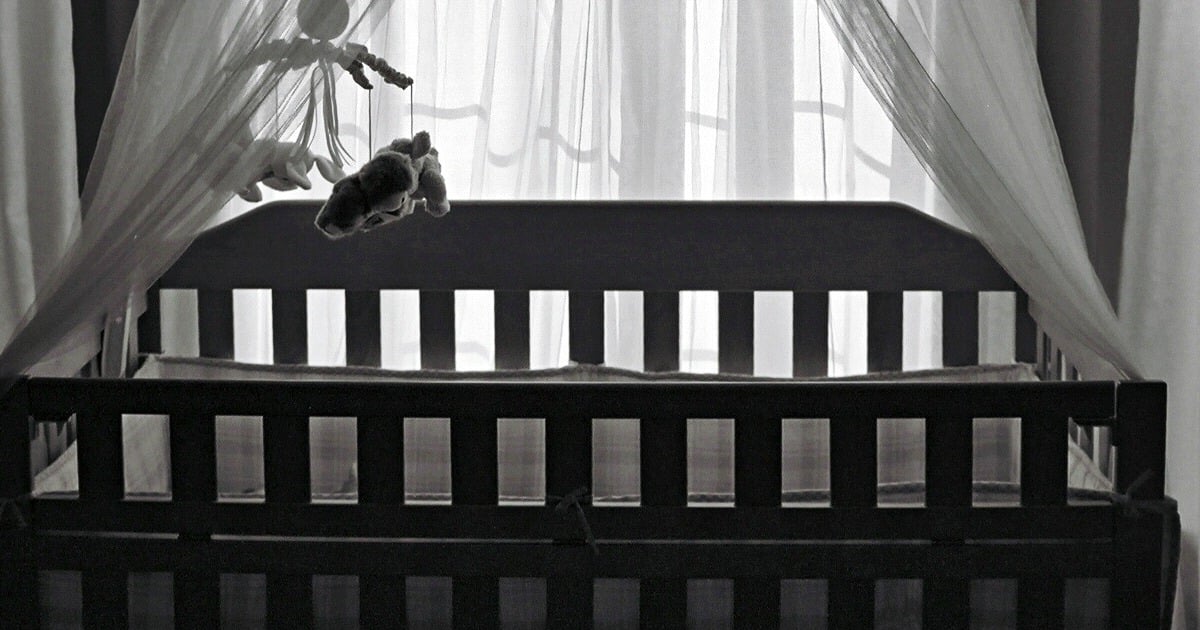 Warning: This post may distress some readers.
A young mother who killed her newborn during a bout of rare post-pregnancy psychosis has been found not guilty of murder.
The 26-year-old woman became convinced her daughter had been replaced with "a devil" and slit her throat with a knife in July last year, Fairfax reports.
She had recently moved with her eldest daughter from Senegal to be with her husband in Wallsend, Newcastle.
Despite having no history of mental illness, it's believed the woman suffered from a rare mental disorder known as the Capgras delusion, in which a person is convinced someone close to them has been replaced by an identical-looking impostor.
Two days before the killing she told the baby's father she was unhappy but did not want to see a doctor.
The next day she began taking anti-depressants and seemed "very happy" as she prepared for the little girl's upcoming naming ceremony.
She reportedly felt ill on the day of the killing and her husband found her with the six-week-old lying on a blood-soaked mattress.