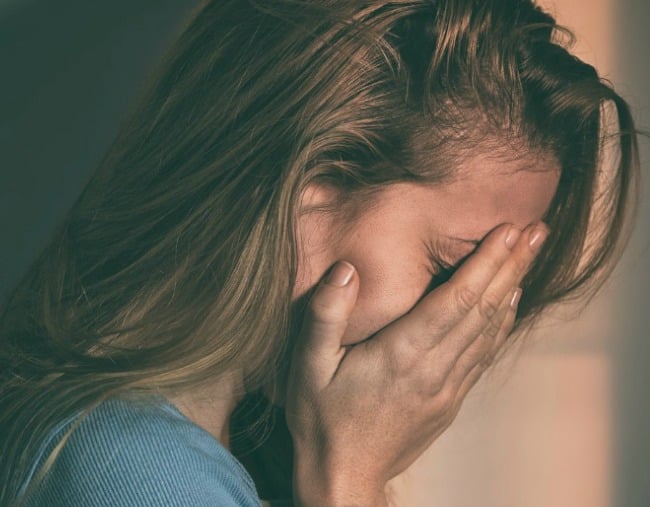 A 12-year-old girl has been abducted and sexually assaulted during a five-hour ordeal in Newcastle.
The girl was walking through Hudson Park in the Newcastle suburb of Adamstown Heights just after 9.15am on Tuesday, when she was threatened with a knife by a man who sexually assaulted her, police said.
She was then forced into a red car and driven to bushland where she was sexually assaulted for several hours before being released at Kotara Railway Station just before 2.15pm.
Police were called when she returned home and the girl was taken to John Hunter Hospital for medical examination.