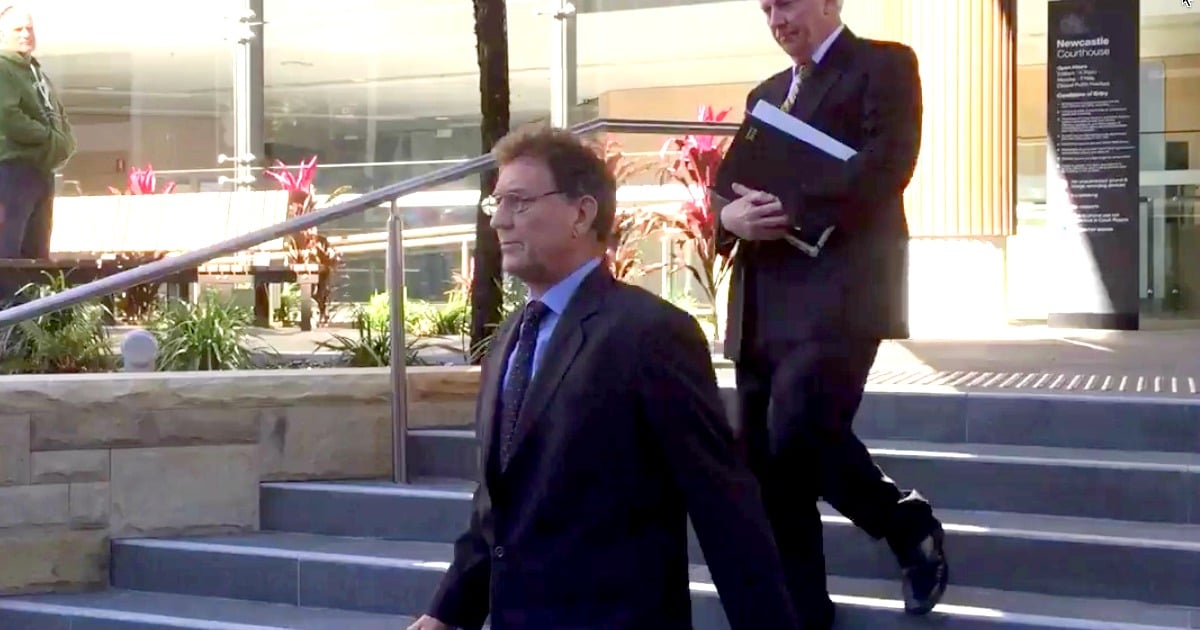 A prominent Newcastle doctor is currently fronting court charged with sexually assaulting numerous female patients at his clinic in the city's east.
At this stage, immunologist and GP Jeremy Coleman is facing 12 charges relating to the assault of nine victims, however detectives are speaking to 80 women who have come forward with allegations against the 63-year-old.
The majority of the complainants claim they were assaulted between 2003 and 2012, however one allegation dates as far back as 1986. That victim was just 11 years old at the time of her alleged assault.
Coleman handed himself in to police in March, after authorities raided his Watt St clinic and seized patient reports, a computer and DVDs, according to The Newcastle Herald. After being charged, he accepted a voluntary ban from practising medicine and has had his passport confiscated.