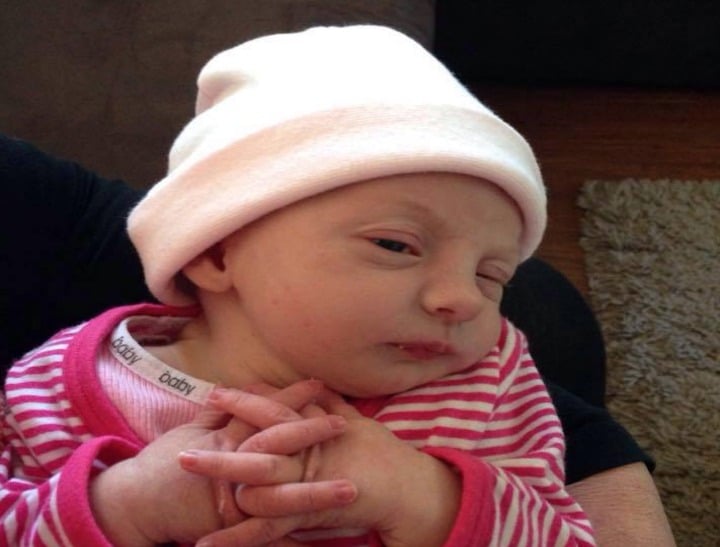 "I was told the other mother has breastfed your daughter for two hours and got photos with her, skin-on-skin, did everything I wanted to do."
When Stefanie Phillips' newborn daughter Ellie was taken off her by a midwife at Gosford Hospital it was a relief for the first time mum.
Her newborn baby safely taken to the maternity nursery Stefanie was finally given the chance to get some rest.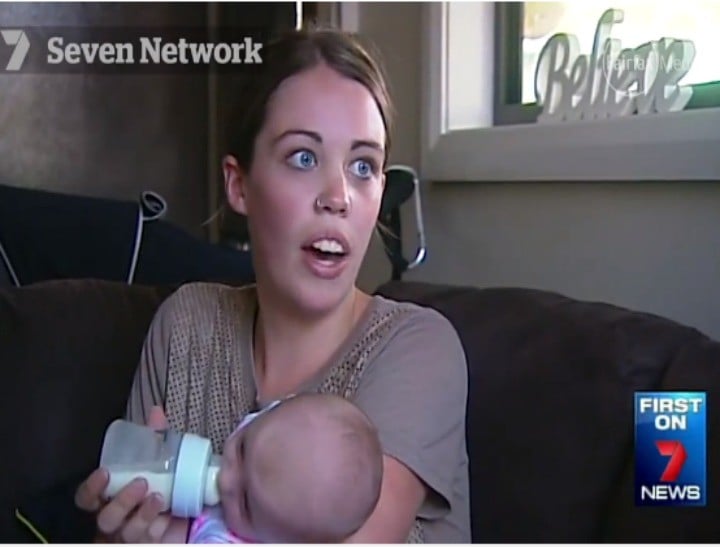 The woman sharing her room was resting as well having also just given birth to a baby girl.
It's standard practise in most maternity hospitals and many mothers, after feeling that first anxious pull of separation, allow themselves to accept the help and relax knowing their baby is under the best of care.
But for Stefanie Phillips the unthinkable happened.