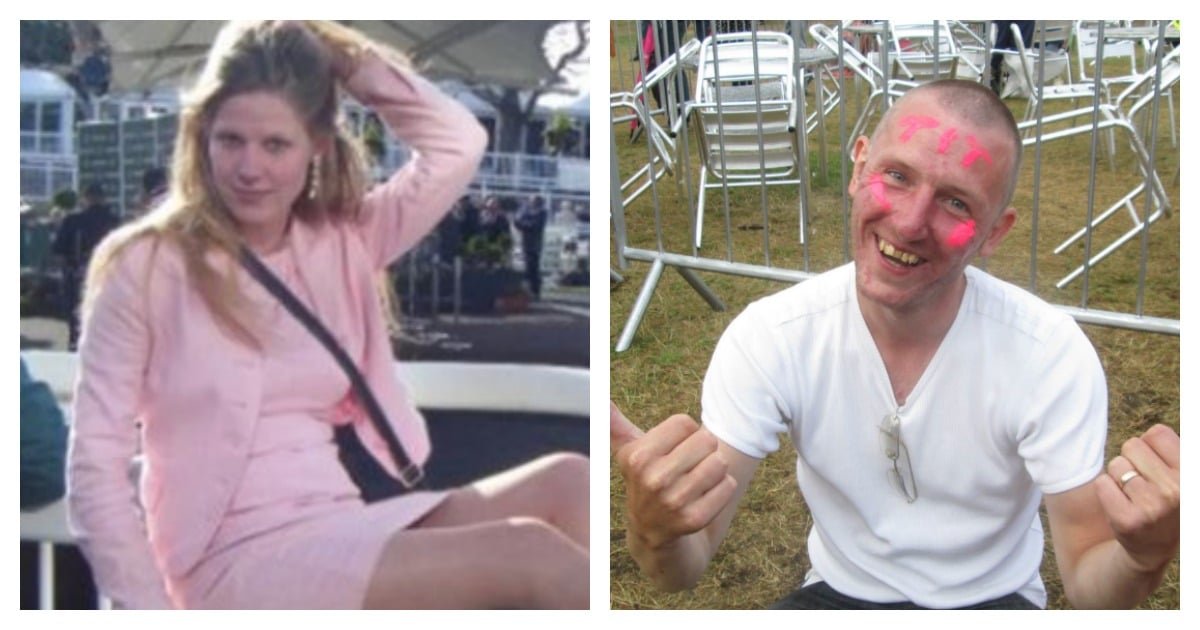 The parents of a four-week-old baby who died after being found wedged between his two-year-old brother's bed and a wall have said they have no idea how he got there. The newborn's parents have admitted to being so drunk after a 24-hour drinking binge that they can not remember what happened to their baby or how he died on Boxing Day 2014.
The parents, Matthew Neil, 34 and Kim Smart-Neil, 32 were arrested and charged with neglect and manslaughter but have now been told they will not be prosecuted over their baby's death.
Matthew Neil, a DJ in the British town of Blackpool and his former partner, Kim Smart-Neil were so drunk on the Christmas night that their son died that they have no recollection of just what happened.
The couple had an all day Christmas drinking session with friends at a pub and continued on into the night at their home.
Their two-year-old son was there, along with Freddie,  their one-month-old baby.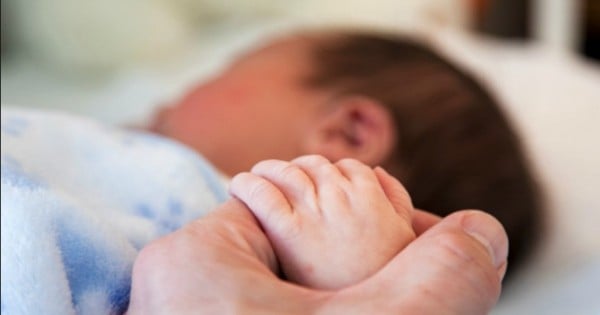 Freddie was found unresponsive. Image via IStock.
According to the coronial report Kim Smart-Neil last remembered attending to Alex, 2, at 4am and then feeding Freddie at around 5am.
Her husband stayed up with the baby and friends until around 6am when friends left their home.
An inquest heard that Mr Neil who was "extremely tired and intoxicated", remembered taking Freddie to bed but then could not say how the newborn came to be in their other son Alex's room.
Around noon the following day - Boxing Day - Mr Neil was woken. His two-year-old Alex was crying at the stair gate his nappy off and there was excrement on the floor.
The hung-over father got out of bed and changed Alex's nappy before noticing that their baby was not in his basket.
He searched the house and finally found his newborn partially wrapped in blankets wedged on the floor between a wall and bed in Alex's room.
Mr Neil, who had turned down help for his alcoholism weeks earlier, tried CPR but the little baby was unresponsive.
He was rushed to hospital but was pronounced dead.
An inquest heard that Mr Neil, 34, was "extremely tired and intoxicated"Image via Facebook.
When questioned by police neither parent could say how Freddie got between their two-year-old's bed and a wall.
Coroner Alan Wilson, who recorded an open verdict, heard that Freddie had bronchitis and it was impossible to say what exactly caused his death.
A pathologist said she believed his death was caused largely by "unsafe sleeping arrangements" reports The Blackpool Gazette. 
Mr Neil denied being drunk and said he remembered putting Freddie to bed in his Moses basket, but admitted he did not know how he ended up in a different room.
Mr Neil was found by police to be twice the legal drink drive limit when he was tested hours later. Both he and Mrs Smart-Neil were arrested on suspicion of neglect and manslaughter but were released without charge after prosecutors said there was a lack of evidence to go ahead with the charges.
Speaking after the report findings yesterday he said" "It was Christmas and we both had more than we should've, but neither of us was inebriated.