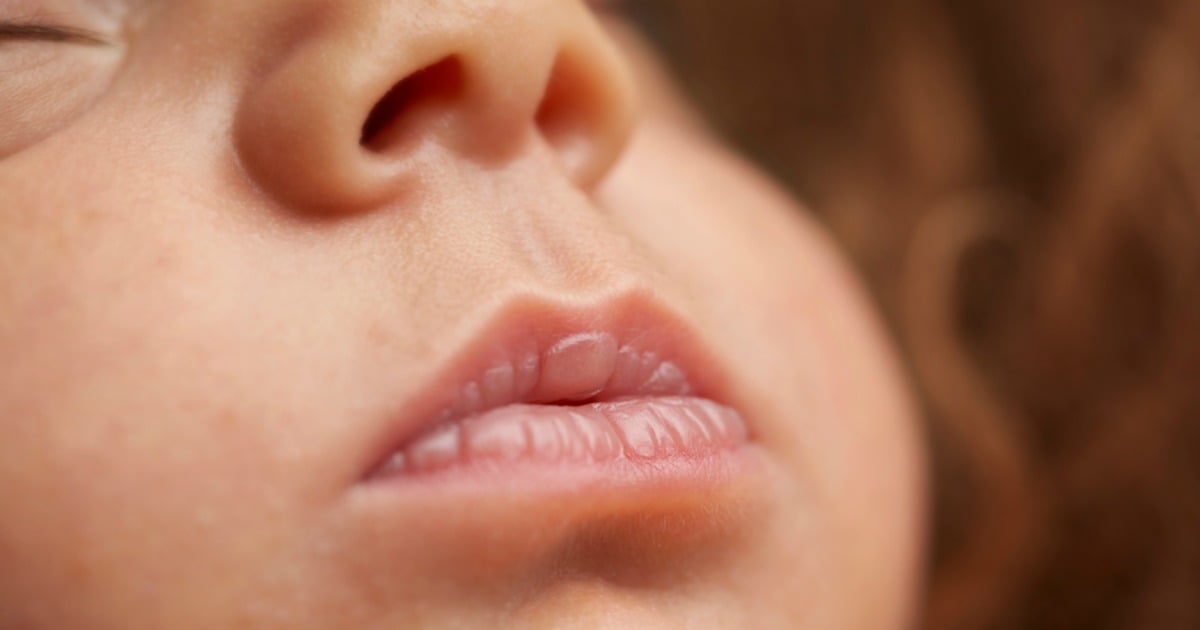 We've rounded up all the latest stories from Australia and around the world – so you don't have to go searching.
1. Newborn baby found abandoned on doorstep.
Police are searching for the mother of a newborn baby boy found abandoned in the southwest NSW town of Griffith last night.
Residents discovered the baby outside their front door after their doorbell rang, NSW Police Force said in a statement.
He was wrapped in a pink cloth bassinet and is believed to be just days old.
Police have concerns for the health of the boy's mother, believed to be aged in her teens, and have urged her to come forward.
It is believed the baby boy, who is of Caucasian appearance, was possibly born about 10am on Friday. He is being cared for at Griffith Base Hospital and is in good health.
Anyone with information is urged to call Crime Stoppers on 1800 333 000.
2. Husband of murdered mother heard attack over the phone.
There are reports that the husband of a 48-year-old woman brutally killed on Thursday heard her murder over the phone.
Prasad Somawansa, 48 was found in her home in the Melbourne suburb of Hooper's Crossing on Thursday night with severe upper body injuries.
Her husband Privantha in Brisbane for work phoned her about 8pm and heard the attack reports The Herald Sun.
Police had earlier said that Mr Somawansa had asked a family friend to check on his wife after she did not answer his calls.
A 21-year-old man from Lara, Geelong, has been charged with the murder
It was reported that Mrs Somawansa's 21-year-old SES volunteer son learned of her death while out on a job, through the emergency radio network.
Anyone with information should call Crime Stoppers on 1800 333 000.
3. Newspoll shows big fall in support for Coalition.
Today's newspoll in The Australian shows that the public's support for the Coaltion has dramatically fallen with the primary vote support for the Coalition falling three points to 43 per cent in just three weeks.
The two-party preferred vote is now level at 50-50 according to The Australian's Newspoll.
Labor's primary vote rose one point to 35 per cent while the Greens lifted from 11 per cent to 12 per cent.
The Prime Minister's personal approval ratings also dived from 59 per cent to 55 per cent.
4. Cardinal Pell speaks publicly for first time.
Cardinal George George Pell has spoken publicly for the first time since it was revealed that he is the subject of a secret police investigation in Victoria investigating alleged abuse of five and 10 boys over a period of four decades.
Cardinal Pell has told The Herald Sun that he doesn't know if he will ever return home.
"Probably not a lot to say until the show is over, I've nothing more to say at this stage," he said.
When asked if he would now travel to Australia to face his accusers he added: "No, not this weekend for sure."
When The Herald Sun asked him if he would ever return home he said "I don't know."