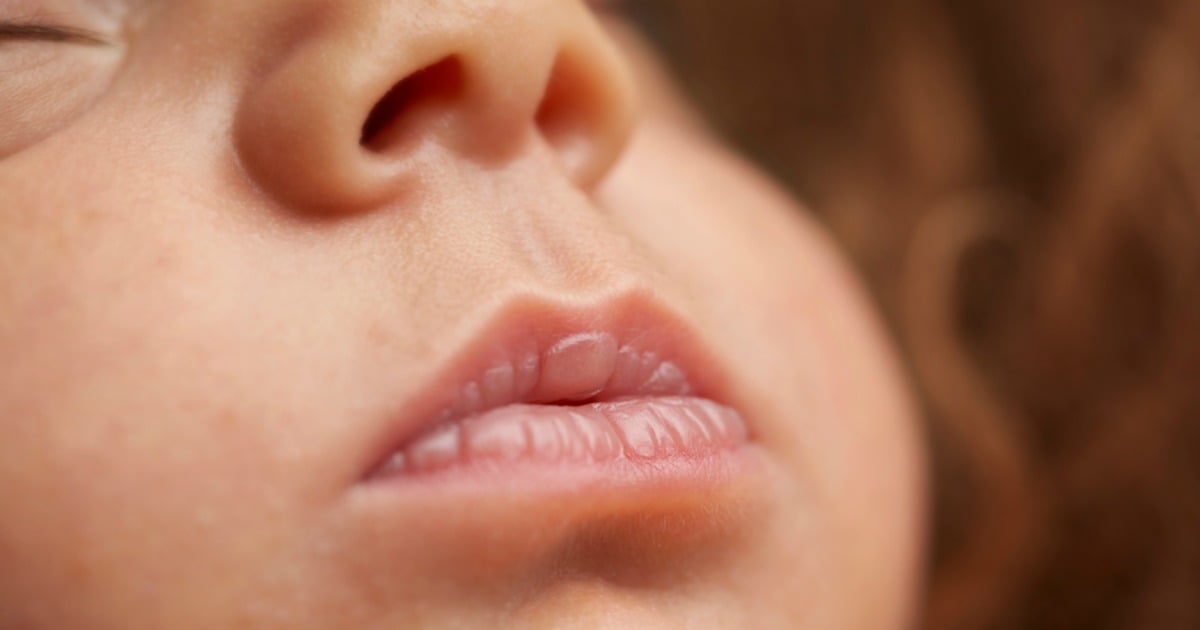 We've rounded up all the latest stories from Australia and around the world – so you don't have to go searching.
1. Newborn baby found abandoned on doorstep.
Police are searching for the mother of a newborn baby boy found abandoned in the southwest NSW town of Griffith last night.
Residents discovered the baby outside their front door after their doorbell rang, NSW Police Force said in a statement.
He was wrapped in a pink cloth bassinet and is believed to be just days old.
Police have concerns for the health of the boy's mother, believed to be aged in her teens, and have urged her to come forward.
It is believed the baby boy, who is of Caucasian appearance, was possibly born about 10am on Friday. He is being cared for at Griffith Base Hospital and is in good health.
Anyone with information is urged to call Crime Stoppers on 1800 333 000.
2. Husband of murdered mother heard attack over the phone.
There are reports that the husband of a 48-year-old woman brutally killed on Thursday heard her murder over the phone.
Prasad Somawansa, 48 was found in her home in the Melbourne suburb of Hooper's Crossing on Thursday night with severe upper body injuries.
Her husband Privantha in Brisbane for work phoned her about 8pm and heard the attack reports The Herald Sun.
Police had earlier said that Mr Somawansa had asked a family friend to check on his wife after she did not answer his calls.
A 21-year-old man from Lara, Geelong, has been charged with the murder
It was reported that Mrs Somawansa's 21-year-old SES volunteer son learned of her death while out on a job, through the emergency radio network.
Anyone with information should call Crime Stoppers on 1800 333 000.
3. Newspoll shows big fall in support for Coalition.
Today's newspoll in The Australian shows that the public's support for the Coaltion has dramatically fallen with the primary vote support for the Coalition falling three points to 43 per cent in just three weeks.
The two-party preferred vote is now level at 50-50 according to The Australian's Newspoll.
Labor's primary vote rose one point to 35 per cent while the Greens lifted from 11 per cent to 12 per cent.
The Prime Minister's personal approval ratings also dived from 59 per cent to 55 per cent.
4. Cardinal Pell speaks publicly for first time.
Cardinal George George Pell has spoken publicly for the first time since it was revealed that he is the subject of a secret police investigation in Victoria investigating alleged abuse of five and 10 boys over a period of four decades.
Cardinal Pell has told The Herald Sun that he doesn't know if he will ever return home.
"Probably not a lot to say until the show is over, I've nothing more to say at this stage," he said.
When asked if he would now travel to Australia to face his accusers he added: "No, not this weekend for sure."
When The Herald Sun asked him if he would ever return home he said "I don't know."
"I think I have said enough now already on this, I have co-operated."
5. QLD Childcare centres shun no jab no play laws.
None of Queensland's major childcare providers have announced plans to use 'no jab, no play' laws targeting anti-vaxxers.
The Brisbane Times reports that three of Queensland's biggest childcare providers, including C&K and Goodstart Early Learning confirmed they wouldn't be taking advantage of the laws.  Goodstart Early Learning told The Brisbane Times they wouldn't block children by immunisation status.
"We work within national and state legislative requirements and proof of vaccination or a child's immunisation status is requested when a child enrols in our centres, a spokeswoman said, adding the centre encouraged all children to be immunised.
"However, where there is a reason why children are not, cannot, or will not be immunised, we ask that parents provide a written statement confirming their child's non–immunised status."
Two other large providers refused to comment.
The laws that came into affect on January 1 mean that centres have the power to block unvaccinated children from attending.
6. Baby Asha released into community detention for now.
Asylum seeker baby, Asha and her family will be released into community detention today after being discharged early this morning, but will eventually return to Nauru Immigration Minister Peter Dutton announced yesterday.
Baby Asha has been the centre of a stand off after doctors at Brisbane's Lady Cilento Children's Hospital refused to release her until a suitable home environment was identified, fearful she would be returned to the island immediately.
The one-year-old received treatment for burns she suffered from boiling water while in detention.
Immigration Minister Peter Dutton it was what was proposed all along.
"But at some point, if people have matters finalised in Australia, then they will be returning to Nauru, and that's exactly the same treatment that we've applied equally."
7. Fiji cyclone leaves 6 dead.
Six people are dead after Cyclone Winston devastated Fiji. Power has now been restored in Suva as authorities assess the damage.
Winds from Cyclone Winston reached 285 kilometres per hour leaving many people without power, fresh water or communications.
Prime Minister Voreqe Bainimarama said "The damage has been widespread, homes have been destroyed, many low-lying areas have flooded, and many people have been left stunned and confused about what to do," he said.
He said that the police and military had been brought in to help with rescue operations and the general cleanup, and that government agencies were working overtime to clear roads and restore power.
"This is a time of sorrow, but it will also be a time of action," Bainimarama said. "We will stand united in the face of this disaster." Tourism Minister Faiyaz Siddiq Koya said that all tourists in Fiji were safe and that there was no significant damage to the majority of hotels on the main island.
For more read this post here. 
8. Breastfeeding hotline secures viral funds.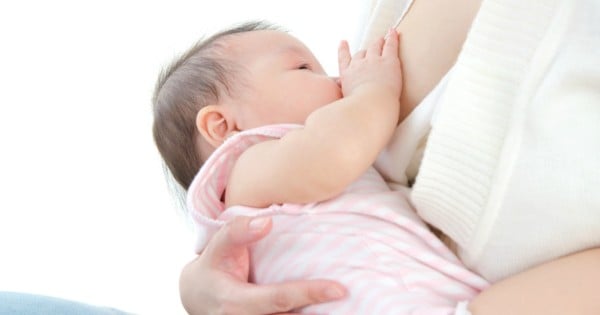 The national breastfeeding helpline, under threat of closure, after funding was set to run out at the end of June has secured vital funds to keep it running.
Senator Fiona Nash said yesterday that funding had been approved for a year from July, allowing the ABA to continue the important service for new mums.
"This can be especially important for women and babies in rural and regional Australia, who can get the information and advice they need without travelling long distances," she said in a statement.
Senator Nash said dietary guidelines recommended exclusive breastfeeding of infants until six months, with introduction of solid foods and continued breastfeeding to 12 months and beyond.
The National Breastfeeding Helpline can be contacted at 1800 MUM 2 MUM (1800 686 268).
Do you have a story to share with Mamamia? Email us [email protected]