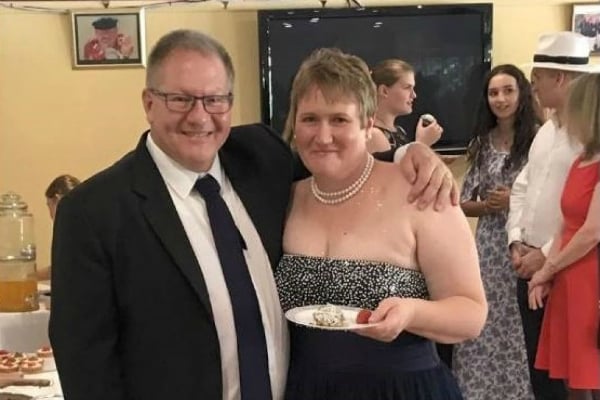 – With AAP
1. Adelaide mum found alive in hospital, as White Island death toll rises to six.
The death toll for New Zealand's volcano disaster has risen to six people, with another eight presumed dead after they were unable to escape White Island.
Police have stated their primary objective is to return the bodies from the island to their families and they are waiting for the environment to be stable enough to visit Whakaari for the retrieval operation.
Of the six dead, Foreign Minister Marise Payne says she believes three of them are Australian.
Earlier, an Adelaide mother feared missing was found alive in a hospital in Hamilton with severe burns.
Lisa Dallow was on a two-week Ovation of the Seas cruise with her husband, Gavin Dallow, and her daughter, Zoe Hosking, when the volcano on White Island erupted. Her husband and daughter remain missing.
"We feel for all the families who are going through the same frustration and fear for loved ones as we are," a family spokesperson said.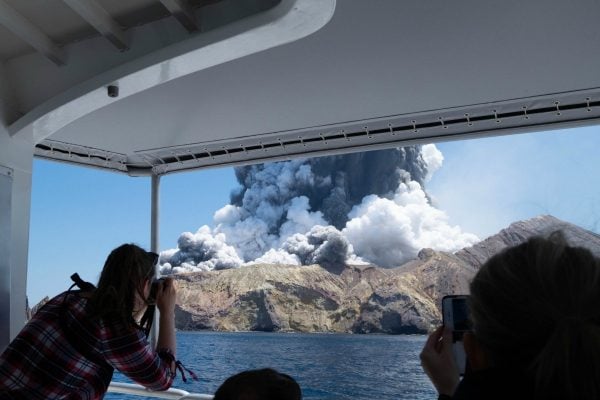 A total of 47 tourists were on the island when the volcano erupted.
Authorities have scotched the notion those left on the island could be saved, saying they believed "anyone who could have been taken from the island alive was rescued at the time of the evacuation".