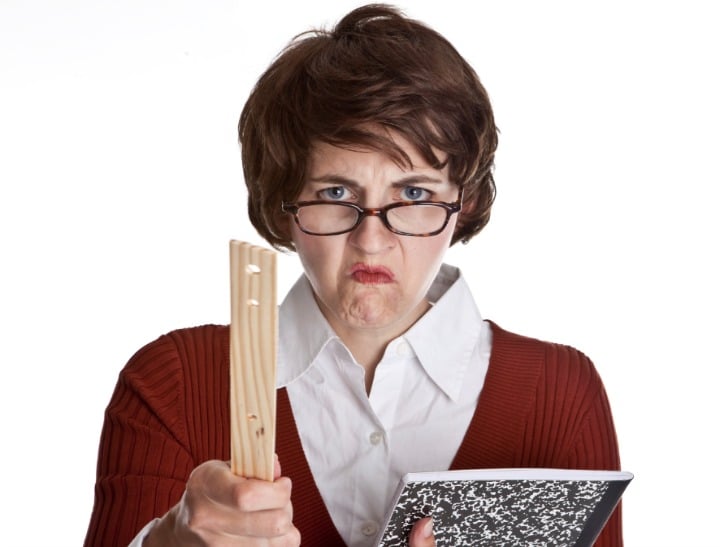 Imagine your 15-year-old daughter arrives home from school, clutching a brochure she was supposed to study for health class.
Imagine glancing at the pages your child has been told to study, then seeing the words "wicked fornicators" and "death and hell" jump out at you.
Imagine your distress at complaining to the school — only to have them defend the material.
That's what's just happened to families in Christchurch, New Zealand, after Papanui High School handed out a religious pamphlet to year 11 health studies students, the New Zealand Herald reports.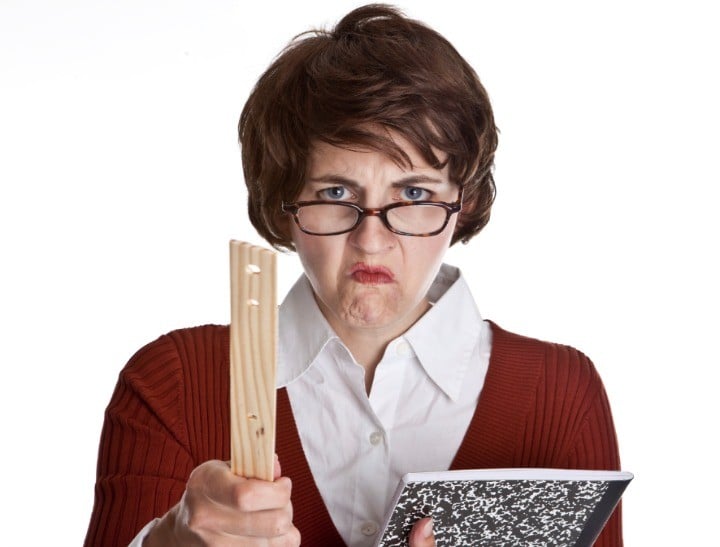 The 'Safe Sex' pamphlet, which was disseminated to students at the co-ed school last week, referred to women in de facto relationships as "cheap prostitutes".
It also branded de facto male partners "cowards" for not proposing marriage, dismissed those having pre-marital sex as "wicked fornicators," and branded gay students sinners who would end up in hell.
"A couple who lives together without marriage is a couple who has become habitual and irresponsible fornicators.  She thinks he's a wonderful man, yet he's such a coward he can't even ask her to be his wife," the pamplet reads. "He thinks she's a fine lady, yet she's nothing more than a cheap prostitute who allows herself to be used for his sexual gratification in exchange for what seems to be a stable and secure home life."