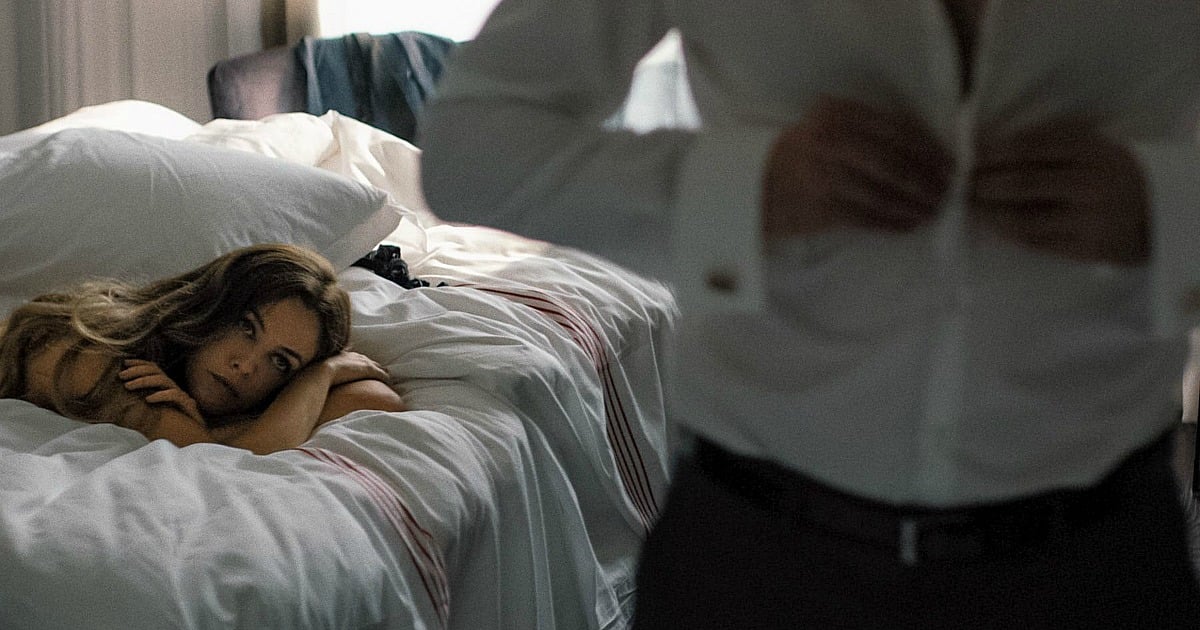 A New Zealand mother-of-three has shared how sex work saved her from having to depend on family benefit payments.
The woman, who would like to be known as Amber, spoke to The Press about how 15 years in the industry has offered her travel opportunities, greater flexibility with her children and a strong and positive mental health.
"I don't have the nine to five worry of being at work and having to take time off," she said.
Amber wanted to correct  stereotypes to show how a woman can perform sex work while being genuinely happy – "not depressed, angry, suicidal or anything like that."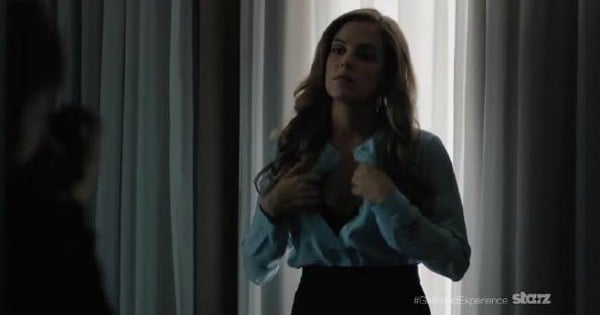 Amber said that while people are curious about the sex industry the reality is far more mundane and ordinary.
"At the end of the day, you probably know a sex worker," she said.
"She could be your mother. She could be your auntie. She could be your cousin. She could be your best friend and you wouldn't know. The reason why you wouldn't know, is because the majority of the girls don't change. It's just a job to them."