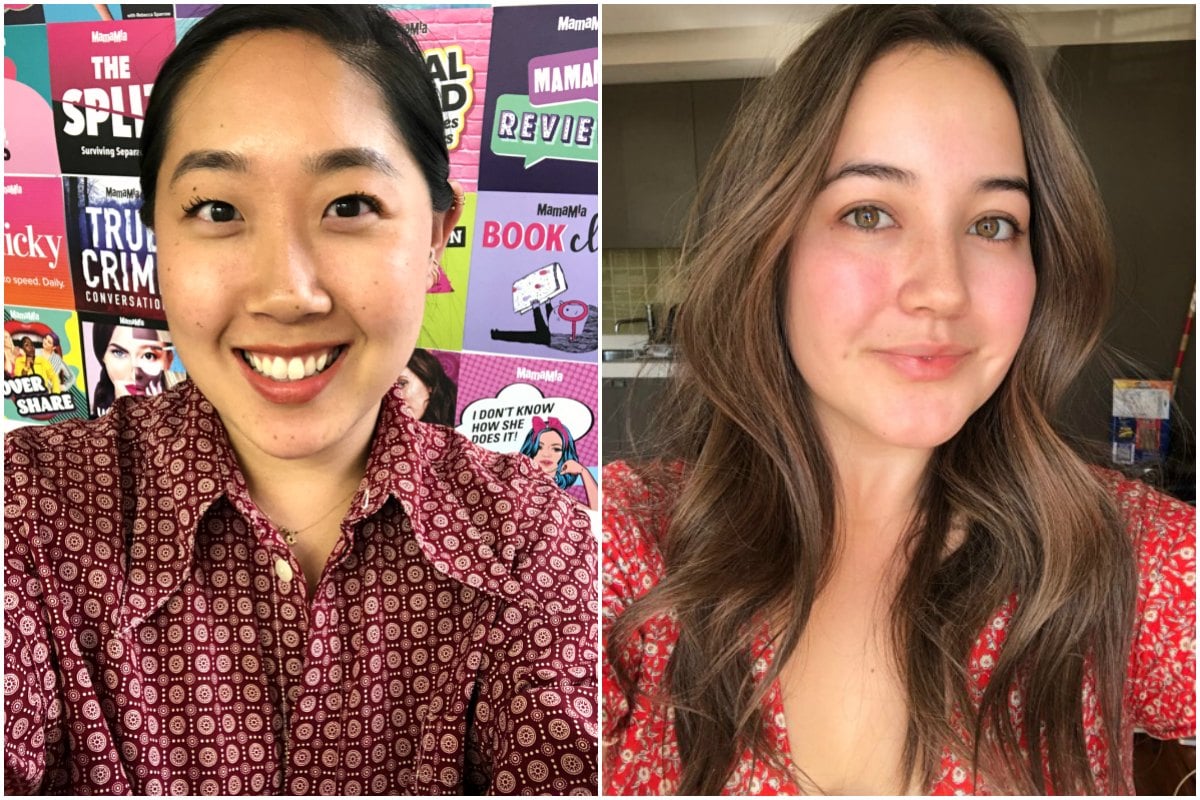 There's an iconic scene in the second season of Grey's Anatomy in which Meredith Grey says: "Fresh starts: Thanks to the calendar year they happen every year. Just set your watch to January".
"Our reward for surviving the holiday season is a new year. Bringing on the great tradition of New Year's resolutions. Put your past behind you, and start over."
Watching the show as a 14-year-old, no single piece of television had ever resonated with me more.
You see, there are two types of people when it gets to the pointy end of December. Those who approach New Year's resolutions with glee and enthusiasm, and others who couldn't care less.
Whichever category you fall into, that's okay, you do you.
But, it's with a well-meaning dose of optimism and determination that we asked five women to share the New Year's Resolution which changed their life.
This is what they said.
These women kicked some major goals after the age of 30. Post continues below.
Emily, 28: 'Be more present.'
My new year's resolution was to be more present. To try to put my phone away whenever I was at a table eating or having coffee, to enjoy that moment. It's made me more aware of my surroundings. This sounds strange but I'm more engaged in conversation rather than being so distracted on my phone.