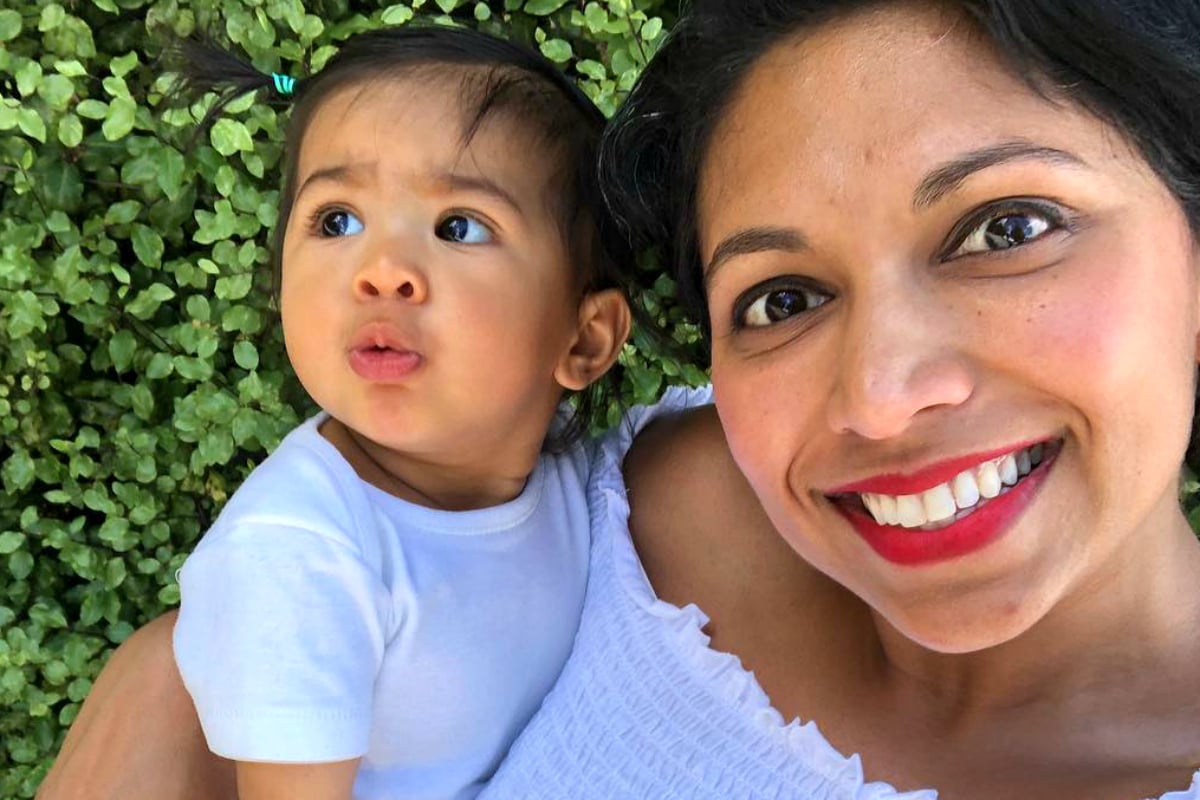 I remember, one of my favourite memories as a kid was watching the fireworks on TV at home with my family on New Year's Eve.
It was just the four of us every year, eyes glued to the screen. We would collectively do the count down, and then at the stroke of midnight, kiss and cuddle each other screaming out "HAPPY NEW YEEAAAAAAAR!"
Sparklers at midnight were yearly traditions too. And as the years went by, this tradition continued.
We then got older, and 'cooler'. The excitement of not spending it at home grew, and the need to be in the city to 'experience' the fireworks became a need. It's amazing what we do for fireworks! I remember the thousands and thousands of people I was surrounded by the one time we ventured into the city for NYE.
It also took us close to four times the usual commute to get home. That became the one and only time we ever did that as a family.
Now that my husband and I have a daughter, we have the opportunity to create our own memories and start our own New Year traditions as a family.
There are so many awesome ways to reign in the New Year and not miss out on the city's spectacular fireworks… while having to deal with a hungry child who needs to pee and the port-a-loos are all queued up.
Here are a few options for families below in my home city of Melbourne, but you could do these in other cities too:
Eat early and make the most of rooftops.
Consider booking into a restaurant and having an early celebratory dinner with friends. Over the years we have been to Longrain in Melbourne, Mama Rumaan in Docklands and Sake Restaurant & Bar. It's usually a big group of our wonderful friends who join us, and this group has grown to include a few little humans too!
By 7.45pm, we are usually paying the bill, and back on the train and heading home to start part two of the NYE celebrations. If you or someone you know has a rooftop with a view of the city skyline, make a beeline for it. Last year we had rooftop nibbles and drinks with a faraway view of the amazing city skyline – Melbourne's fireworks are made to be seen from afar, so you don't feel like you're missing out on anything.
My advice if you're keeping your kids up beyond their bedtimes – make sure they get some nap time before the midnight fireworks and wake them up for the main event. Or have the baby monitor on if you're close by, watching the stunning fireworks with your friends.