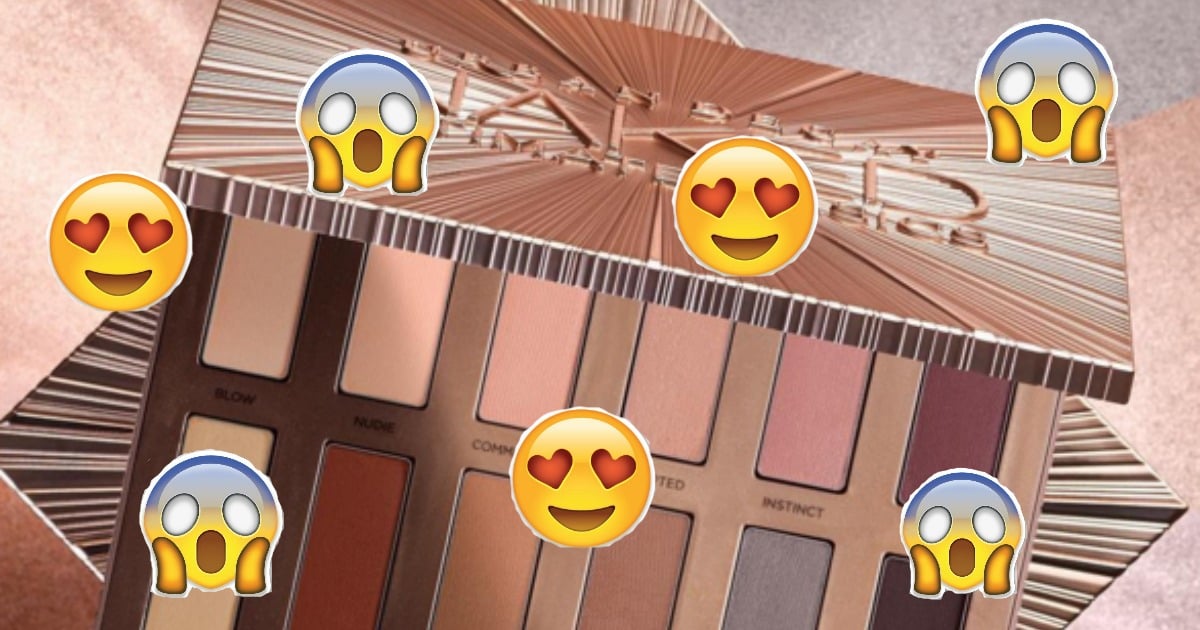 It's time to get Naked. Again.
Urban Decay, the brand largely responsible for making us all obsessed with being nude (on our EYES, people – mind out of the gutter) have just made a major announcement.
They're releasing a new Naked palette.
WEEEEEEEEEE!
Called Naked: Ultimate Basics, it's the seventh palette in the brand's popular Naked collection – but there's one major difference that sets it apart from the rest.
There's no shimmer, no sparkle and no glitter – the theme of the 12 shades is matte.