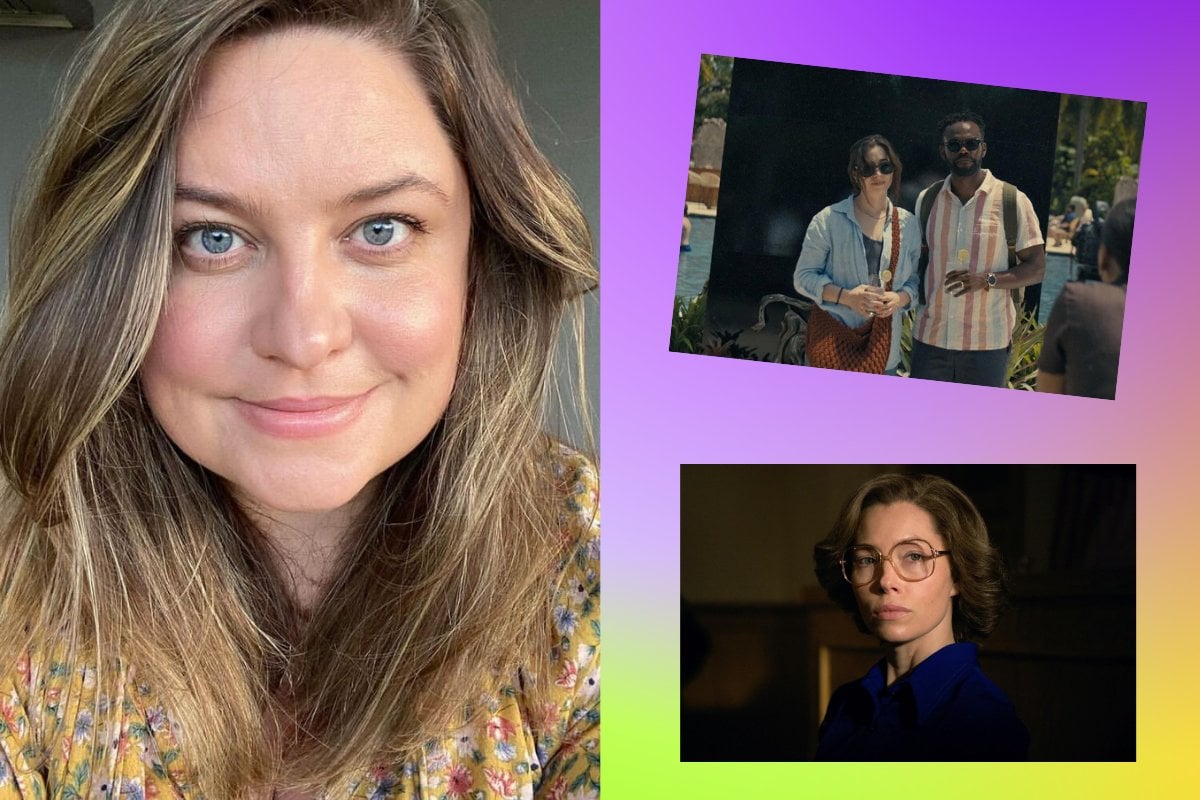 My favourite TV genre is thriller/mysteries. 
I love them all. 
Big prestige TV series like Mare of Easttown and Big Little Lies. Dirty little thrillers like Behind Her Eyes and The Sinner. British, Scottish, Irish, Welsh thrillers? Can't get enough of them.
All I need to know is that someone has been murdered, and the killer is the person you'd least suspect, or someone has lost their memory and has to piece back together the moments leading up to some kind of traumatic event and I'm hooked! 
To get you through another (most likely) rainy weekend, I've rounded up my favourite new mystery series. (P.S. if you like to see my weekly recommendations, follow me on Instagram). 
Here are the five thriller/mystery series I'm currently obsessed with: 
The Resort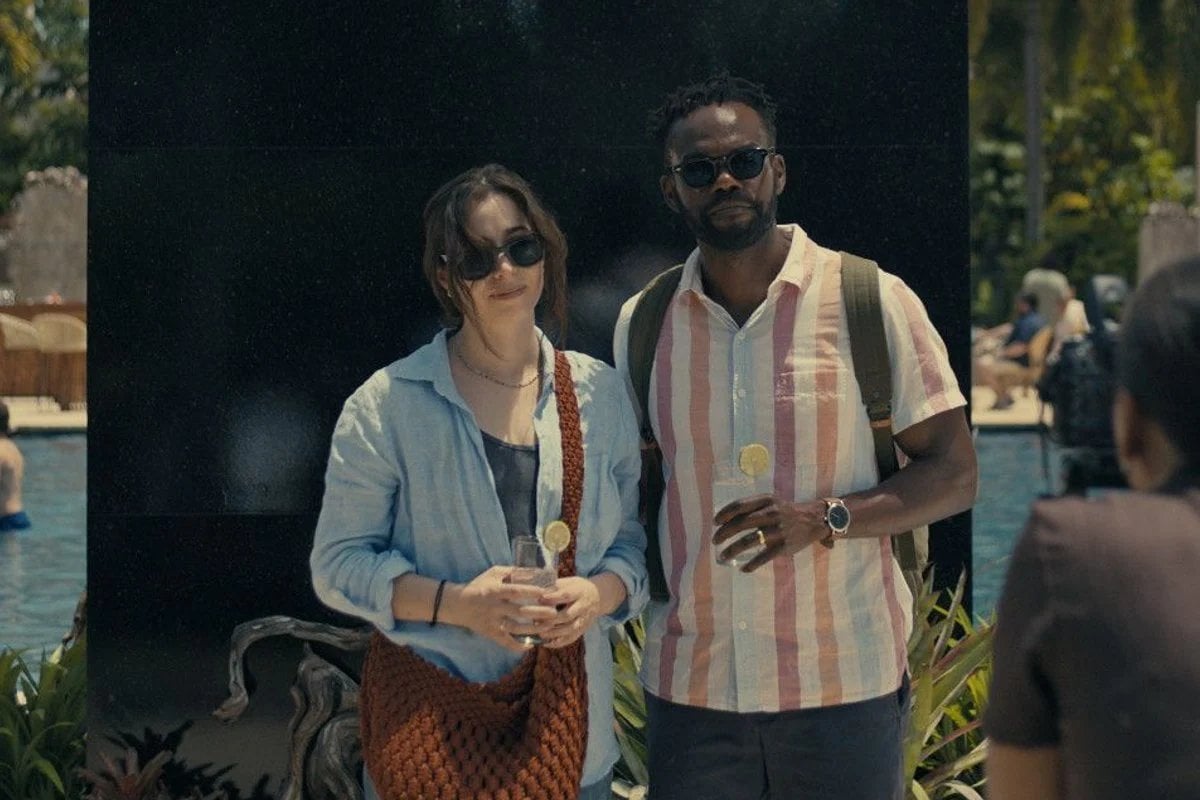 Image: Stan.  
Stan's new series The Resort is The White Lotus meets Only Murders in the Building. 
The eight-part comedic thriller follows millennial married couple Emma and Noah, played by How I Met Your Mother's Cristin Milioti and The Good Place's William Jackson Harper. Emma and Noah are on their 10-year anniversary trip when they stumble on an old mobile phone, which leads them to the unsolved disappearance of two young guests from a nearby resort 15 years earlier. 
The pair throw themselves into solving the disappearance in an attempt to ignore their own marital issues. 
Think murder mystery with a side of relationship angst. 
The first four episodes of The Resort are streaming on Stan now, with new episodes dropping weekly on Fridays.