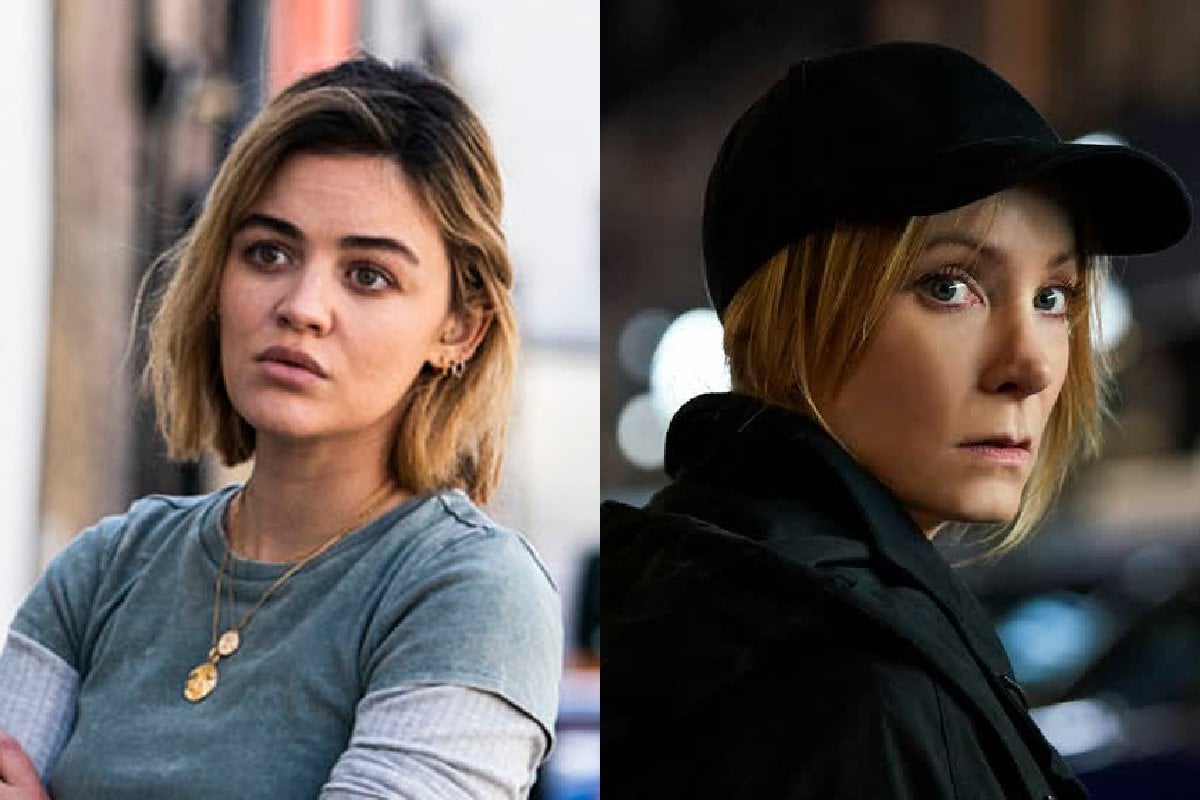 It's official. 
We're in for a rainy weekend and an even rainier summer. 
But look on the bright side, will ya? We'll have plenty of time to sit on our couches and solve... murders. 
To help you out, I've rounded up five of the best new thrillers to get you through your rainy weekend (p.s. follow me on Instagram and TikTok for more recommendations): 
Hollington Drive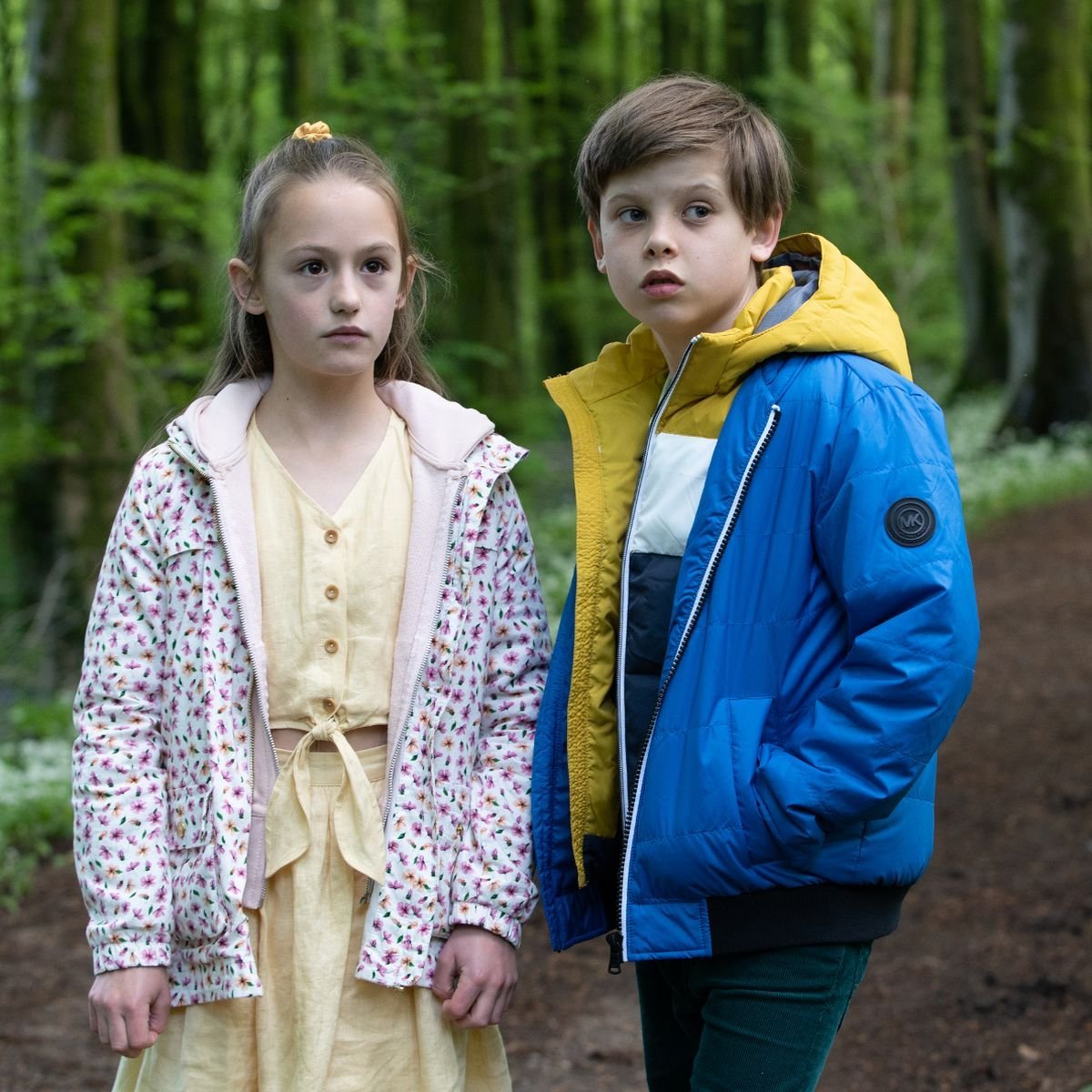 Image: Binge. 
If you're a fan of Broadchurch, you're going to love Hollington Drive. 
The new British, four-part series follows the story of close-knit sisters Theresa (Anna Maxwell Martin), and Helen (Rachael Stirling), who live next door to each other on Hollington Drive. 
On a summer evening, while Theresa is hosting a BBQ at her home, their kids go to play in the woods. At the end of the BBQ, another neighbourhood mum knocks on the door and says her son has gone missing. 
The mystery of what happened to the missing kid tears the two families apart and tests the sisters' seemingly unbreakable bond. 
All four episodes of Hollington Drive are streaming on Binge now. 
Angela Black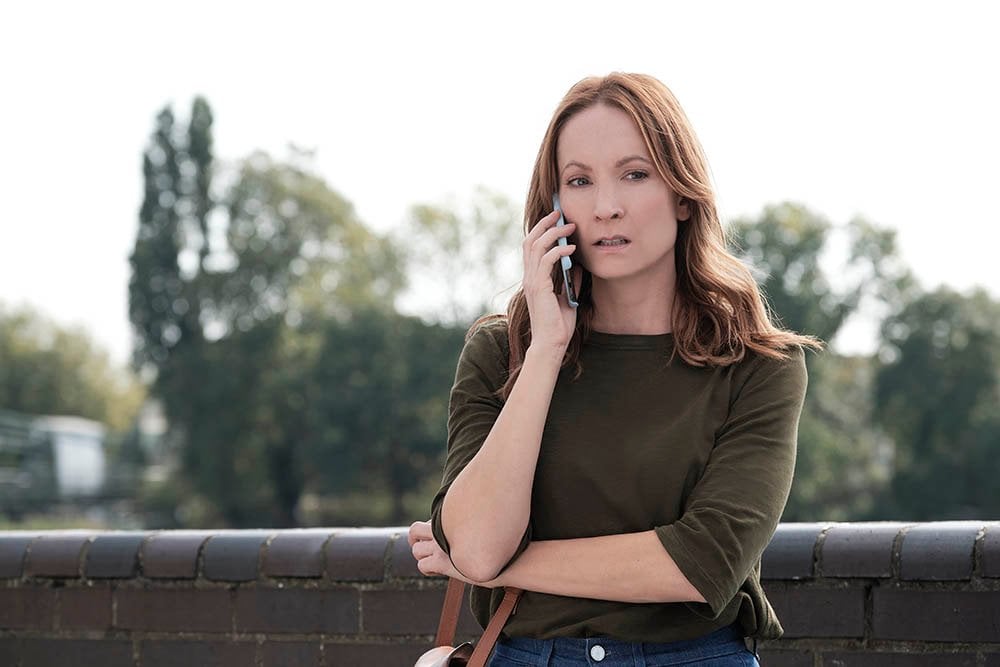 Image: Stan.