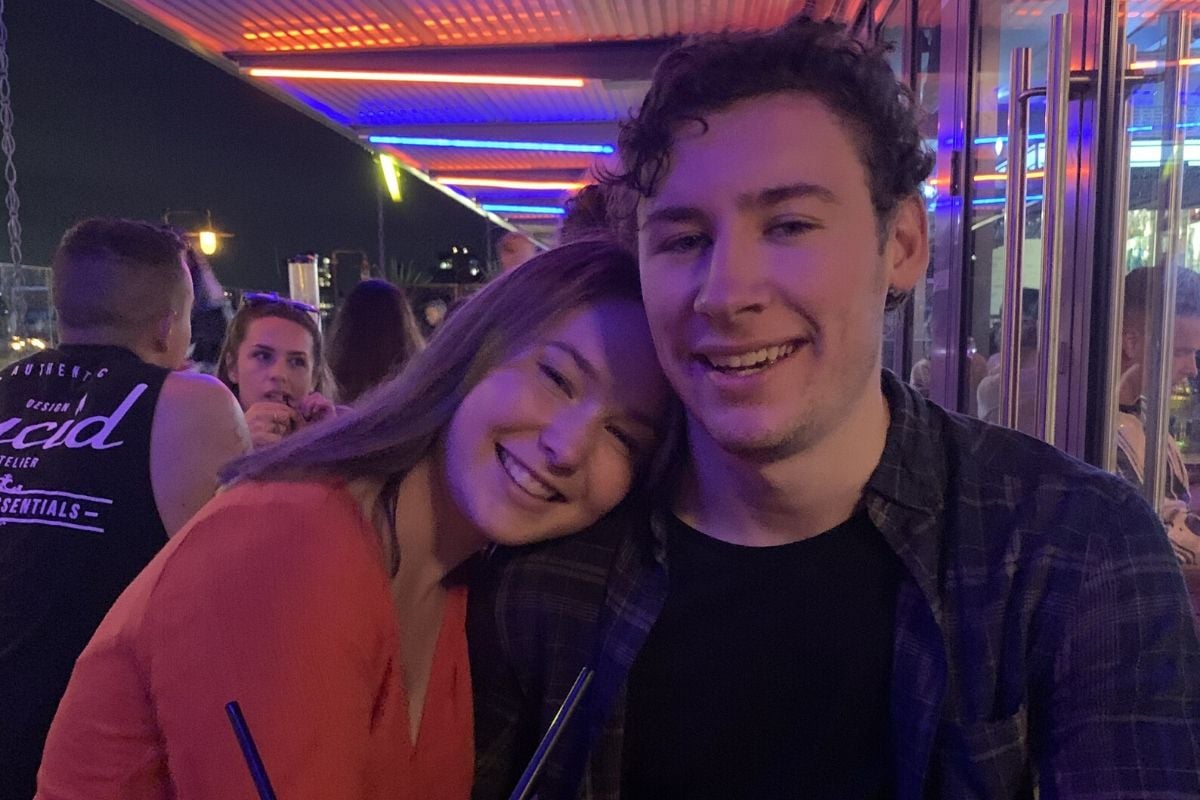 If you told me six months ago, that in 2020, I'd be voluntarily bunkering down with my new partner for an indefinite amount of time, I would have laughed.
In what world is it socially acceptable to make life-altering decisions based on whether or not your one-month long relationship will survive?
One in which there's a pandemic I guess.
Side note: Here's what the different horoscopes are like in Isolation. Post continues below. 
For context, my boyfriend, Hayden, and I hit it off at a party back at the beginning of February, when Coronavirus was all but a faraway thought.
He was a friend of a friend, which meant our relationship grew quite comfortably through group hangouts rather than awkward first dates, and I think that's an important establishment to be made.
What I'm trying to say is, we became close fairly fast.
 

View this post on Instagram