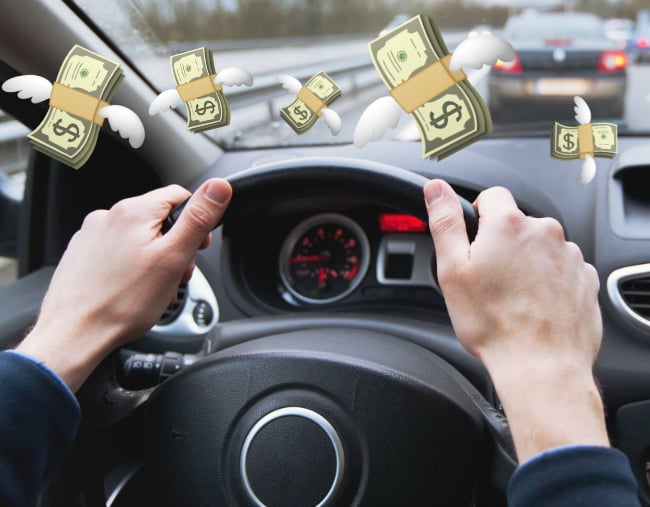 Receiving a hefty traffic fine can ruin your day/weekend/bank account. And if you didn't even know the rule existed? That's just not fun at all.
But ignorance is no defence in a court of law, so we're here to ensure your a well informed driver who can keep the roads safe and keep your hard earned money. You're welcome!
So New South Wales motorists, here's what you need to know…
As of this Saturday, September 1st, the NSW Government will require drivers to decrease their speed to 40km/h when passing a stopped emergency vehicle that is showing blue and red flashing lights. Motorists will also need to give way to any bystanders on foot in close distance of the stationary emergency vehicle.