A 34-year-old new mother has died days after she was restrained during a suspected postpartum psychosis.
Antiques Roadshow expert, Alice Gibson-Watt, had delusions that her four-week-old baby was communicating with her telepathically, an inquest has heard.
The jewellery expert had given birth to her daughter, Chiara Charlotte, in October 2012 and was thought to be suffering from postpartum psychosis.
Postnatal psychosis is a very serious mental health condition that requires urgent attention and treatment, and poses significant safety risks for both the mother and baby, according to Centre of Perinatal Excellence (COPE).
The 34-year-old's husband, Anthony, told the court his wife began crawling on the floor and screaming that her daughter had died, The Mirror reports.
Mr Gibson-Watt said: "I was trying to reassure her and say that she was asleep and she was fine. It fell on deaf ears."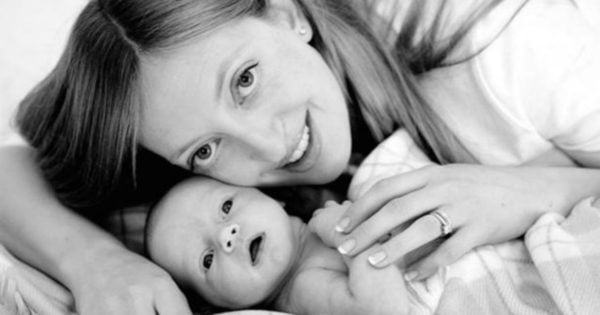 The mother was restrained by five paramedics and police officers when her husband called for help. Days later she died in hospital, after suffering a cardiac arrest and internal bleeding.
The inquest at west London Coroner's Court will establish if Gibson-Watt's death was a result of injuries from being restrained.