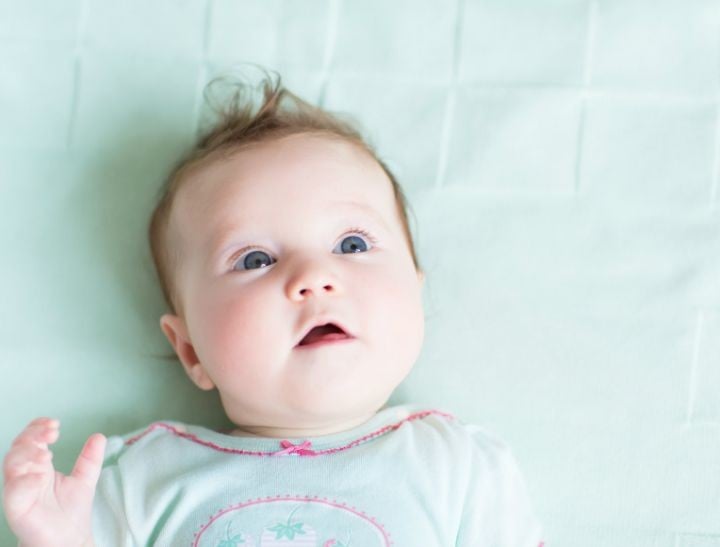 I was a bit shocked as we drove away from the hospital that day.
I kept expecting a group of doctors and nurses to start running after our car, yelling out, "Stop. You can't take your baby home. You don't know what you're doing. You're not qualified."
However, we made it without anyone chasing us or questioning our decision to go home at all. We walked into the house and placed the baby capsule in the centre of the lounge room, staring at our sleeping child and wondering exactly what to do next.
In my previous life I'd probably put the kettle on and settle in for a bit of TV. I settled for staring at him until he woke up. I was anxious to get this whole mum thing underway. I wanted him to wake up so I could do a nappy change or something. My husband was very helpful. He decided to go for a bike ride. Righto. I waved him off after asking him to put the kettle on first.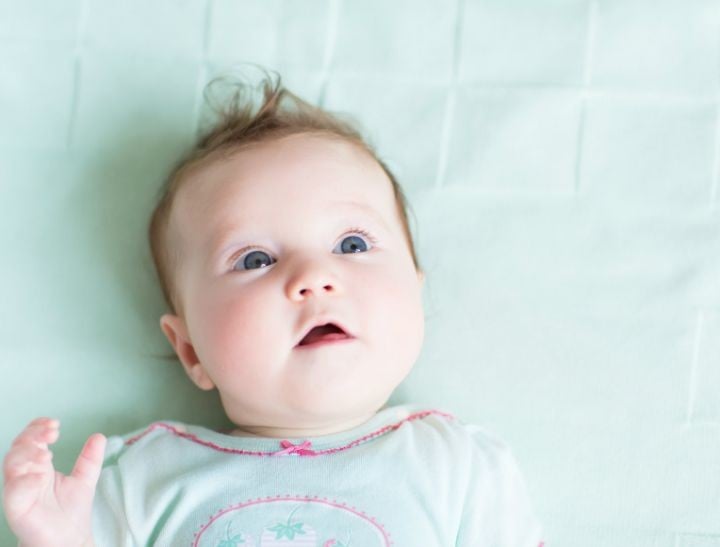 I listened to it boil and left my sleeping baby in his capsule in the middle of the room to quickly make a cup of tea. Then I thought better of it, and gently carried his capsule into the kitchen with me so I could keep an eye on him. Because who knew what could happen to him in two entire minutes?
Then – damn. We're out of milk.
That was pretty much the moment it hit me. That was the moment I started to come out of my stupor.
I have a baby. I can't just pop down the road for milk. I can't just pop anywhere for anything. Getting milk is now an incredibly complicated exercise involving baby capsules, nappies, spare clothes, breast pads and the tracking of feeding and sleeping routines.
And what do I do with my baby while I attend to my bathroom needs, for example? Do I leave him out here? Maybe in front of the TV? Should I ask a neighbour to watch him, after introducing myself to them of course? Can I hold it in for four and a half hours until my husband comes home?