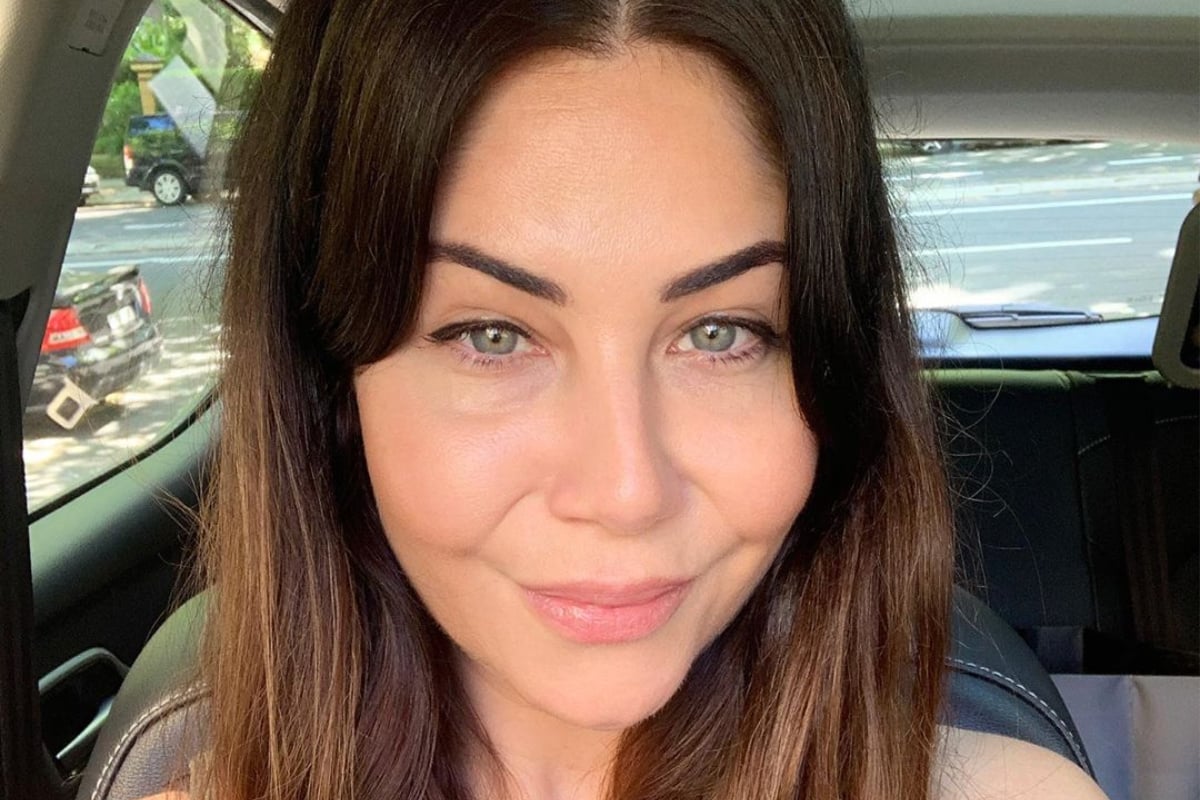 It goes without saying, how you look when you're a new mum is the least important thing to worry about. And will you actually give a sh*t what you look like most of the time? Probably not.
But that doesn't mean it's silly or superficial if you do, or if feeling like a sleep-deprived, dry and deflated shadow of your former non-parent self affects your self-confidence.
Side note – Tiffiny Hall talks candidly about the expectation to 'bounce back' after having a baby, especially when you're a personal trainer. Post continues after video.
One person who's recently been in the newborn baby bubble is beauty editor and Mamamia's executive editor Leigh Campbell and in great news for the rest of us, she's been on a mission to find beauty products and practices that can help postpartum women feel and look semi-human.
Speaking on the You Beauty podcast, Leigh shared her main pieces of beauty advice for women in the early weeks and months of motherhood who mostly aren't leaving the house, but want to feel as much like themselves when they do. Plus, she gave us a few really great product recommendations, too.
You can listen to the full You Beauty episode on Leigh Campbell's new mum beauty advice below, post continues after audio.
1. Do your evening skincare when you put the baby down at night.
Leigh's first piece of advice? Re-think when you do your evening skincare.
"For me, my biggest beauty mistake in the early days was still leaving my skincare and brushing my teeth until my 9pm bedtime from my pre-baby life. By then, I'd be so exhausted and cranky, I'd go to bed without doing either," she said.
"My suggestion is: when you put your newborn down for the night – obviously they don't sleep through the night but you're getting a few-hour window then when you put them down around 6pm – do all your things then because you'll be too tired later and you won't do it.