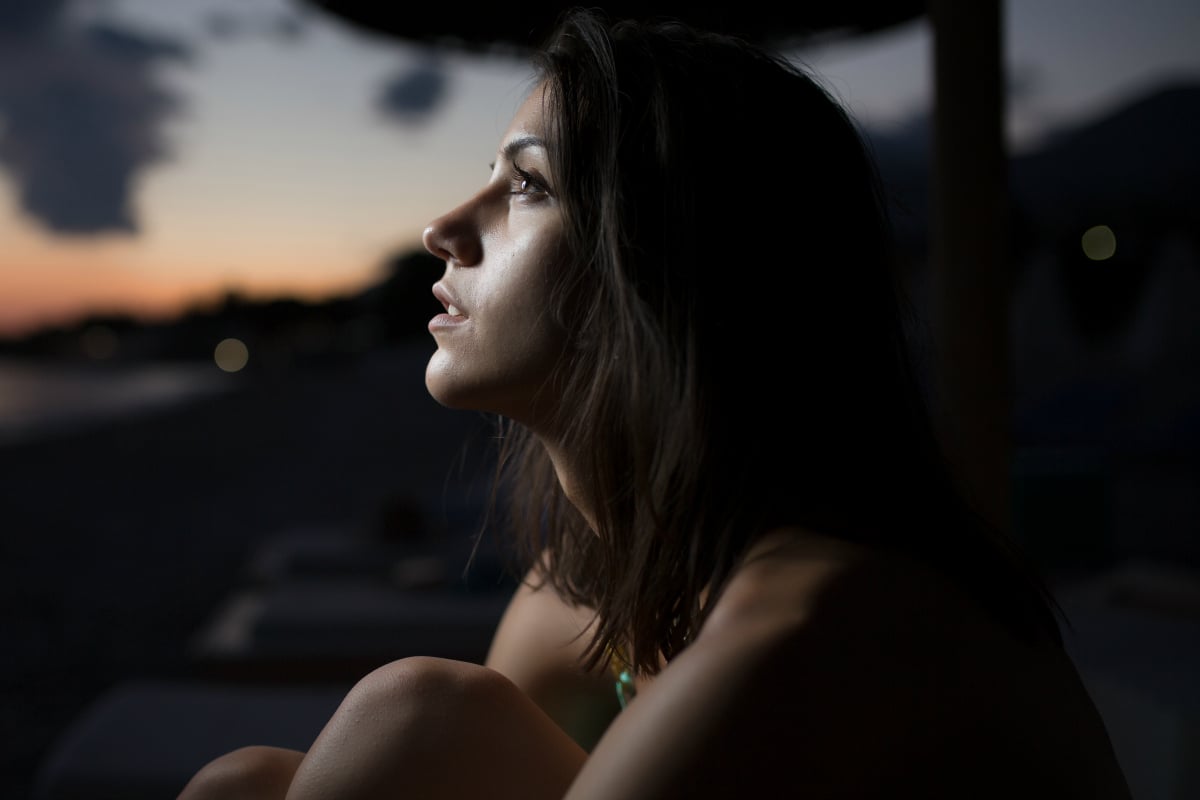 A new moon is here to help you kick off your 2019 right and thank the heavenly stars because we could all use a hand with our New Year's resolutions.
To be specific – today, Saturday January 5 marked a new moon in the star sign Capricorn, Women's Health and Hello Giggles reported.
But not just any old new moon. This January, we're getting a new moon AND a solar eclipse (on January 6).
According to Donna Page, a professional astrologer, the pairing of a new moon and a solar eclipse means the power the new moon brings will be amplified. So, what does this new moon mean for you?
Put simply: January is the month to get your life together. Which is super convenient considering we've all just gone and made a bunch of New Year's resolutions and goals.
Because the new moon is in Capricorn, the over achiever of the star signs, now is the time to embark on the thing you've been wanting to do for ages. New job, moving out, starting a side hustle, reorganising the pantry – these are all great things to start on Monday.
And if you're not sure of what you want to achieve in 2019 yet, no worries.
You can find a recap of what's in store for your star sign in 2019 from Mamamia's resident astrologer Natasha Weber, including your power dates.
So, go forth and conquer friends!
I, for one, am very excited because I struggle with resolutions of any kind and can use all the help I can get.
New moon, new me.