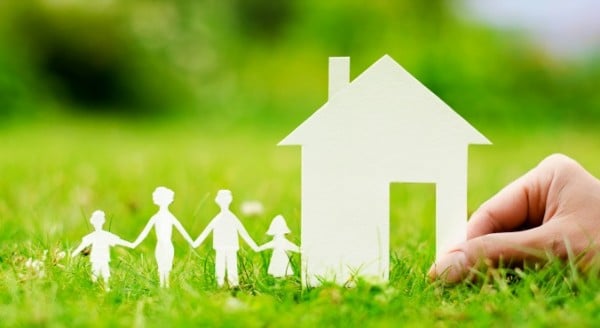 What I and most families have to do. 
I am 29-years-old and currently living with my parents-in-law.
It's exactly where I wanted to be at my stage of life (not) with a husband and two children but for us, it was the only option if we ever want own our own home in a suburb we love.
We wanted the Australian dream. Nothing fancy; but a house none the less. A house with a little bit of land that our children could run around on and play. Something that we could call our own with our own bins and letterbox.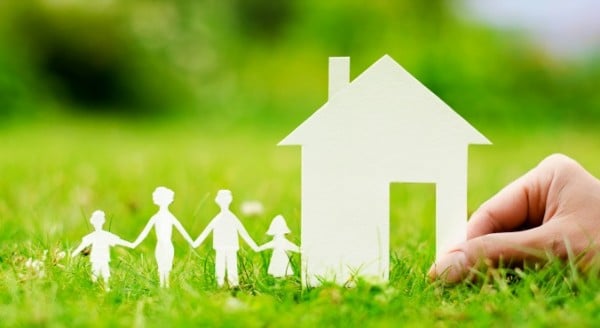 The cost of housing is scary we didn't know how we could own a big enough house on a family budget.
Then my in-laws came to us with an offer. "Move in with us," they said. "You'll be able to save for a place."
We graciously accepted. And moved our family out of the area we loved and more than an hour away from our community and friends.
We weren't alone. Four friends of ours had already done the same; moved back home with their parents. All of which are married and with a young family of their own. All describe it as a necessary step to getting what they wanted in the future. So we did the same.