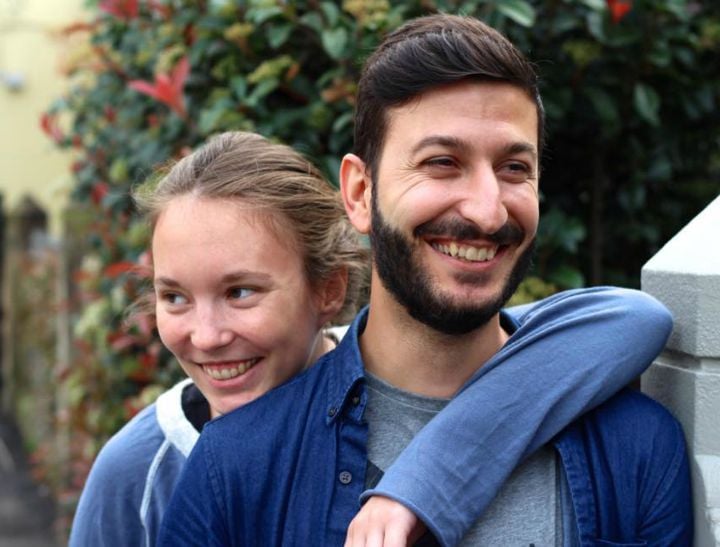 Beautiful, poignant proof that you can never know somebody's story just by looking at them.
"12 years ago, I was kidnapped."
"My cousin and I were separated because we were put into 2 different jeeps, and I have never seen him since."
"Nobody wanted to talk to my sister and I, and they would say they couldn't believe we were still going out in public."
These are some of the remarkable stories being documented by a new Facebook page that's been "liked" by 30,000 Australians in just four weeks.
The page, New Humans of Australia, is dedicated to celebrating the voices of refugees and migrants who call Australia home. Inspired by the hugely popular Humans of New York, the initiative posts beautiful photos of its subjects alongside their personal stories: Stories of struggle, stories of migration and stories of triumph.
Here are just some of the tales shared on the page: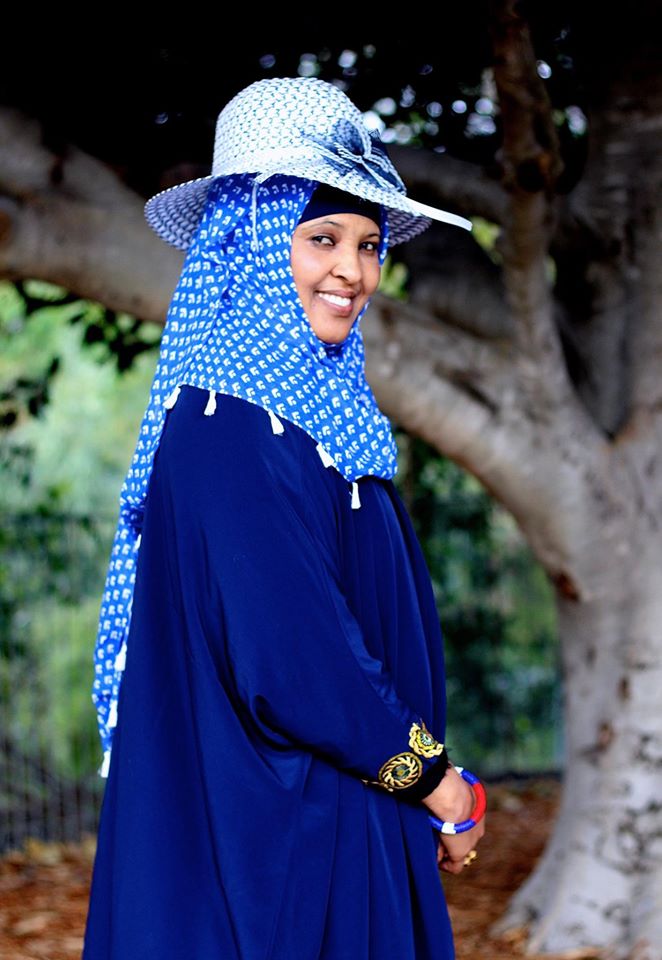 Roda from Ogaden, who has lived here eight years:
When I first came to Sydney and I didn't speak English that well, my friend who lives in Melbourne said to me, 'You should move down to Melbourne. In Sydney, the boredom will kill you.' But there are people who live between Kenya and Ethiopia who are called 'Booran', and I thought she was saying, 'In Sydney, the Booran will kill you.' After that, whenever I went down the street, I was looking over my shoulder.