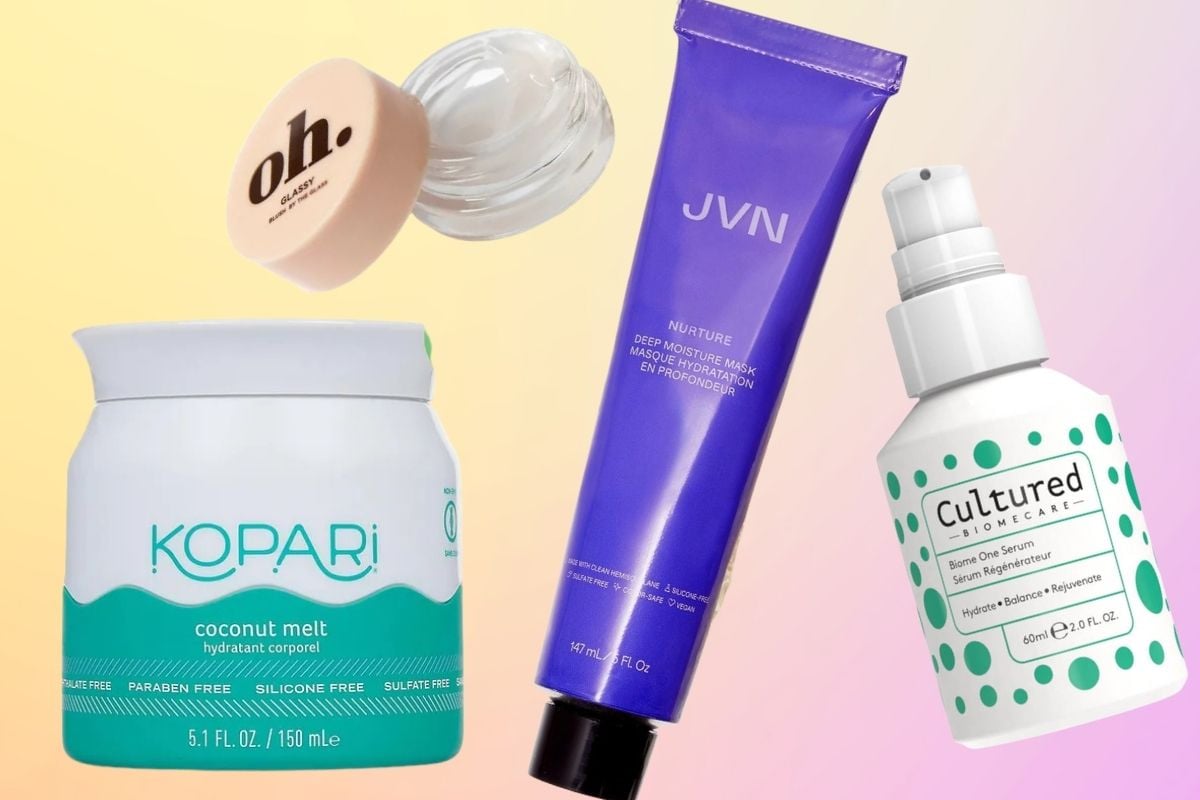 While there are tried-and-true products we've all used, loved, and cherished, there's just something so exciting about trialling cute new products that hit the beauty scene, isn't there? 
Because sometimes you just *know* when a beauty product is destined to do big things.
Watch: Do you clean your beauty products? You should, you know. Post continues below.
In saying that, it can be really bloody tricky knowing which newbies are really worth trying in the first place. 
So, you know what I thought would be good? A wee roundup. 
Here are some of the top new beauty products that are seriously giving our old cult favourites a run for their money. Who knows - they might just become your new Holy Grail!