Being a working mum of two, I have experienced the emotional, as well as the practical aspects of navigating child care arrangements for both my boys. My eldest son Toby, is now seven years old and a child care 'graduate' in year two of school. Our youngest, 16-month-old Leo, currently spends three days each week enjoying child care while I work.
Although there have been some tearful drop-offs in the early stages (I've cried more than them), paid child care hasn't just helped me return to work, it has been hugely beneficial for my growing sons.
If you are ready to start your little one at child care but don't know where to begin, I hope my top six tips will help you get the ball rolling.
1. Do your research and get organised.
Consider your local options and see how they compare online and in real life by taking a quick look with your little ones in tow. Similar to finding a great hairdresser, a word-of-mouth recommendation from a trusted friend is a good way to start shortlisting child care options in your area, while taking into account your own child's needs.
Once you have a shortlist, ask if you can tour the centre before putting your name on the waiting list. In high demand areas, waiting lists can be years long, especially for the under-twos age group where a high staff-to-child ratio is required. Tuesdays and Wednesdays are the most popular days to request care, so if you can be flexible, it might help you secure a spot for your child faster.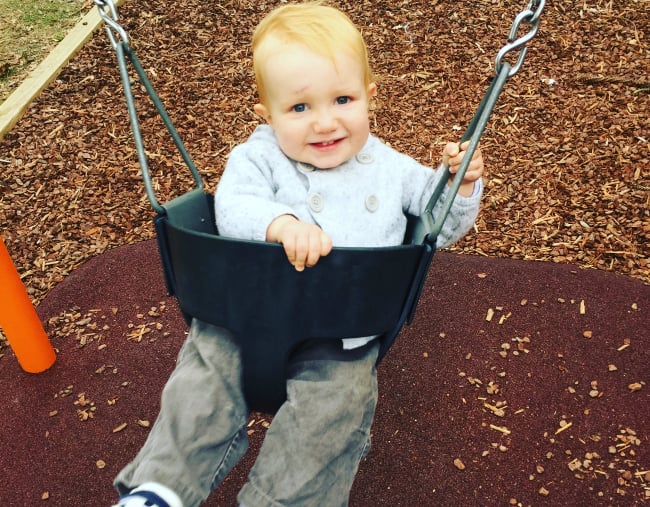 2. Examine your household budget.
How many days will you need? What can you afford and how will the new government Child Care Subsidy work for you and your family's budget? Consider options such as Goodstart Early Learning's flexible hours scheme which from July 2 offers families the choice of nine-hour, 10-hour and all-day sessions to fit within your family's requirements for the Child Care Subsidy. This way you can make sure you don't run short of eligible hours and you can minimise your out-of-pocket expenses.
3. Consider your child's personality and nature.
Is your little one a bit shy? Is she very creative? Does he need to run around outside like an excitable puppy each day?! Look at their strengths, consider their age and stage, and find a child care centre offering elements you think will work for them. If they need prep for school, early learning offerings from places like Goodstart can really help.