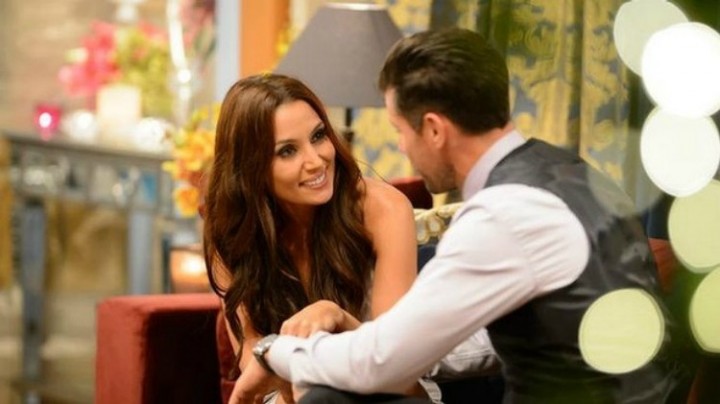 The Bachelor Australia is returning for a fourth season in 2016, ready and willing to break a few ladies hearts to find the One. Tim and Anna have made it happen. Sam and Snezana are on the forever road towards Married Life and even Sam and Sasha are getting ready to move in together. But all great love stories begin with getting to know one another, and how else can you imagine it than with a picturesque sea side mansion at Hunters Hill to relax/dine/hand out roses in.
Just look at that water.
Hunters Hill (and its frustrated residents) have endured three years of filming sets, limousines, traffic, paparazzi and late night date nights at the hands of The Bachelor crew. But no more. Those fairy lights and chandelier-encrusted terraces are moving west – to Glenorie, in Sydney's rural region.
But don't think the glamour and magic will disappear along with the view of Sydney harbour. The two hectare property, which was sold on the quiet to Channel 10 in June last year, is worth $3.4 million and boasts the kind of accessories you'd expect in a house that makes and breaks dreams.
Basically, a lot of room to cry.
Check it out here. Post continues after video… 
There are two homes on the property (presumably one for the Bachelor himself and the other for his damsels), which include more than ten bedrooms, seven bathrooms, five car spaces, three fireplaces, a tennis court, generously-sized swimming pool and an unspeakably beautiful view of the NSW countryside.