What a time to be alive!
Australian television has hit an all-time high. This is even bigger than when a cyclone hit Summer Bay (has that happened? Let's assume).
This is even better than the smash-hit of 2006, Yasmin's Getting Married.
Last night, Channel Seven FINALLY listened to the people, by airing a ground-breaking new series, straight from the UK.
Never Teach Your Wife To Drive.
"They say 'never teach your wife to drive'", says the posh English-accented voiceover, pointing out that common catchphrase that I've heard so many times in my life, that if I had a dollar for every time I'd heard it, I'd be homeless. "But these brave men are doing exactly that."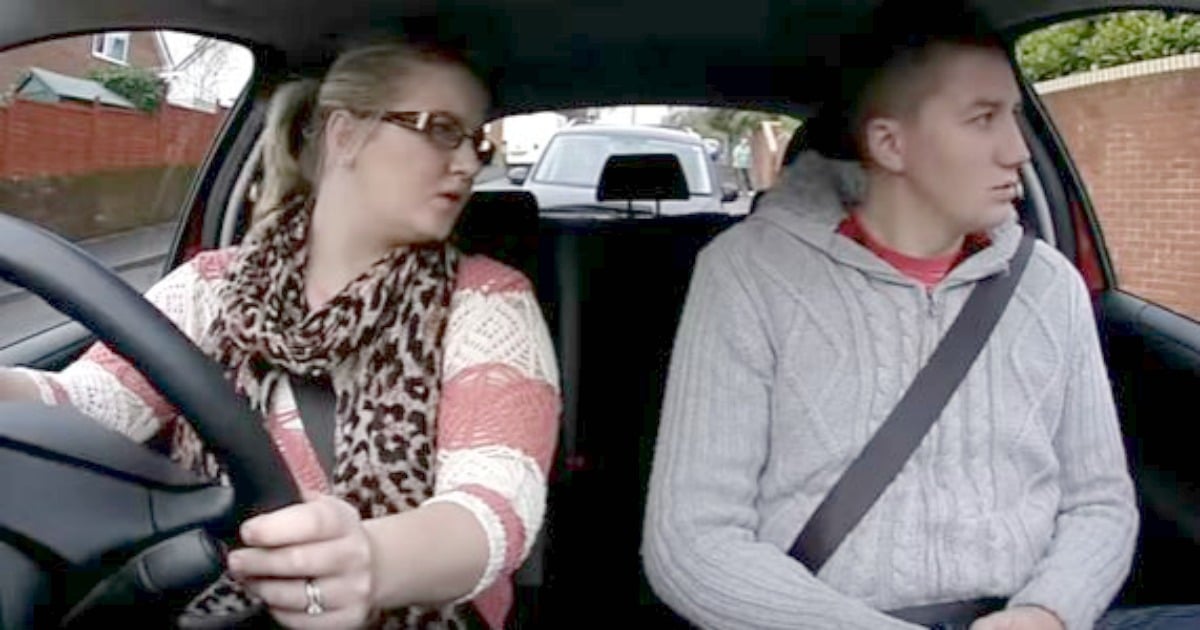 They are brave men. These three guys going into battle on the passenger seat deserve British Empire medals for all that bravery. What they must have seen! What they have now been through! It doesn't bear thinking about!
I mean, women? Driving CARS? What will they think of next?! Soon there will be women who are just allowed to escape the house whenever they want! Women will just be walking down the street, before they've even been taught by a professional walking man. They might even start having female race car drivers some day - it's just unnatural!
"Will two weeks of driving lessons from their other halves result in a green light from a driving instructor?" says posh lady announcer (ummmm how did she get this job? Shouldn't she be cleaning something?). Then it cuts to a shot of the driving instructor - but what's this?! It's a woman! WHO TAUGHT HER TO DRIVE?!