I would like to think I'm an organised Mum. I would very much like to.
You know the sort. They have family calendars. Diaries. And they use them. Appointments, social events and school activities, all faithfully and accurately recorded for posterity.
And the lists! By God, the lists they have! To-do lists, shopping lists, school checklists, and weekly planners. All colour coordinated and cohesive, with efficient ticks beside each achieved task.
By no means am I being critical of these organised mums. Far from it. I am equal parts in awe of, and quietly mystified by such women.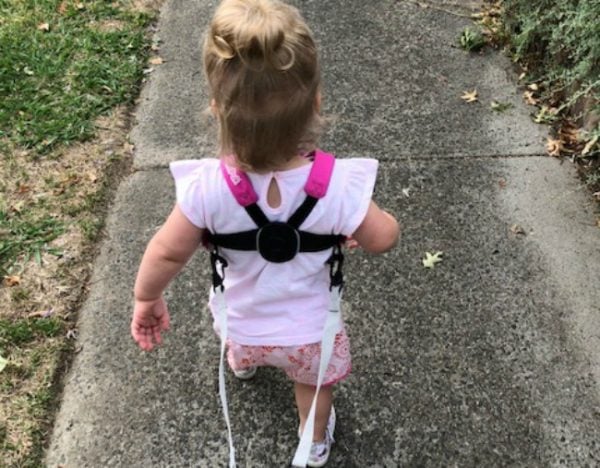 How do they do it? Moreover, how do they sustain it? Such efficiency! Such dedication!
I am a stay at home Mum. I have two extraordinary daughters who have been referred to at times as 'feisty' and 'headstrong'. Along with their gently tousled curls and pretty blue eyes comes the sort of behaviour one might expect from a group of ten over excited toddlers who have been living on a diet of red cordial, in the land of no consequences.
It is not unusual for me to spend a portion of each day extracting food from our ducted vacuum system, or to be engaged in debate with my six year old as to why I won't let her use public transport by herself.
But, I digress.
Whilst I was working, I envisioned that being a stay at home mum would result in a house of immaculate serenity. Meals would be nutritionally balanced. Ironing would be done ahead of time. Children would be reading books in bed, peacefully tucked up after a busy day.