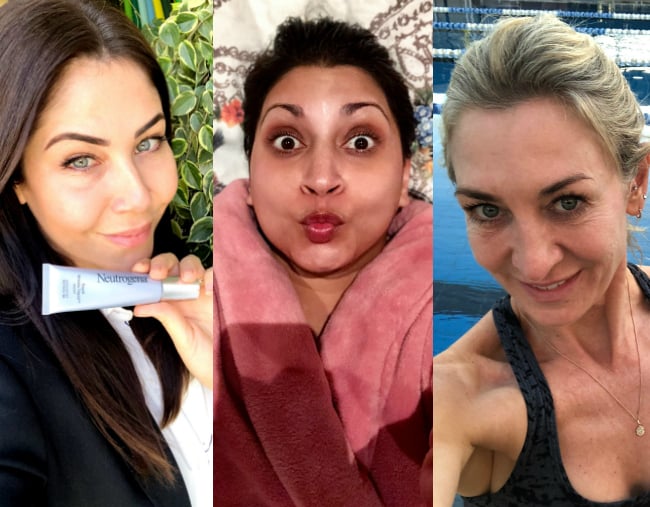 Mamamia has partnered with Brand Jury to put the latest products on trial. Today, it's all about beauty.
Ancient civilisations tried all sorts of outrageous things in the never-ending quest for eternal beauty.
From bathing in donkey milk (yes, really) to using burnt almonds as an eyebrow pencil, it seems people tried anything and everything to evade the natural process of ageing.
So it comes as no surprise that in 2018, weird beauty trends continue to pop up and promise the world. We're looking at you, 'gold in the face primer' craze.
People are literally, as you're reading this, smearing their wealth on their face. It's a bit much.
Thankfully, looking your best doesn't have to cost an arm and a leg (or someone else's). There are good products out there that don't chase every beauty myth or fad, because through research and development, their products really work.
One of those brands is Neutrogena. Their products are loved by dermatologists for good reason. So, when the Brand Jury got our hands on the new Neutrogena Rapid Wrinkle Repair Range, we recruited Adie, Leigh, and Nama to put it to the test.
For one week, they each tried Neutrogena's Rapid Wrinkle Repair Regenerating Cream, Night Moisturiser, Day Moisturiser (SPF15+), Serum, and Eye Cream (try saying that three times!).
Here's what they had to say.
Leigh Campbell, Executive Editor, Mamamia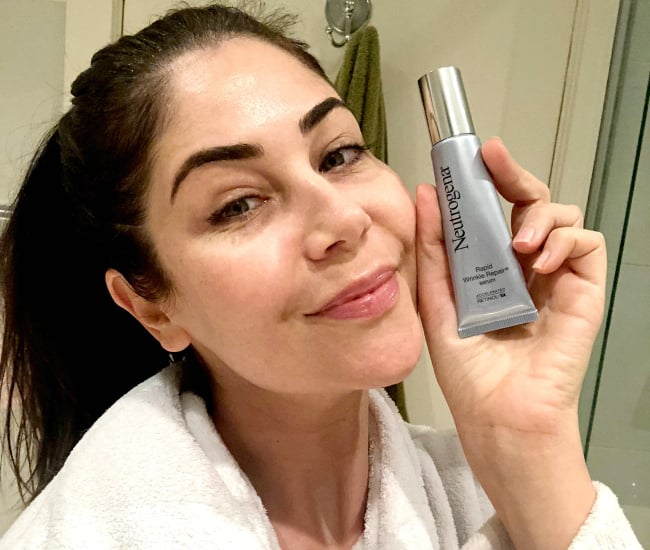 When I heard we'd be trialling Neutrogena for week, I'll admit, I didn't think it'd be long enough. It ordinarily takes far longer to see the results from active skincare so I honestly thought the trial was too optimistic. On day four or five I started to see results, though, so can confirm that the products' claim of 'results in a week' holds up.