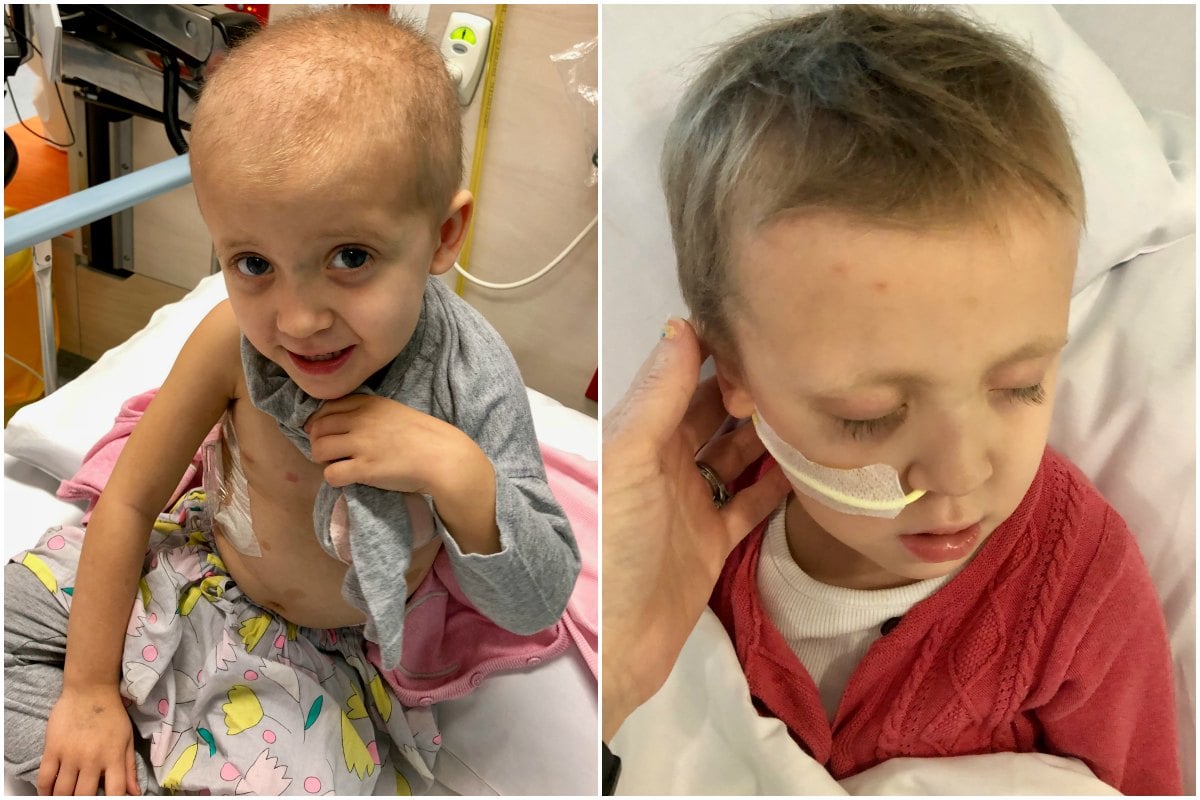 When Zoe Rehbein welcomed her perfect little baby daughter into the world, she had no idea that only a few weeks later six little birth marks would be a sign of a deadly condition, taking away all dreams for a future.
The birth of Emme was long awaited and celebrated by the family including her two older brothers, Nicolas, 12 ,and Harry, 10, who were so thrilled with the addition of their new baby sister.
However nine weeks later, Zoe's blissful joy of dreaming of lifetime of happiness with her first daughter turned to heart wrenching pain when six small marks that looked like bruises appeared on Emme's body.