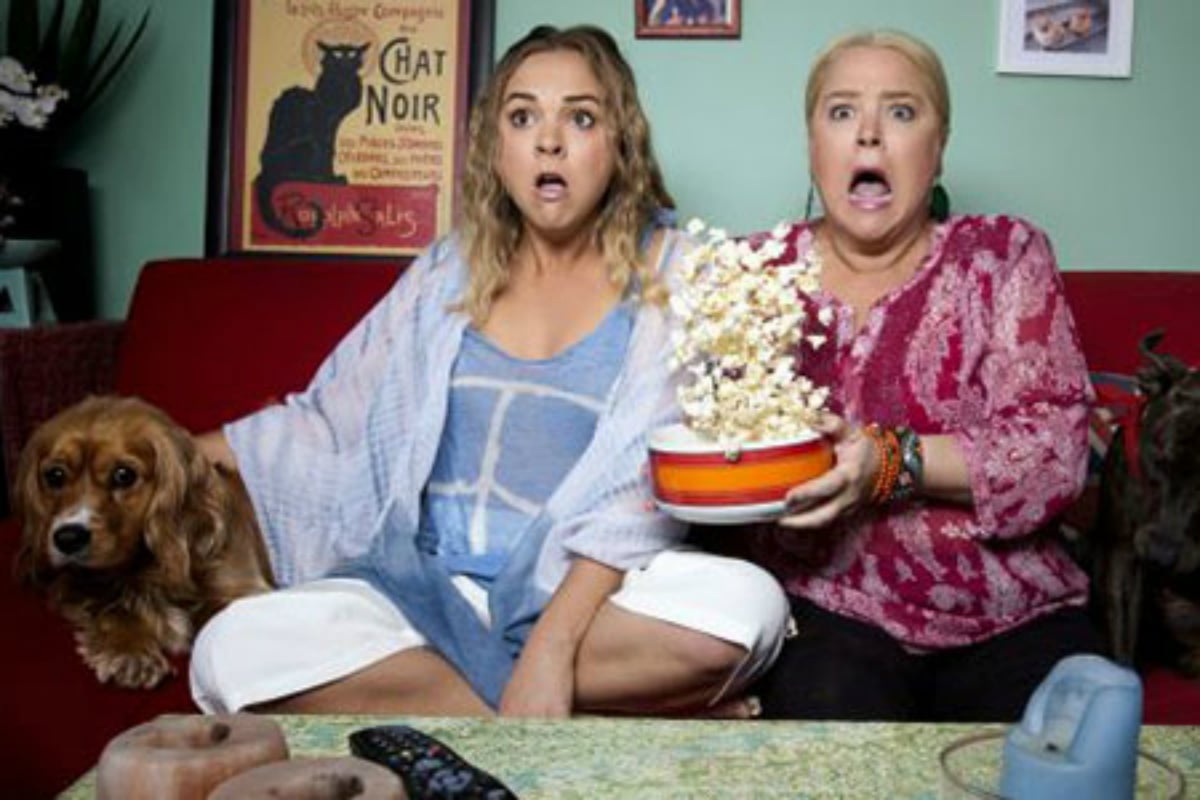 We aren't sure how to break this news to literally every money-strapped millennial, but Netflix and Stan are cracking down on password-sharing.
Yep. Capitalism has won.
If you're anything like us, you'll have passwords for streaming services which you are… not paying for.
You tell yourself it's harmless, and figure that it's easier to use someone else's account than make your own.
But the fun's over, folks.
Companies like Synamedia are helping content services track the login activities of customers, and honestly, we should have seen this coming.
"Really what we do, the core business is about secure distribution of premium content," the company's CEO Yves Padrines told news.com.au.
"There are a number of things that we look at but it starts with where you are consuming content, what kind of content you are watching and out of this analysis you can identify the probability that you are sharing your password," Mr Padrines added.
Essentially, the company is able "to detect fraud and piracy".
The new service, called Credentials Sharing Insight, allows Synamedia to identify extreme cases of password sharing for content provider clients.
Luckily, Netflix aren't currently a client of the company, so those accounts are safe for now.
While the main problem is password sharing and piracy on the dark web, we have a feeling that we're next.
Better start budgeting. ¯\_(ツ)_/¯
Want to have your voice heard? Plus have the chance to win $100? Take our survey now.