Guys, there's a whole lot of streamin' goodness coming to Netflix next month so you're going to want to clear your schedules.
Take your sick leave, cancel that baby shower and definitely don't return any calls from your mother-in-law.
November's line-up includes two crime-y psychological thrillers that'll keep you guessing, plus some more laughs from funny lady, Maria Bamford, in the second season of Lady Dynamite.
Here's our round up of the best TV shows and movies coming to Netflix this November:
Alias Grace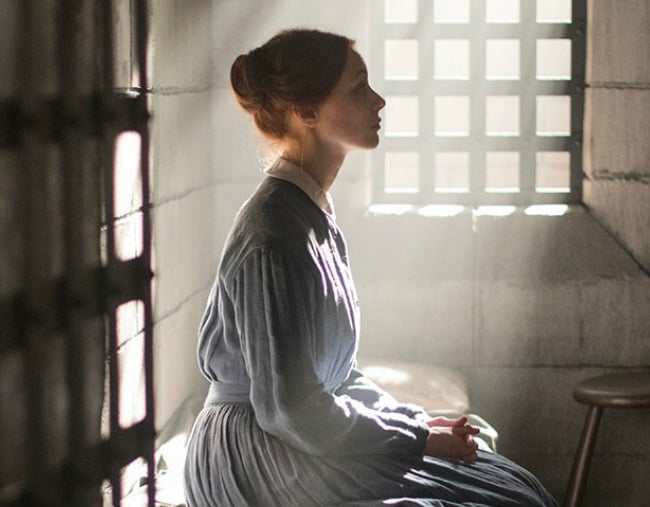 If you're already experiencing withdrawals after binge-watching your way through the The Handmaid's Tale, we've got some good news for you.
There's another Margaret Atwood TV adaptation heading to Netflix in November.
Alias Grace is based on Atwood's book of the same name.
The miniseries (and the book) follows the story of Grace Marks, an Irish immigrant in the United States, who's accused of murdering her employer and his housekeeper.
Basically, it's murder mystery in which nothing is really as it seems.
To add to the general spookiness, Atwood based her book on a true story.
In the 1840s, a 16-year-old Irish maid named Grace Marks was sentenced to life in prison over the double murder of her employer, Thomas Kinnear, and his housekeeper, Nancy Montgomery. Her accomplice, stablehand James McDermott, was hanged over the murders.
Alias Grace drops on Netflix on November 3.
The Sinner Season 1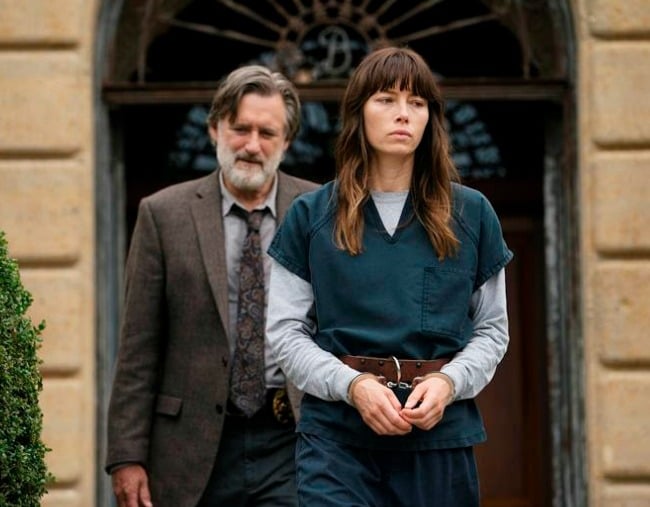 The Sinner is an American drama series based on a novel by Petra Hammesfahr.
Crime and suspense fans are going to love this psychological thriller that sees Jessica Biel return to the small screen - without her lame 7th Heaven family (thank God).
Biel plays Cora Tannetti, a young mum who commits a very public and unexplained act of violence.
Together with Detective Harry Ambrose (Bill Pullman), Tannetti dives deep into her psyche to learn about the secrets hidden in her past that led to the shocking act of violence.
Season 1 of The Sinner drops on Netflix on November 3.
Marvel's The Punisher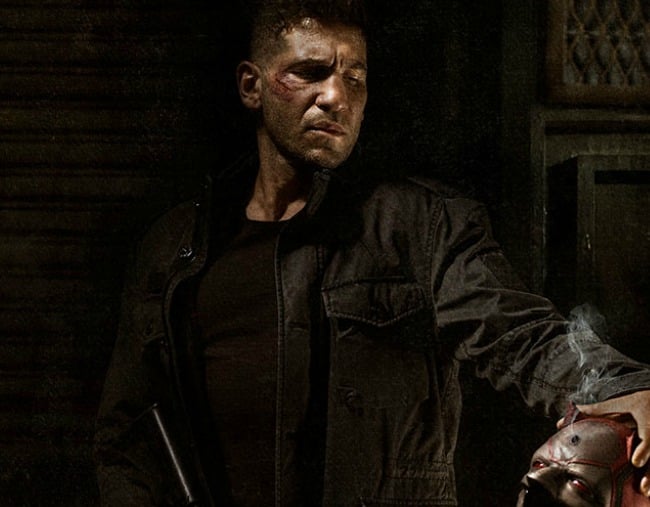 The Punisher is created by Steve Lightfoot and is based on the comic series of the same name.
It's part of the Marvel superheroes universe so if you're into that kind of thing, you'll bloody love it. If not, you'll probably be very confused by all the superhereo-y villain-y tight bodysuit business.
The series tells the story of Frank Castle, a crime-fighting vigilante who is running around New York enacting revenge for his family's death. Like you do.
The Punisher drops on Netflix on November 17.
Lady Dynamite Season 2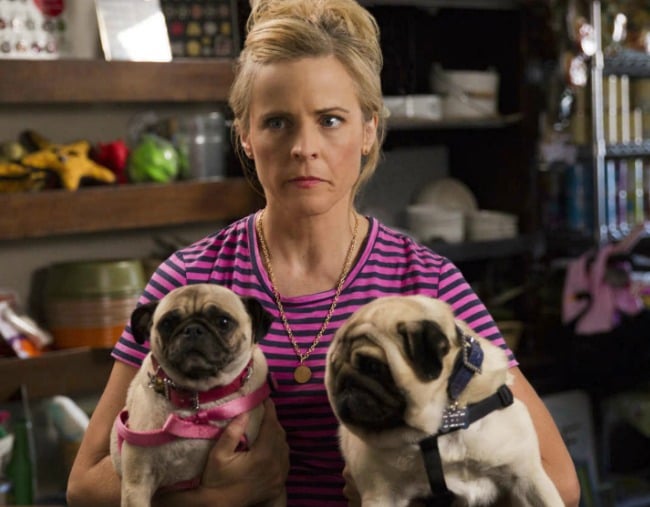 Maria Bamford stars in this hilarious comedy series that's loosely based on her life.
In the first season of Lady Dynamite, Bamford moves back to LA after spending six months in treatment for bipolar disorder.
The series follows her character as she tries to build her life back up from scratch while kind of stuffing things up along the way.
The first season of Lady Dynamite is available to stream on Netflix now and the second season will be released November 10.
Mudbound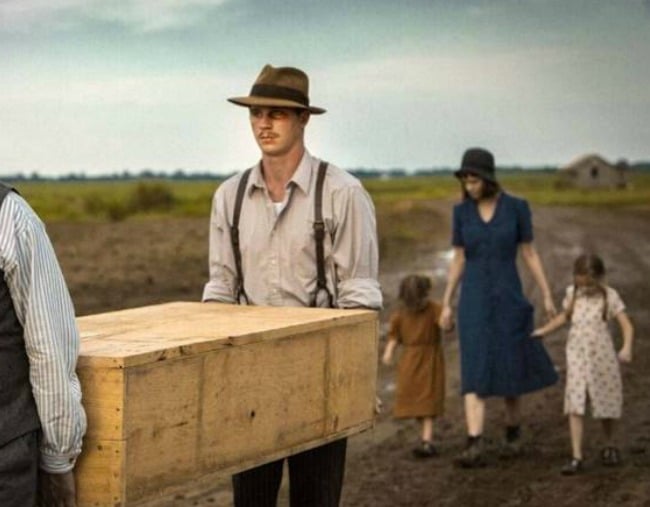 Mudbound is a Netflix original movie and an American period drama.
It tells the story of Laura McAllan, a mum who's trying to raise her two children on her own on her husband's Mississippi Delta farm. Two men who have just returned from World War II come to work on the farm while they adjust to life after the war and racial tensions brewing in Mississippi.
Mudbound will be available to stream from November 17.
Love TV? Listen to the latest episode of The Binge here. 

To read more from Keryn Donnelly, follow her on Facebook.