Guys, there's a whole lot of streamin' goodness coming to Netflix next month so you're going to want to clear your schedules.
Take your sick leave, cancel that baby shower and definitely don't return any calls from your mother-in-law.
November's line-up includes two crime-y psychological thrillers that'll keep you guessing, plus some more laughs from funny lady, Maria Bamford, in the second season of Lady Dynamite.
Here's our round up of the best TV shows and movies coming to Netflix this November:
Alias Grace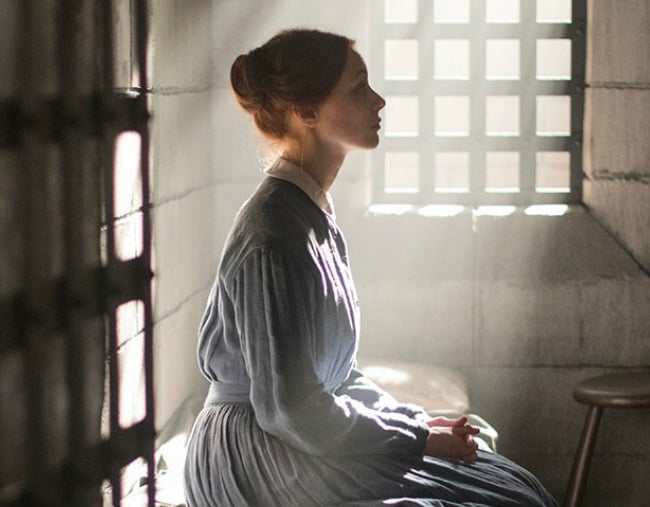 If you're already experiencing withdrawals after binge-watching your way through the The Handmaid's Tale, we've got some good news for you.
There's another Margaret Atwood TV adaptation heading to Netflix in November.
Alias Grace is based on Atwood's book of the same name.
The miniseries (and the book) follows the story of Grace Marks, an Irish immigrant in the United States, who's accused of murdering her employer and his housekeeper.
Basically, it's murder mystery in which nothing is really as it seems.
To add to the general spookiness, Atwood based her book on a true story.