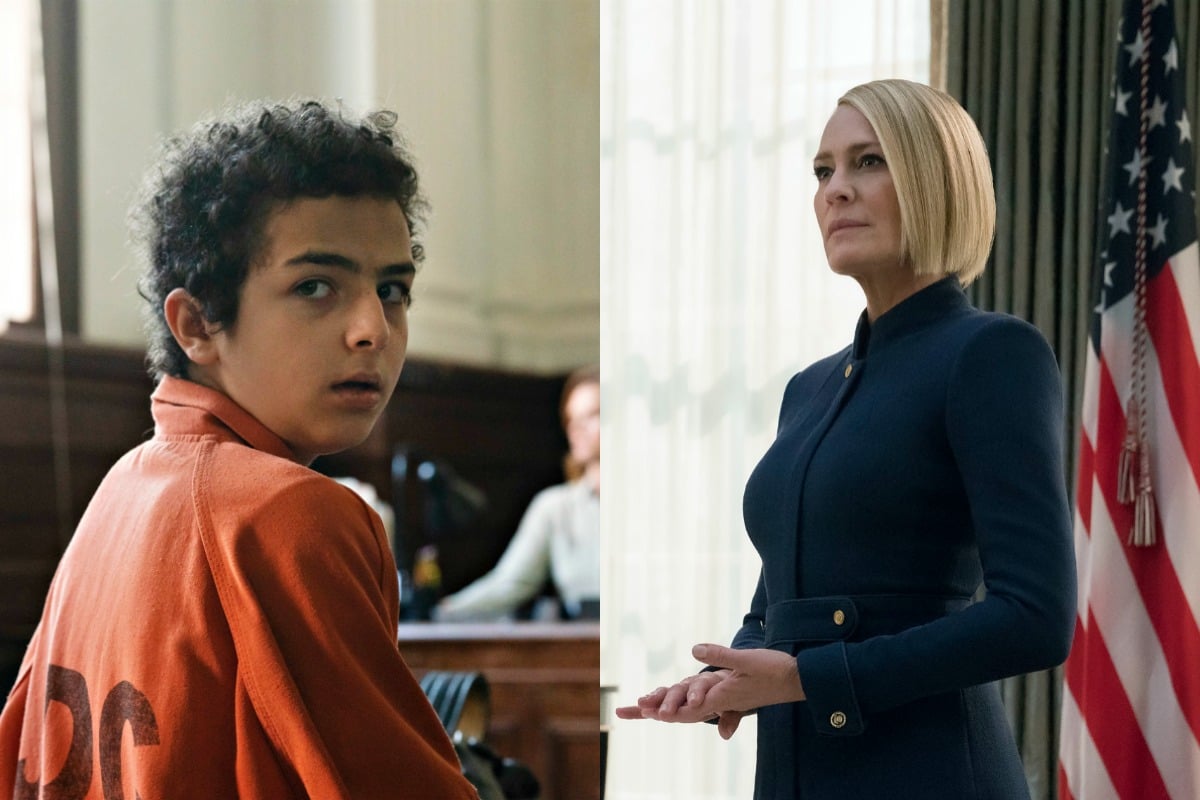 Hello fellow bingers, it is our favourite time of the month once again.
The start of the new month marks the drop of several new TV shows and movies on our beloved Netflix, and we've decided to make the process of deciding what to watch a little easier for you.
We've cut through all the clutter and found the only three TV shows you will need to watch this month.
The Sinner Season 2.
The first season of this show, which starred Jessica Biel, had everyone completely hooked. A woman had a flash of supposed insanity and stabbed a guy to death in public. We were engrossed in the show's concept of why did it occurred instead of 'whodunit'.
And the new season is no different.
Our favourite (and intriguingly bizarre) detective Harry Ambrose is back to solve another why case in his hometown of New York. Except this time, he's investigating a double murder.
A double murder of two parents committed by their 13-year-old child.
You can stream The Sinner season two from November 9 on Netflix. You can also watch the first season on Netflix now.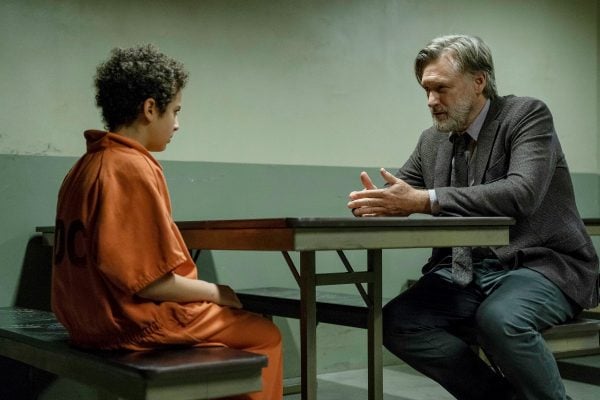 Watch Netflix's new season of The Sinner. Post continues after video
House of Cards Season 6.
Only eight episodes long, the new season of Netflix original House of Cards sees Claire going through a power struggle as she tries to grapple with being the new President of the United States.
Her new position of power comes after Frank died off-screen between seasons, her new role sees her debate with American oligarchs and she is confronted with threats to her legacy.