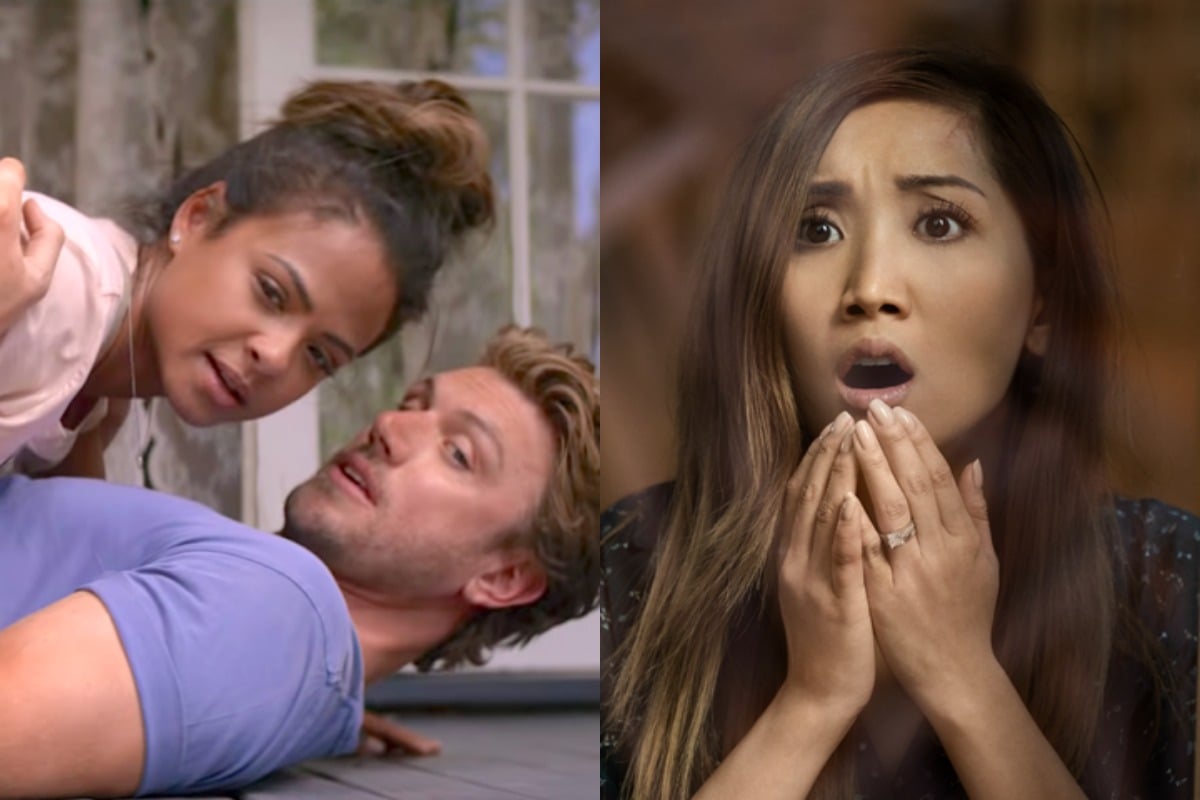 Strewth.
2019 has been an interesting time for Netflix movies.
We've had some absolute bangers like Always Be My Maybe, The Perfect Date and Extremely Wicked, Shockingly Evil and Vile. 
And then we've had the… other kind of Netflix movies.
The ones that are so bad that they're kind of good.  ¯\_(ツ)_/¯
Anywho, here's our ranking of Netflix movies from bad to 'what the heck did I just watch?'.
6. The Silence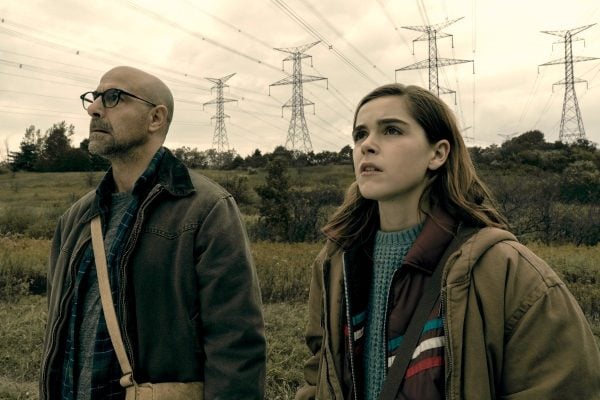 The Silence would have been a perfectly good movie had the entire premise of the story not already been told in the far more superior A Quiet Place.
Yes, the book The Silence is based on came out way before A Quiet Place. Yes, if anyone can be accused of plagiarism it's A Quiet Place.
SIDE NOTE: Watch the trailer for The Silence. Post continues after video.