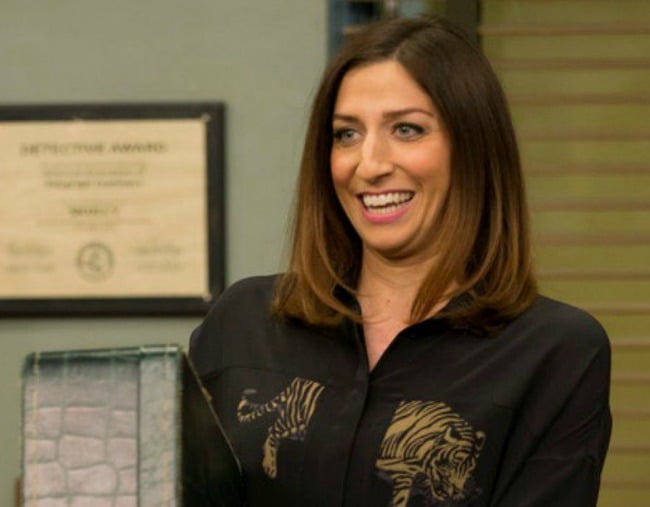 If there's one thing the internet loves, it's a Netflix hack.
And excuse us, but the people of Twitter have discovered something that seemingly puts the power in your hands. Because as it turns out, you can make suggestions to the Netflix gods.
The feature on the app allows users to beg for suggest up to three movies or TV shows they would like to see on the streaming service.
On the 'title request' web page (which is here for your convenience) it reads, "Have a TV show or movie you'd like to see on Netflix? Tell us about it below. This form is the one and only place to submit content requests."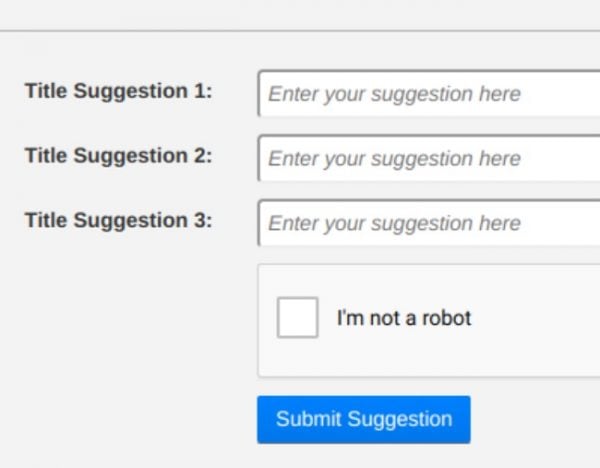 It's unclear how long it might take for your request to show up on the app.
"If you've already submitted a request for a title, you can sit back and relax - we've received your feedback... If we add a new TV show or movie that we think you'll enjoy, we'll keep you posted," the website says.
While we're stoked to stumble upon this trick, we feel Netflix should have, at some point, sent out a Public Service Announcement about it.
The information became publicly known after Twitter user @imnotdudan tweeted Netflix, writing "Netflix Philippines doesn't have @chelseaperretis One of The Greats :-( pls fix".
Netflix responded with "You know the drill" alongside a link to this page.
Except, before this moment, precisely nobody knew it existed. And Brooklyn Nine-Nine star Chelsea Perretti was sure to let Netflix know.
LITERALLY NO ONE KNOWS THAT DRILL https://t.co/WBq2hJMuS1

— Chelsea Peretti (@chelseaperetti) June 4, 2018
But instead of writing a strongly worded email to Netflix about the fact that no one knew this, I have requested Notting Hill for the good of the people.
Go forth and request right here.