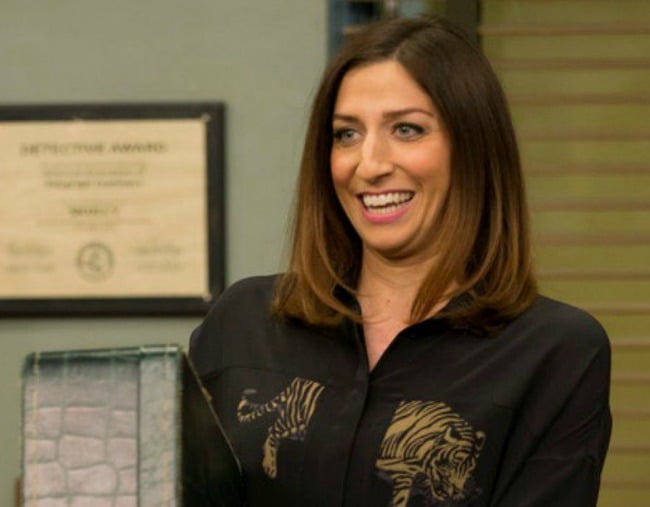 If there's one thing the internet loves, it's a Netflix hack.
And excuse us, but the people of Twitter have discovered something that seemingly puts the power in your hands. Because as it turns out, you can make suggestions to the Netflix gods.
The feature on the app allows users to beg for suggest up to three movies or TV shows they would like to see on the streaming service.
On the 'title request' web page (which is here for your convenience) it reads, "Have a TV show or movie you'd like to see on Netflix? Tell us about it below. This form is the one and only place to submit content requests."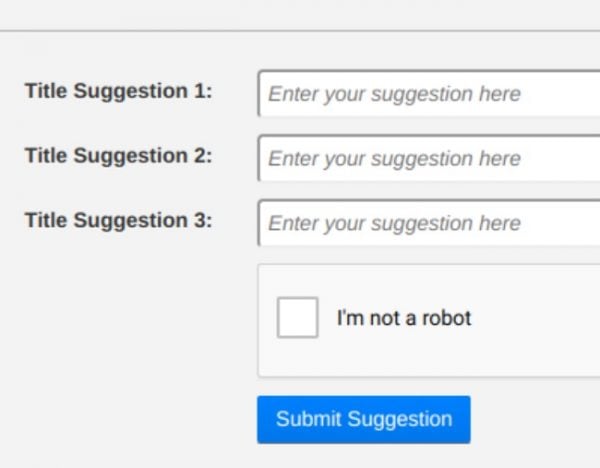 It's unclear how long it might take for your request to show up on the app.
"If you've already submitted a request for a title, you can sit back and relax - we've received your feedback... If we add a new TV show or movie that we think you'll enjoy, we'll keep you posted," the website says.