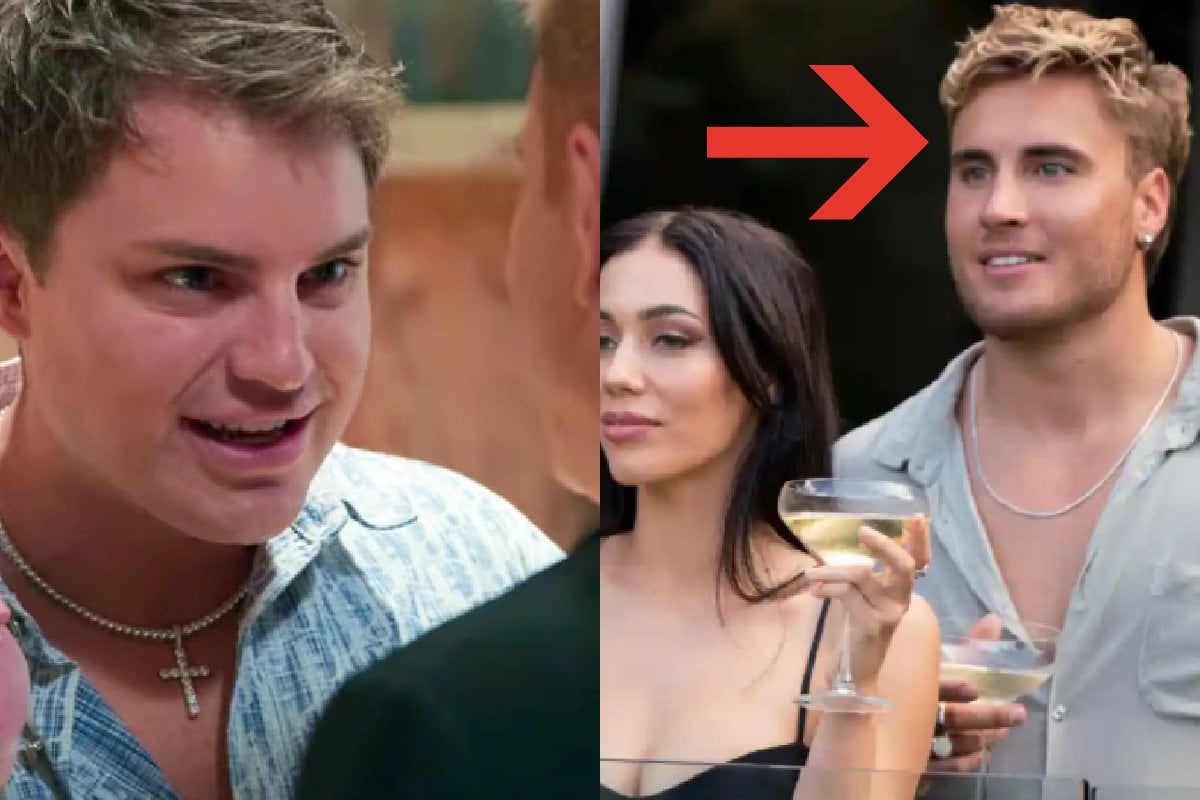 If you've ever thought to yourself, "That Nathan guy from The Bachelorette should have his own TV show," well, you're in luck. 
That very TV show dropped onto Netflix earlier this week. It's called Byron Baes, and it's exactly like The Hills except for the fact it's set in Byron Bay and the main plotline is a love triangle between a guy from The Bachelorette, a guy from Love Island, and a girl who's moved from the Gold Coast in the hopes of becoming the next Delta Goodrem.
Throw in an energy healer named Simba, a woo woo Abbie Chatfield look-a-like, and Kyle Sandilands' ex assistant, and you've got a TV show that's so so so bad, it's good. 
Watch the trailer for Netflix's Byron Baes. Post continues below.
I've watched every single minute of this goddamn show and I can't stop talking about it. And if it doesn't get a second season, I will throw my crystals off the Byron Bay Lighthouse in a display of solidarity for the cast who just want to cleanse their energies whilst also getting them sweet, sweet Instagram followers. 
Here are seven thoughts I had while watching Byron Baes: 
1. This seems to be a show specifically about Nathan from The Bachelorette and I'm not mad about it.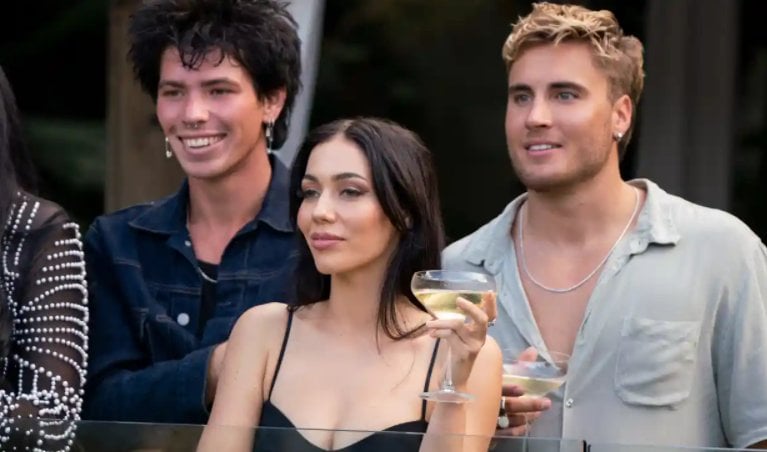 It's just so... unexpected. 
Look this certainly isn't a TV show anyone ever asked for but maybe we need to look into other potential Bachelor franchise spin-offs. 
I would watch the sh*t out of a show set at Bill's dog park for example. 
Or a cooking show in which our good friend Ivan finally learns how to blend an avocado.