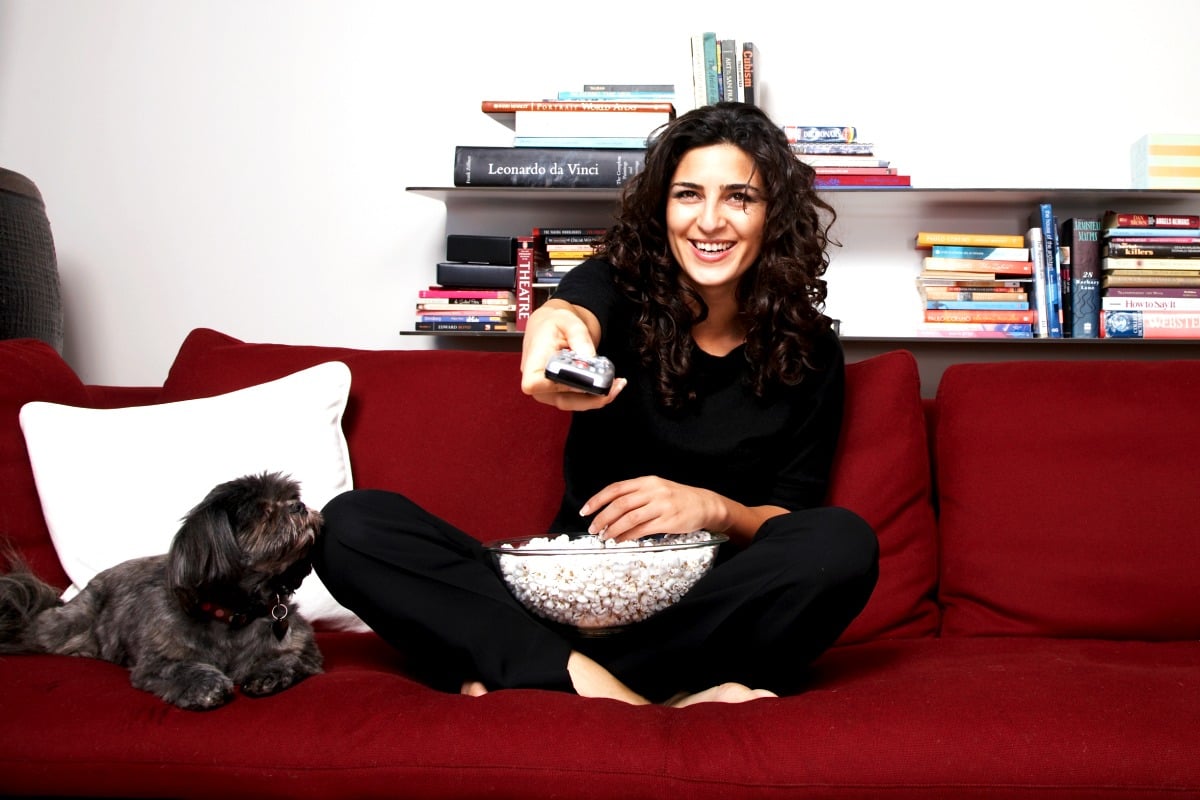 Settling down on the couch to watch your favourite new Netflix show is no longer a solitary activity.
Now, enjoying a thrilling new crime show or crying through a sappy rom-com doesn't really count unless you share it far and wide on social media.
What a time we're all living in…
Today, Netflix announced that they have created a brand new feature that will allow users to share the shows they are obsessing over directly to their Instagram Stories.
Essentially, it's meant to aid users in their ongoing quests to help their friends and followers discover new things to watch… but in reality, it also has the power to show off your exceptional TV taste firsthand. And it allows you to stake your trendsetter claim on new shows nice and early before they reach peak popularity.
From today, sharing your TV and movie picks to Instagram Stories will be as simple as a click on the Netflix app.
"We're always on the lookout for ways to make it easier for members to share the Netflix titles they're obsessing about and help them discover something new to watch. We hope our members enjoy this new feature!" a Netflix spokesperson told Mamamia. 
Since we're all busy people (lots of important TV shows to watch and all that), here's a quick and dirty step-by-step guide to sharing your TV picks to Instagram Stories (currently available for iPhone).
Navigate to any title on the iPhone Netflix app and tap share.
Select "Instagram Stories" from a list of apps, and you will then be taken directly to Instagram Stories where you can have some fun with the title's background art and text sticker.
When ready, you'll be able to post directly to your Stories or send directly to one or more friends' DMs.
Friends and followers can click on the link in the story to view the title on the Netflix iPhone app.
At the end of the process, your Insta Story will look a little like this….