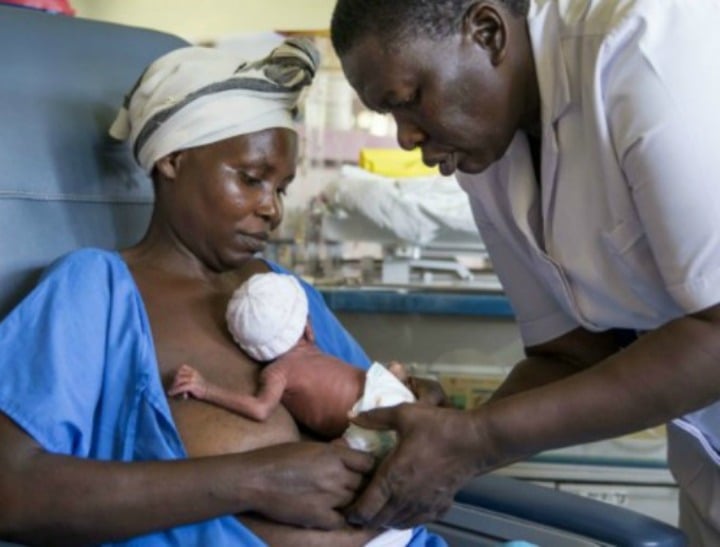 What do you think is the most misused word currently doing the rounds? "Hero."
Perhaps, misused isn't the correct way to put it… maybe it's a word that isn't used often enough in a way that's relatable to me.
As I've matured, as I've been approaching the big 3-0, I've noticed a significant shift in how I see things. Once upon a time, I wouldn't have blinked an eye when I saw the word 'hero' used to describe a celebrity (yes, a tragic self-confessed Buffy: The Vampire Slayer fan right here). These days, using the term like that leaves me with nothing but a question mark in mind.
To me, a real hero isn't someone who can remember their lines in my favourite TV shows or movies or someone who is famous just for being famous. It's someone who is making a real difference in the world. A woman like Sister Christine Otai.
"Sr Christine Otai is one of the fiercest and most incredible women I've ever met. She's a real hero of development and has single-handedly saved the lives of thousands of premature babies," says Madeline Vaughan, from Adara Development.